BMW Service Inclusive Package Offers Rs. 0.97 Per Km Service Cost
Owning a BMW is now easier and cheaper. New BMW Service Inclusive packages offer Rs. 0.97/km service cost.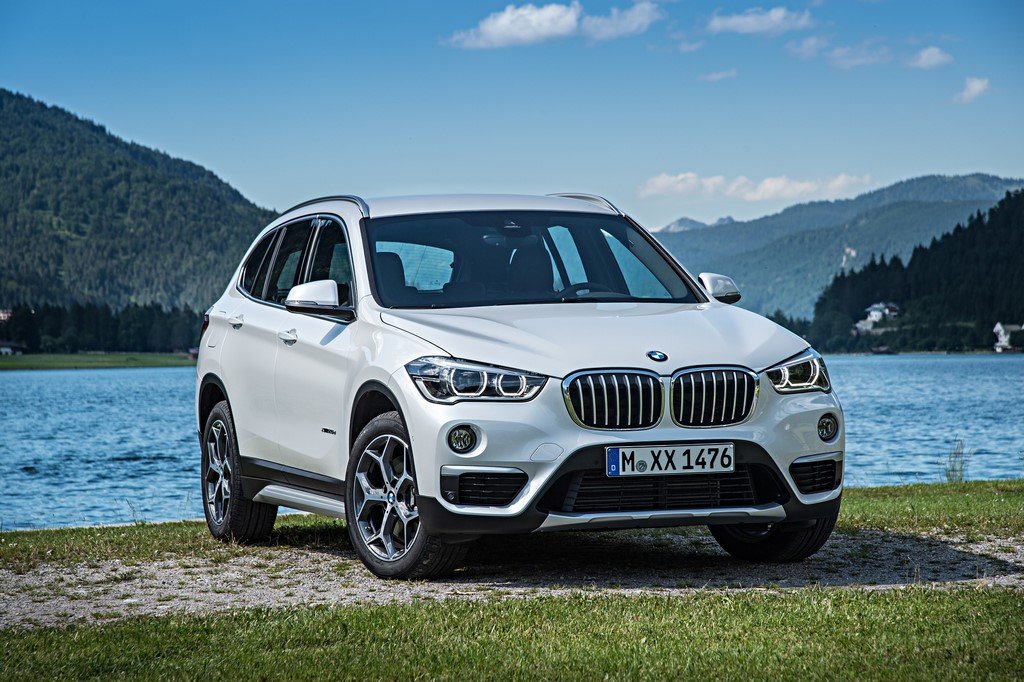 BMW India has introduced a special service scheme for customers in India. The program is called Joy Rewards and can be availed by any new or existing BMW car owners in India. This after-sales program offers benefits on both, service costs and parts. While the BMW Service Inclusive packages are available for all models from the brand, BMW has only provided details for the X1 and 3-Series.
The package cost for the X1 starts at Rs. 38,800/- for the petrol variant and Rs. 55,400/- for the diesel variant if you take the 3 years/40,000 km plan. The same package costs Rs. 39,600/- for the petrol 3-Series and Rs. 56,600/- for the diesel version. This translates to the BMW Service Inclusive packages service cost starting for as low as Rs. 0.97/km for petrol variants and Rs. 1.38/km for diesel variants. Additionally, the cost of other service packages has been reduced by up to 50 percent. Customers can choose from a wide variety of service plans according to duration and mileage of their preference.
Other than the 3 years/40,000 km plan, there is also a 10 years/2,00,000 km plan on offer. All packages can be upgraded or extended according to the customer's need. Moreover, if you ever plan on selling your BMW in the used car market, the packages will be transferable to the next owner as well. BMW Service Inclusive covers all regular maintenance such as vehicle check and standard scopes, engine oil service, engine oil top-ups along with service/replacement of air filter, fuel filter, micro filter, spark plugs and brake fluid.
BMW Service Inclusive Package
– New service packages announced for X1 and 3-Series
– 3 years/40,000 km package for the petrol X1 is the most affordable package
– Other service package costs have also been reduced by up to 50 percent