BMW Overtakes Audi In India Sales To Take Number 2 Spot
BMW has overtaken Audi in the luxury car segment of India, trails Mercedes-Benz now.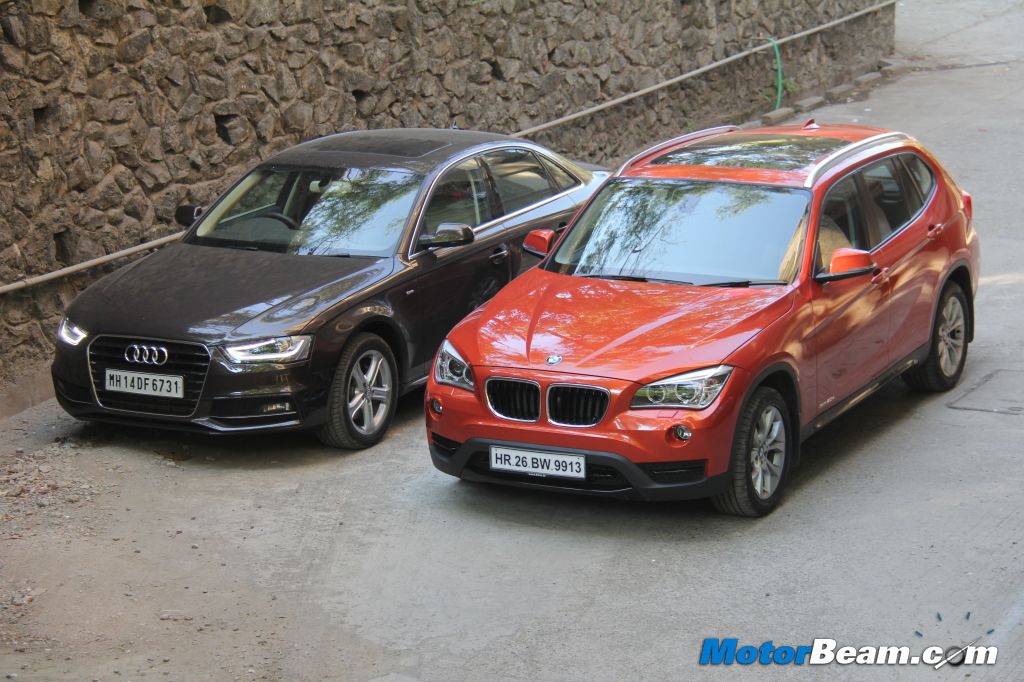 Audi has slipped from being the leader in luxury car sales in India to the number three spot as BMW has overtaken the Ingolstadt automaker. The Volkswagen owned company has been chasing sales in India and has associated itself with Bollywood to get a bigger push to achieve higher sales numbers. BMW on the other hand, hasn't cared about sales and has focussed on launching its latest cars in India, immediately after their global debut.
How did BMW overtake Audi? For starters, sales of BMW cars increased by 14% while that of Audi cars dropped by 30% in 2016. Audi India's head confirmed the drop in sales but stated that the company doesn't discuss its sales in the media. However, when Audi took the lead in the luxury car segment, the four-ringed brand did discuss sales numbers.
Meanwhile, Mercedes-Benz managed to sell almost as many cars as both BMW and Audi combined at 13,231 units while the i8 maker sold 7861 units and the Ducati owners managed to sell 7742 units last year. To make a comeback, Audi plans to launch 10 new models in India in 2017 while both BMW and Mercedes don't plan to hold back on new launches.
BMW Overtakes Audi
– Audi's sales declined in 2016 by as much as 30%
– BMW sales increased by 14% while Mercedes remained more or less stable
– All the three German luxury car makers plan a product offensive for the Indian market
– JLR and Volvo are not in the sales race, yet
Source – TimesOfIndia