BMW To Launch 1-Series Sedan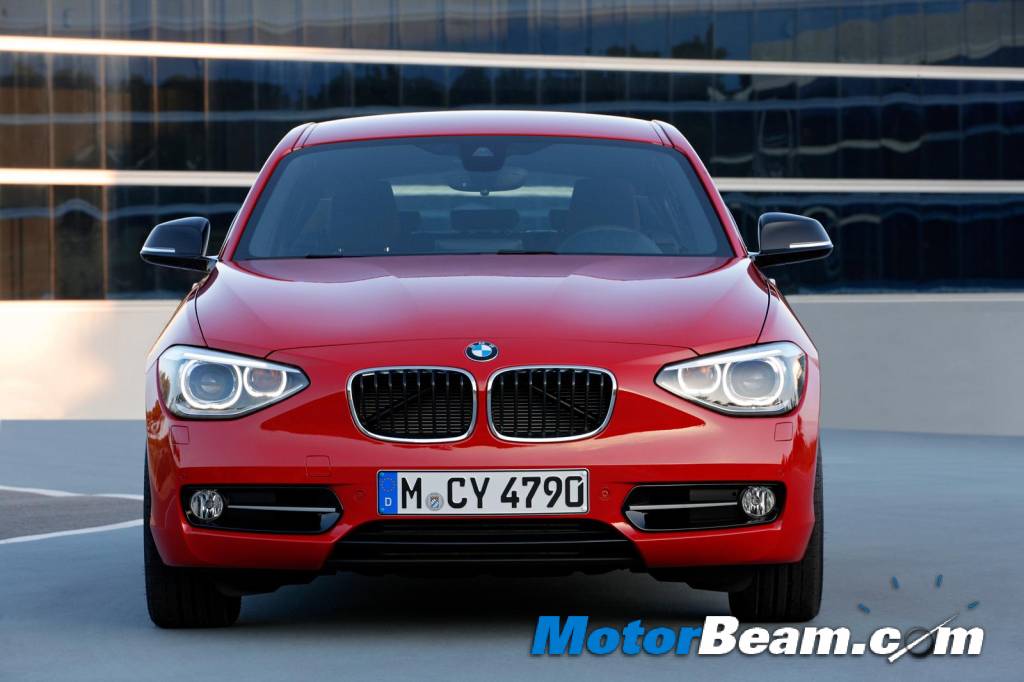 The German luxury car makers follow each others steps without blinking an eye lid. Case in point is when BMW launched the X1 compact crossover, Audi was quick to follow it with the Q3, while Mercedes is working on the GLA-Class. Now Audi and Mercedes-Benz have unveiled the A3 and CLA-Class vehicles respectively, which are compact sedans, aimed to take market share away from the Toyota Camry and Honda Accords of the world. Naturally BMW can't sit idle and has decided to develop a sedan version of the 1-Series.
BMW is likely to launch the 1-Series sedan in India by 2014. The company has decided to bring in the 1-Series sedan as the 3-Series has grown massively in dimensions over its six generations. Thus, giving the company an opportunity to move the 3-Series up the ladder and bring in the 1-Series sedan as an entry level model. Unlike the Audi A3 and Mercedes CLA-Class (front-wheel drive), the 1-Series sedan will be a rear-wheel drive. All these cars will be priced around Rs. 20 lakhs in India, which will give prospective D-segment buyers an option to upgrade to a stronger brand.
The BMW 1-Series sedan will be offered in both petrol and diesel options. BMW is unlikely to bring in the hatchback to India, even though Mercedes has committed to bring in the A-Class. BMW will instead position the MINI Cooper as a cooler alternative to the A-Class and B-Class. Next year, BMW will locally assemble the MINI range of cars at its Chennai facility, giving them a significant price advantage. Is is no secret that the next generation 1-Series and X1 will share platform with the MINI Cooper, which is a front-wheel drive vehicle. BMW launched the 1-Series in 2004. It is currently in its second generation, which was launched earlier this year.