Third Generation Mini Line-up Planned For 2014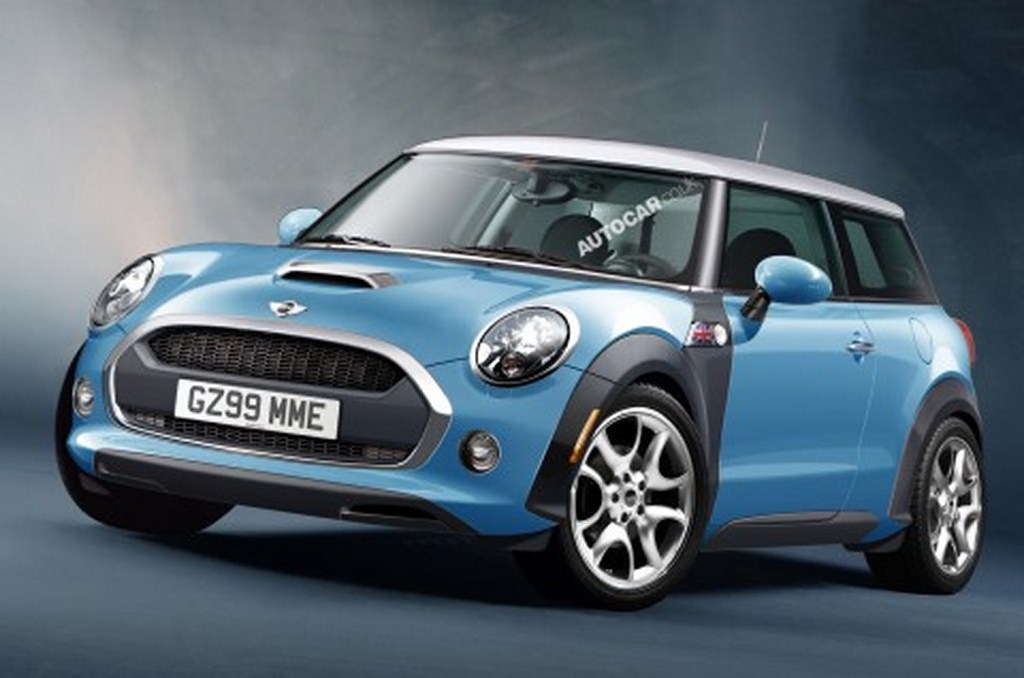 The BMW owned Mini brand is all set to replace its current lineup with the next generation of Mini models for a 2014 launch. BMW has planned 11 new models for the Mini family starting from 2014. The next generation Mini line-up is promising to offer better handling, strong performance and improved quality. The 11 new models are expected to be based on BMW's UKL1 front-wheel drive platform project, which can reduce the factory costs. The extended Mini product line-up will include a Mini Traveller, a sporty mini-MPV, a luxurious Mini baby saloon for the east Asia market and a 5-door Mini hatchback featuring short rear doors for easy access to children.
The current Mini line-up includes the standard Mini Cooper hatchback, Mini Convertible, Mini Coupe, Mini Clubman and the Mini Countryman with different trim options offered on all models. Both BMW and Mini will use the UKL1 front-wheel drive platform for 23 new models and according to analysts, by 2020, both the brands together will be selling around 9,80,000 front-wheel drive cars. The new range of Minis will feature BMW's new 3-cylinder 1.5-litre petrol and diesel units coupled with an option of a 6-speed manual transmission and an 8-speed dual-clutch automatic transmission.
The customers will be offered a choice of all-wheel drive and two-wheel drive systems in the future. The design elements are expected to be borrowed from the Mini Rocketman concept. The current Mini Coupe and Roadster models are expected to transform into proper sporting cars and the Clubman is expected to grow longer and wider with a sporty stance. The expansion for the new production line is taking place in Mini's Oxford plant, which can help the British company to add around 1,50,000 annual sales to its current volumes of about 3,00,000 units.
We can expect the new line-up to be available with Indian dealers soon after the global launch. BMW is widely expected to go the CKD route with the next generation Mini, helping the company to price its cars more aggressively in the price sensitive Indian market.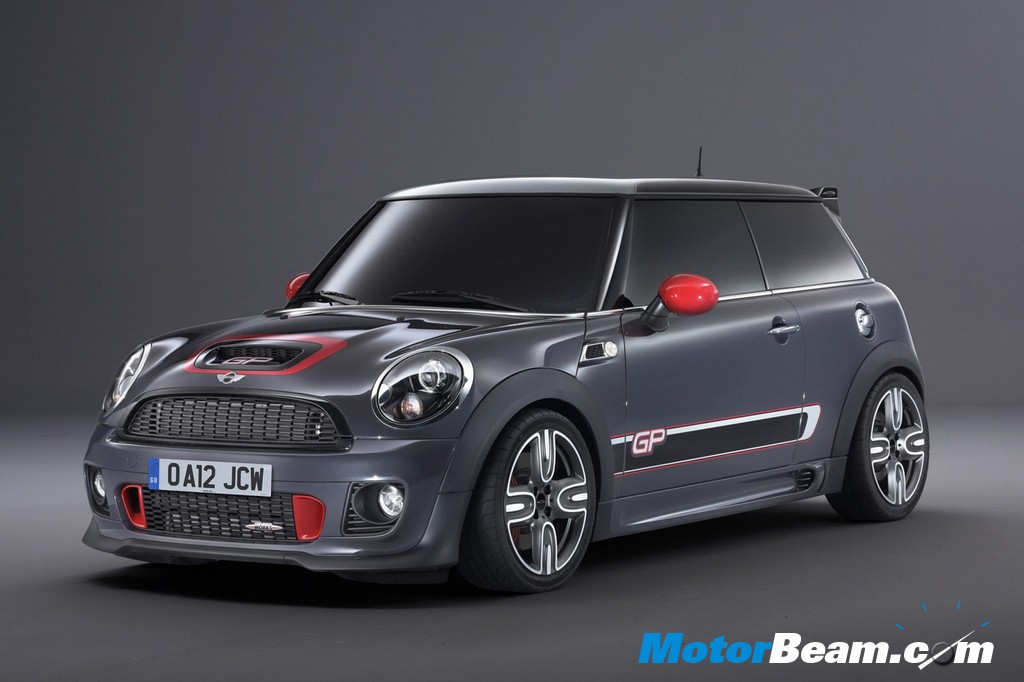 Source – Autocar UK