BMW To Sell 50 Superbikes In 2011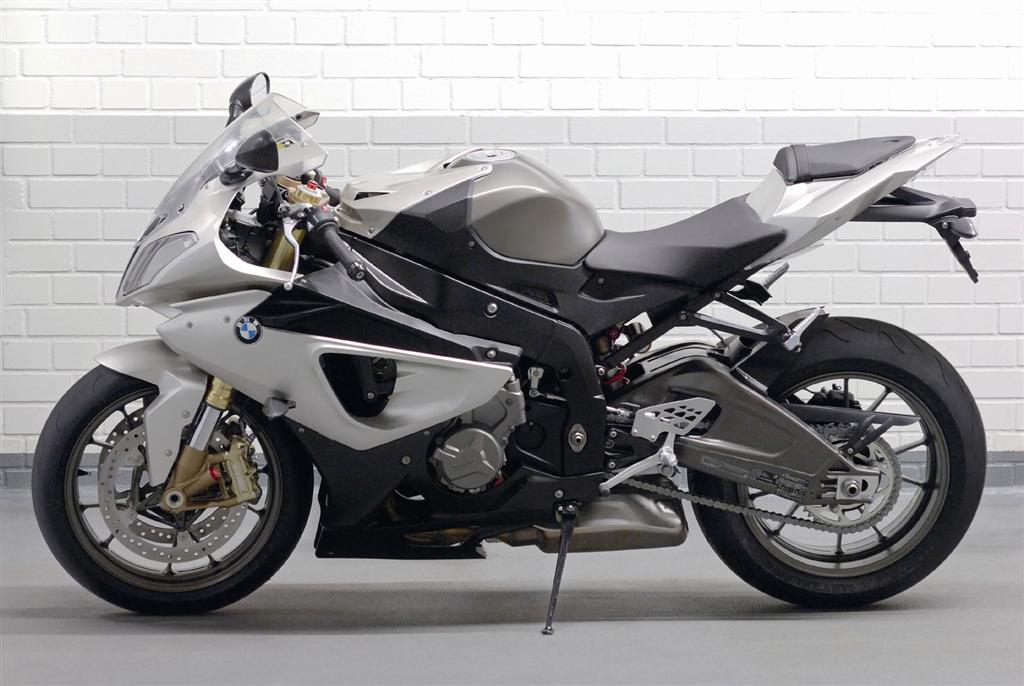 BMW Motorrad plans to sell atleast 50 units of its superbikes in 2011. The company launched its line of superbikes at astronomical prices three months ago. BMW superbikes are available at only Mumbai, Bangalore and Delhi through Navnit Motors and Deutsche Motoren. BMW currently sells the R1200R, S1000RR, R1200GS, K1300, K1600GTL and HP2 superbikes in India. These bikes are priced between Rs. 18-25 lakhs and are imported from Germany by the aforementioned dealers.
"We have already sold 23 bikes so far and our target is to sell 50 bikes by December 2011," Navnit Motors' Managing Director, Mr Sharad Kachalia said. All our models have a good demand but our two models S1000 RR and R1200 GS are witnessing a greater demand.