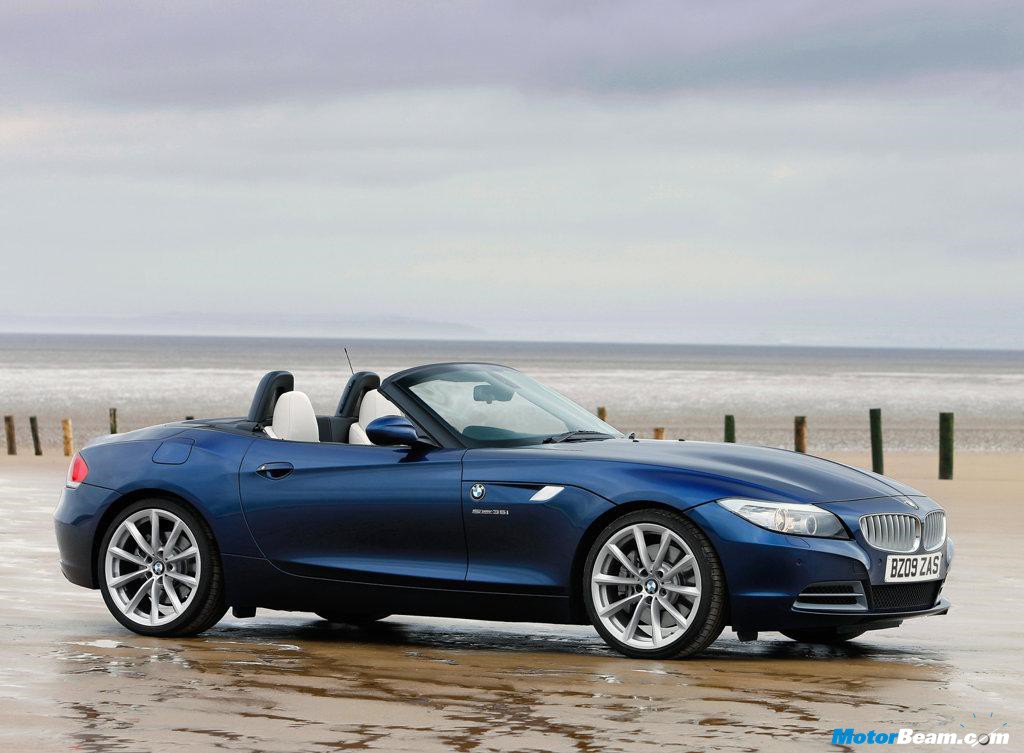 BMW and Toyota have further strengthened their collaboration by signing a memorandum of understanding at BMW headquarters in Munich today. The collaboration will see both these companies jointly develop a fuel cell system, powertrain electrification along with research and development on lightweight technologies. However the most exciting part of this collaboration is the joint development of architecture and components for a future sports vehicle. In December 2011, BMW and Toyota first started to collaborate and intend to take it further in the long term.
"BMW and Toyota both want to make ever-better cars. We respect each other. And I think this is shown by our taking the next step only six months since the signing of our initial agreement. Toyota is strong in environment-friendly hybrids and fuel cells. On the other hand, I believe BMW's strength is in developing sports cars. I am excited to think of the cars that will result from this relationship," Akio Toyoda, President, Toyota, said.
BMW and Toyota signed a collaborative agreement for research in the field of lithium-ion batteries. These companies have also come into a contract wherein the German automaker will provide the Japanese automaker with 1.6-litre and 2.0-litre diesel engines for use in European markets. The supply of engines will commence in 2014.
It remains to be seen what sports cars come from BMW and Toyota and how they are able to match the competition. Could the next generation BMW Z4 be influenced from this collaboration? Will Toyota revive the Celica? Only time will tell.