Drive The Audi R8 On The Buddh For Rs. 1 Lakh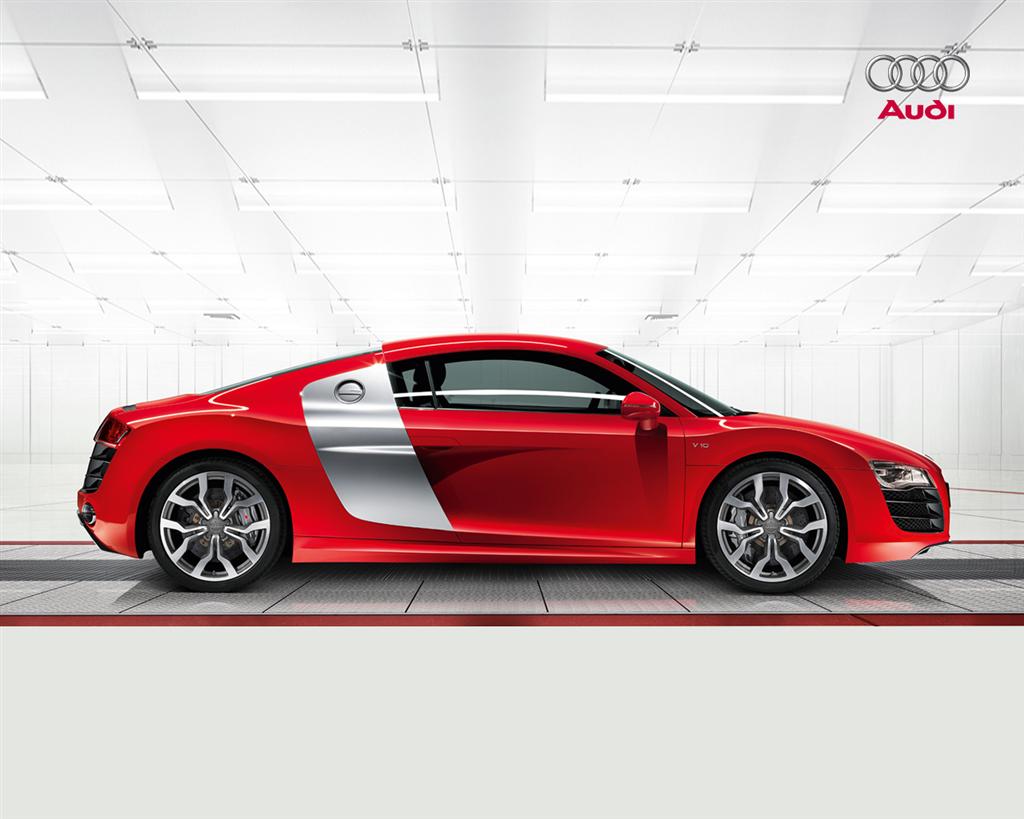 Buddh International Circuit in Greater Noida has gained a lot of attention in the past few months. Being one of the best F1 tracks, it is definitely the dream track for every sportscar enthusiast. And here comes the good news from Audi. Under its program called Audi sportscar experience, the company is providing an opportunity to all those who want to live their dream on the F1 track.
The Audi sportscar experience initially started at Sonoma, CA, enhances driving skills on and off the track under the expert supervision of top professional racing drivers. Now, it has come to India at our very own Buddh International Circuit. Thanks to them, now you can drive a R8 V10 5.2 FSI Quattro on the very track.
Audi R8 5.2 FSI is propelled by a powerful V10 quattro engine and built using the lightweight Audi Space Frame (ASF) design. The R8 V10 goes from 0-100 kmph in 3.9 seconds, boasting of a top speed of 316 kmph. The quattro permanent all wheel drive technology used along with the "Launch Control" function, which is integrated with both types of transmission, helps maintain absolute stability and driving comfort.
The event will commence on 5th of July 2012 and will be on till 7th of July 2012.
Three different packages are available to choose from (prices are exclusive of all applicable taxes).
Package A: Audi sportscar experience only – Rs 98,000/-
Package B: Audi sportscar experience + local shuttle – Rs 1,10,000/-
Package C: Audi sportscar experience + local shuttle + hotel stay – Rs 1,25,000/-
The packages can be availed on any one of these three days.
July 5, 2012: 1:30 PM – 6 PM
July 6, 2012: 8:30 AM – 2 PM, 1:30 PM – 6 PM
July 7, 2012: 8:30 AM – 2 PM, 1:30 PM – 6 PM
For booking a slot or any further information, you can contact drive@audi.in or call on 08879631246/08879300114.
Source – Autocar India