BMW Reckons It's Time To Say Ciao To V12 Engine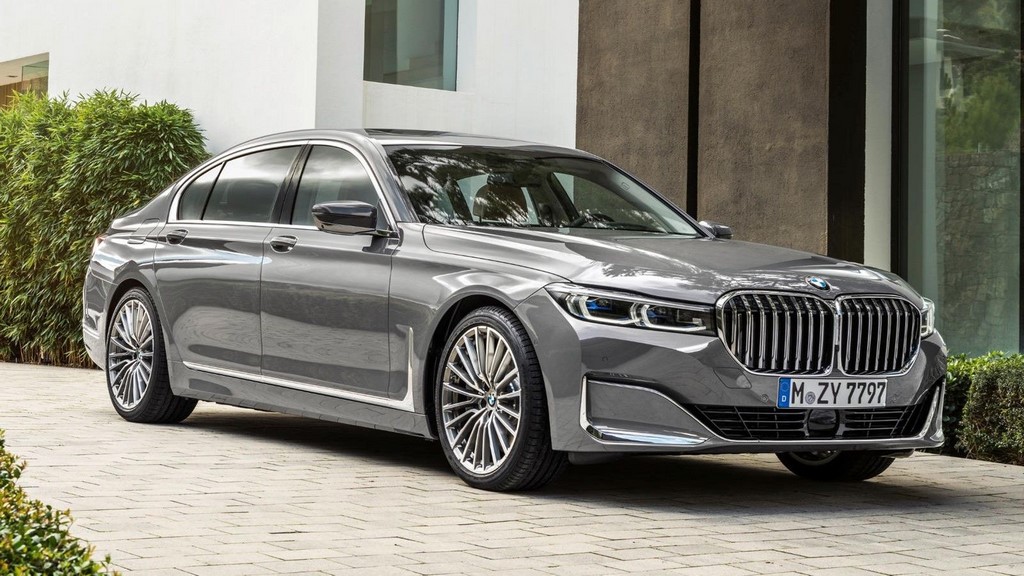 The first BMW V12 engine was introduced in 1987 and it was a naturally-aspirated, 5.0-litre unit which made 295 HP
We knew this day would come. BMW has announced that its V12 engine will be laid to rest this year. The last car to be powered by a 12-cylinder motor from the German marque will be a limited edition M760i xDrive.
In June 2022, the very last BMW V12 engine will be fitted to the 12 special edition units aptly named "The Final V12" which will be put on sale for customers in the USA. Each car will cost $200,000 (Rs. 1.49 crores).
These 12 special edition V12 models will sport a bold "V12" badge at the rear and ride on unique 20-inch double-spoke burnished alloy wheels painted in either Window Grey or Jet Black.
Moving inside, the limited edition models will have BMW Individual Piano Black Finish trim, a plaque commemorating the vehicle as "1 OF 12" and sill plates that are inscribed with "THE FINAL V12". The same will also be seen on the engine cover too.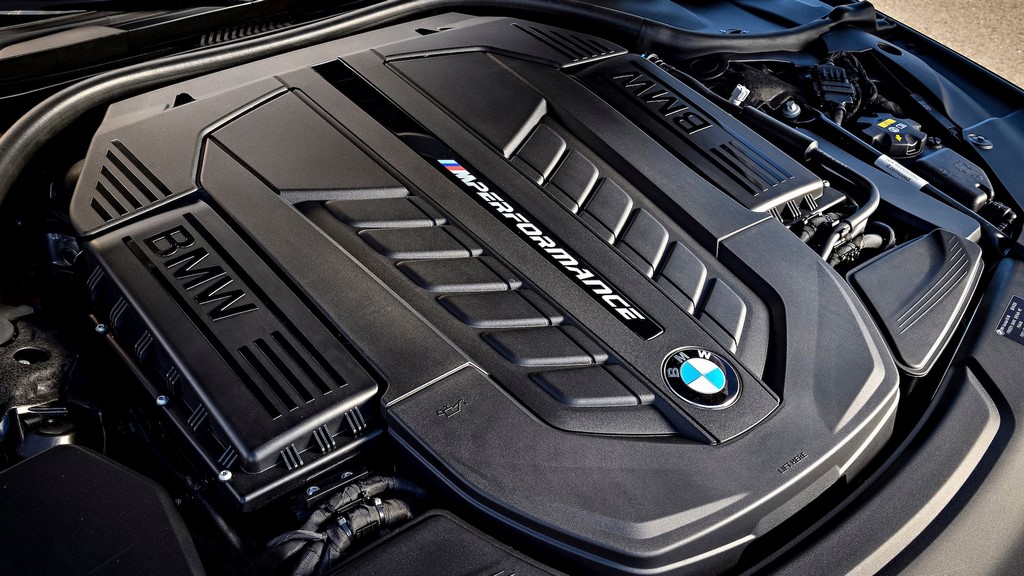 Like it or not, BMW will sell the limited edition models with all the equipment that can be crammed into the luxury saloon. But, customers have the option to choose the exterior colour and the tone of the cabin draped in Merino leather.
The Final V12 has a 601 BHP 6.6-litre twin-turbo petrol motor teamed to an 8-speed sport automatic transmission. It can crack the 0-100 km/hr run in 3.6 seconds. M Sport brakes with a choice of blue or black calipers will be fitted as standard.
One cannot simply buy the car with the last BMW V12 engine. The German marque will send special invitations to clients in the USA who have a long history of V12 7-Series ownership, thereby asking them to purchase a unit of The Final V12.
Soon after the customer has taken delivery, which is expected in July, they will receive a custom-built desk trophy to commemorate their specific vehicle.