Another Maruti Customer Becomes Prey To Prevalent Steering Column Issue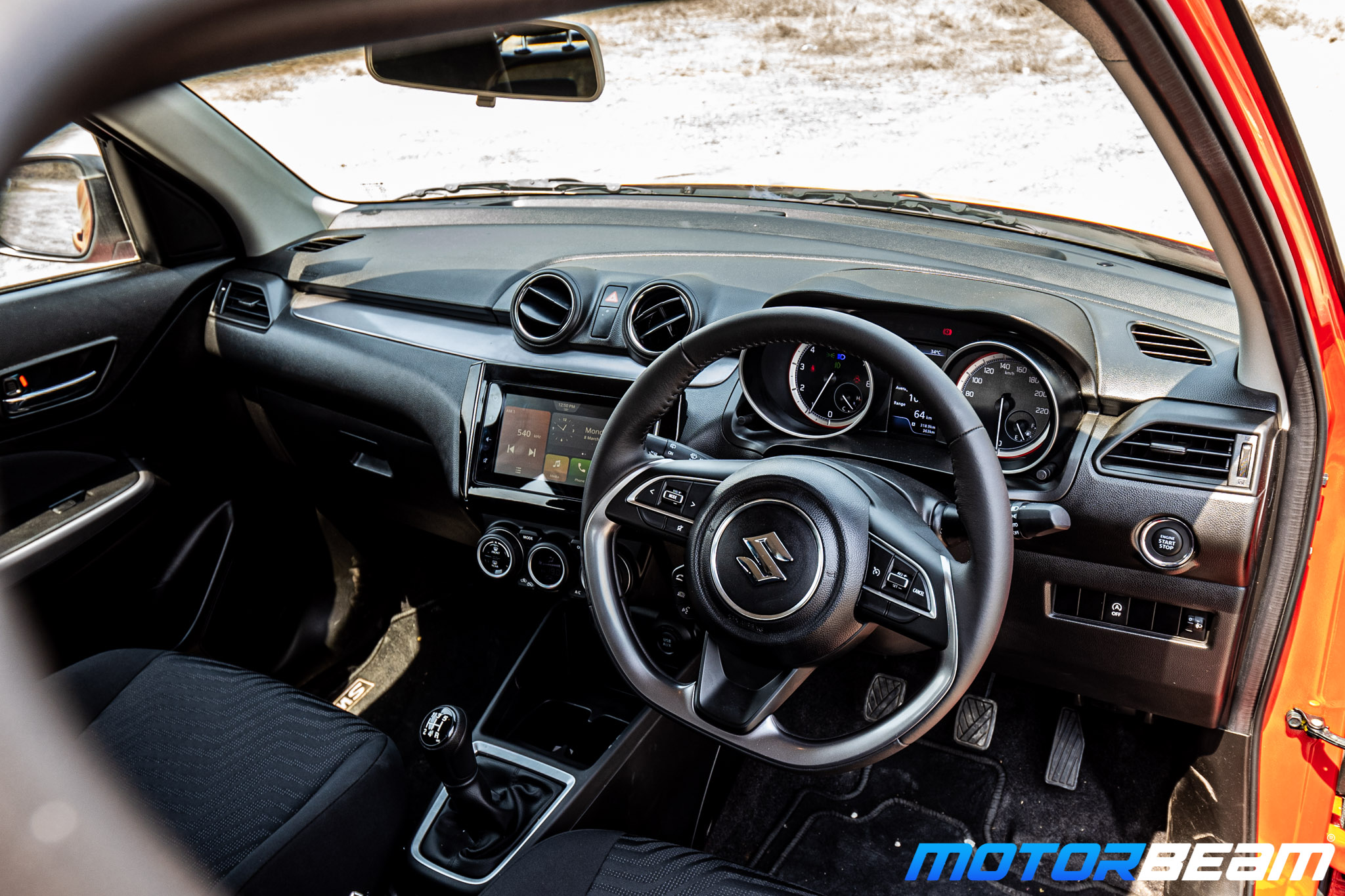 There seems to be no end to the widespread Maruti steering assembly issue
A couple of weeks ago it came to light that Maruti has redesigned the steering column assembly fitted to several of its cars and introduced child parts for the same.
This was done by the carmaker to reduce the repair cost associated with addressing the sticky/noisy steering in models such as the Baleno (RS included), Dzire, S-Cross, Swift and Vitara Brezza.
Such a move from Maruti was welcomed by customers whose cars are past their factory warranty period but have the steering issue, as it will reduce their repair cost drastically.
Those with good memory would know that in September 2019, a leaked document revealed that the country's top automaker had rather silently recalled the cars mentioned above to replace their faulty steering column.
Now, it turns out, Amit Sagar from Gurugram, a reader of MotorBeam, is facing the same steering issue in his Swift (VXI AMT) that was purchased in 2018. The hatchback has so far run 13,745 km.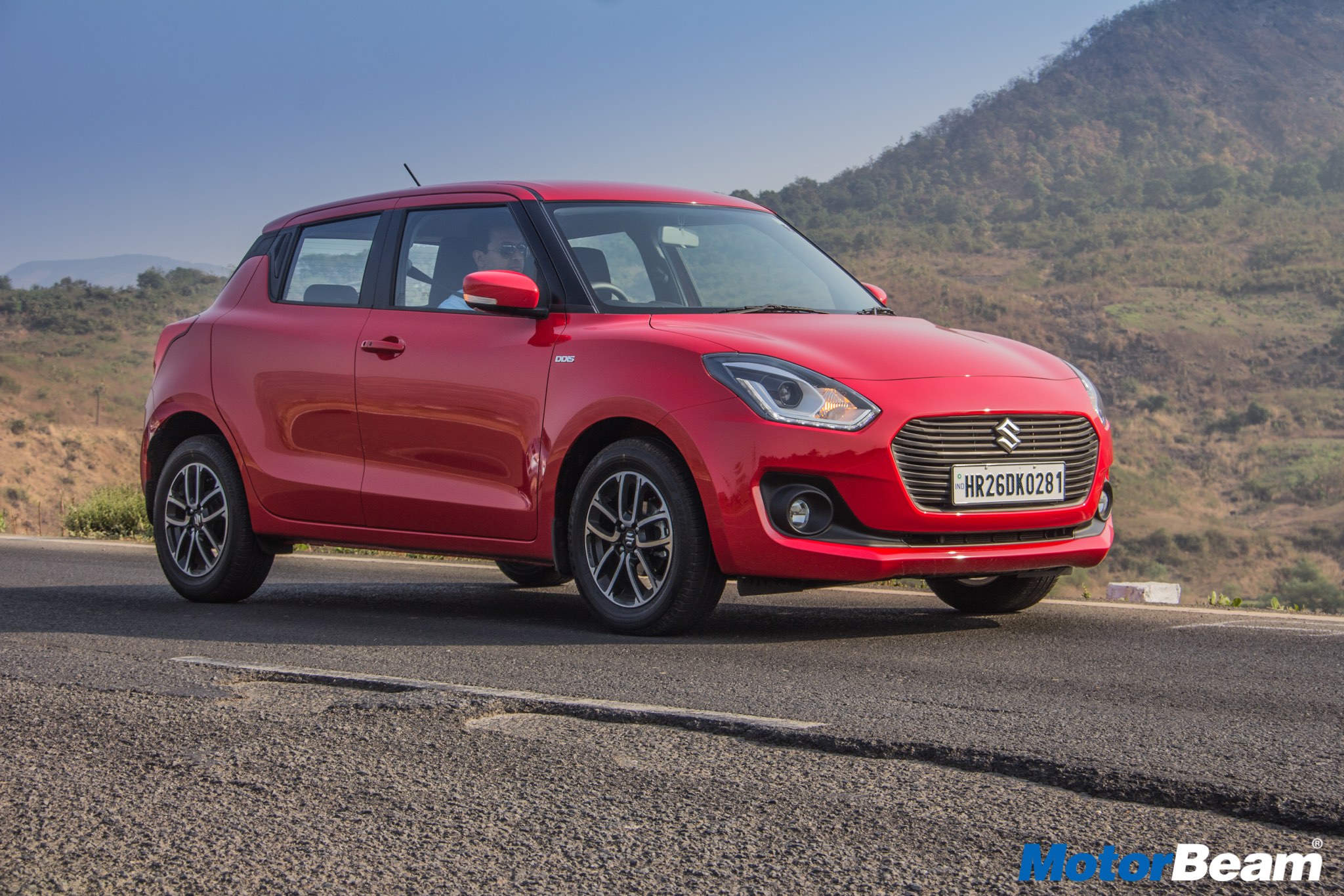 Amit claims to have reported the issue to a couple of Maruti dealerships in Gurugram – Prem Motors and Pasco Automobiles – and adds that since his car is out of warranty coverage, the dealers quoted him a figure upwards of Rs. 47,000/- for a replacement steering column.
Having suffered harassment (as claimed by Amit) from the dealers, the man from Gurugram surfed the internet to find the cost of a new steering column and stumbled upon our post about Maruti silently recalling cars for the issue in 2019.
To his surprise, he found that his car falls under the VIN and chassis number range mentioned in the leaked internal document from Maruti. But, the catch is that Maruti had only replaced the steering columns of vehicles that reported about the problem to its workshops and Sagar had only begun experiencing the issue a few months later.
It is unknown why Maruti's dealers have not informed about the introduction of child parts to the steering assembly which would possibly reduce the repair costs to Amit who claims to have also contacted the automaker and explained his grievance.