BMW X5 M Imported To India With 4.4-Litre Engine
BMW will be launching the X5 M SUV in India alongside the other range of M models as the company recently imported one unit of the performance SUV from the US.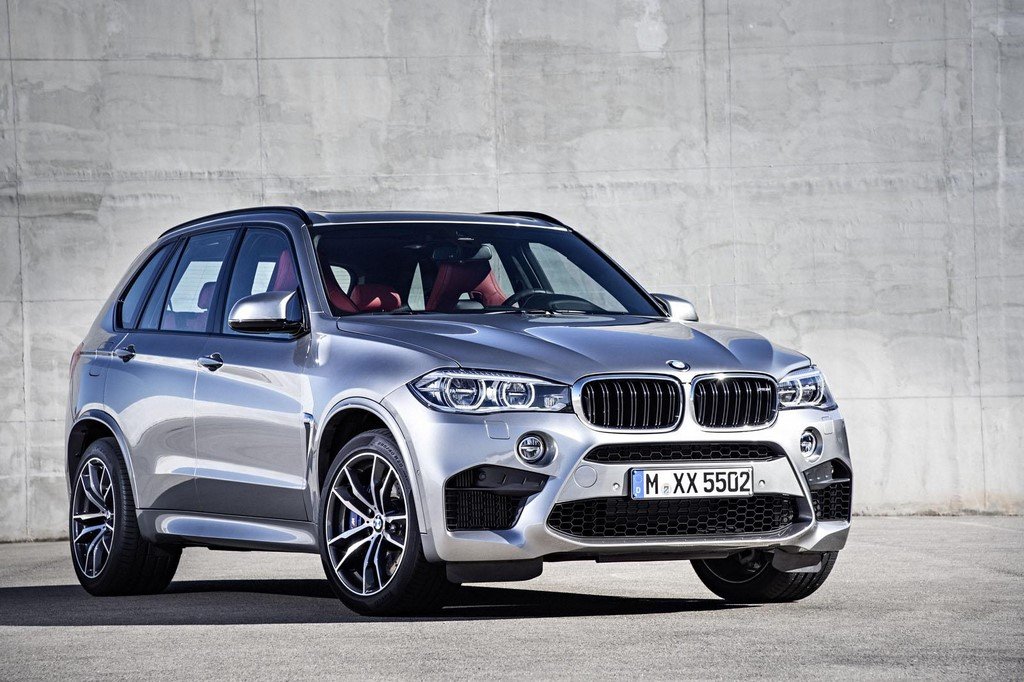 BMW has somewhat been out of the game when it comes comparing them with Mercedes and Audi in the luxury space in India. Though the company launched a few products in the country this year, they have gone very much unnoticed in the minds of customers. Regardless of what people might think about the company's sales performance in our country, the Bavarian giant continues to manufacturer some of the best driving luxury cars that neither Mercedes nor Audi can match in terms of sheer driving pleasure.
The Bavarian automaker is planning a massive revival and will be updating most of its portfolio with facelifts and new models as well. BMW recently announced that they will be launching the second generation X6 on 23rd July while M dealerships are also coming up which will exclusively retail cars from the company's performance range. Only the M3, M4, M5 and M6 models were expected to be retailed through these dealerships, but it seems that BMW will also be retailing the X5 M SUV from the start as well because the company imported one unit of the same from the US not long ago.
It is interesting to note that the imported model is powered by a 4.4-litre V8 engine which uses two twin scroll turbochargers. The massive engine produces 567 HP and 749.7 Nm of torque, taking just 4 seconds to reach the ton mark, all the way up to an electronically limited top speed of 250 km/hr. The car looks very clean and aggressive with the M front and rear styling, riding on massive 21-inch wheels and has the characteristic quad exhaust pipes. Few of the many safety features include –
Blind spot monitors
Surround-view camera system
Frontal Collision Warning
Pedestrian Protection
City Collision Mitigation
The BMW X5 M will compete with the ML63 AMG (GLE63 AMG) and GL63 AMG (GLS63 AMG) from the Mercedes-Benz stable and since the Bimmer comes via the CBU route, expect prices to be north of the Rs. 1.5 crore mark. The performance SUV is expected to go on sale by the festive season.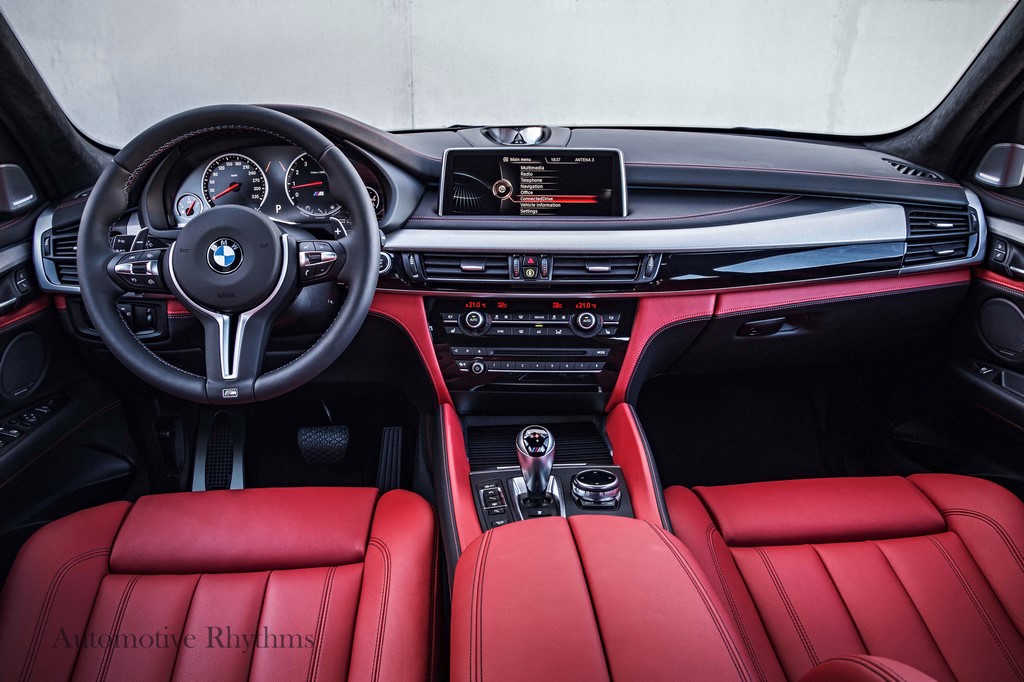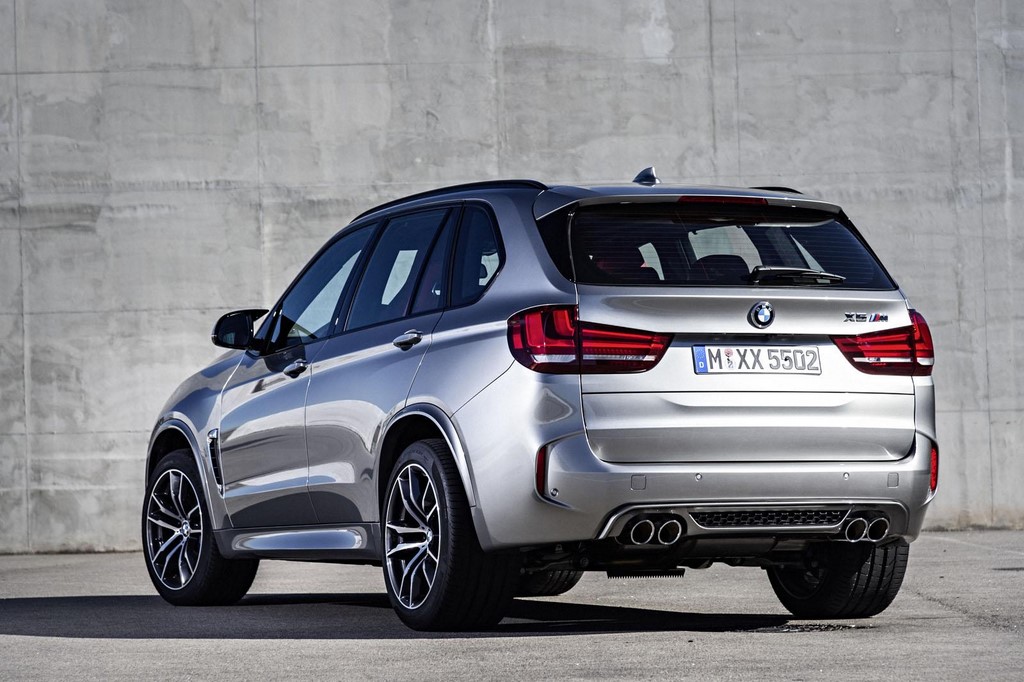 Source – Zauba.com