Bosch E-Clutch Technology Could Soon Feature On Small Cars
The joy of clutch free driving in a manual driven vehicle is what the Bosch eClutch aims to offer. It only automates the clutch and not the gearbox.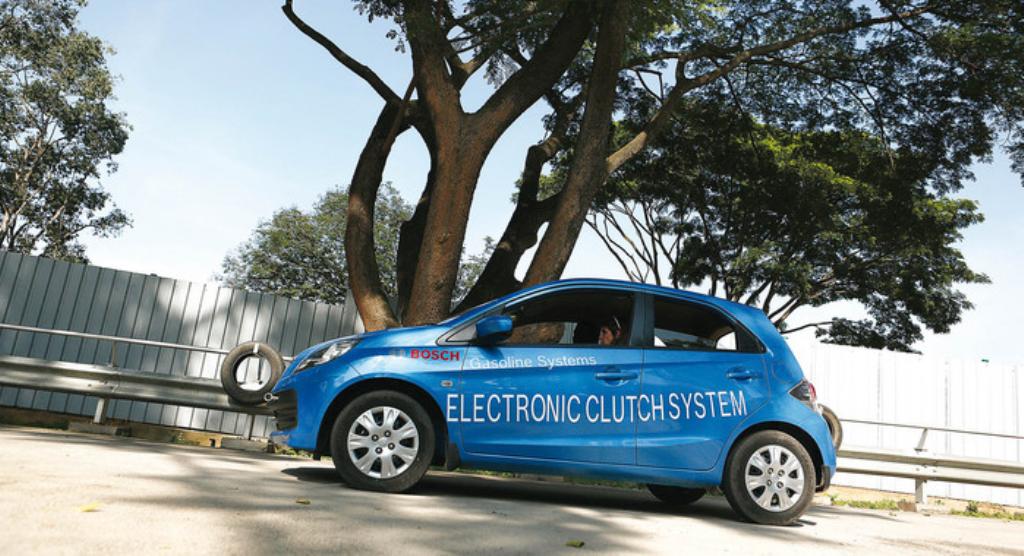 Traffic profusion is annoying for everyone, reason being the perpetual use of the clutch, gas pedal and brake, unless you have an automatic drive system in your vehicle. Bosch came out with an innovative technology in 2013 that could help you drive clutch free in traffic. The electrically-operated clutch, this is something people in India are not very familiar with. This works in a very similar way like an automatic transmission vehicle, except it does not eliminate the clutch and the traditional gear stick. Hence allowing a clutch-free drive at slow speeds.
This unique technology works on a very basic principal in which the clutch sensor sends an electrical signal to the actuator which disconnects the clutch function from the engine. Hence while driving in traffic congestion, the driver can exclude the clutch pedal and drive solely with the means of brake and gas without unintentionally stalling the engine. When driver's leg is off the gas pedal, the device switches off the engine use and hence saves fuel for the customer. The American automaker Ford had also come out with a similar concept couple of years back but was not a great success because of some faults in its device.
After the hit of this new auto-manual hybrid in Europe, Bosch is in talks with Tata Motors, Mahindra and Honda (in India) to install this device in their vehicles. Maruti launched AMT technology in the Celerio and new Alto K10 which received great response from the Indian market.
Bosch eClutch Advantages –
Very useful in stop-and-go traffic
Smoother and quicker gear shifts, preventing unwanted jerks in the vehicle
Eliminates accidental engine stalls
Higher fuel efficiency relative to automatic vehicles
Low on maintenance than any other automatic vehicle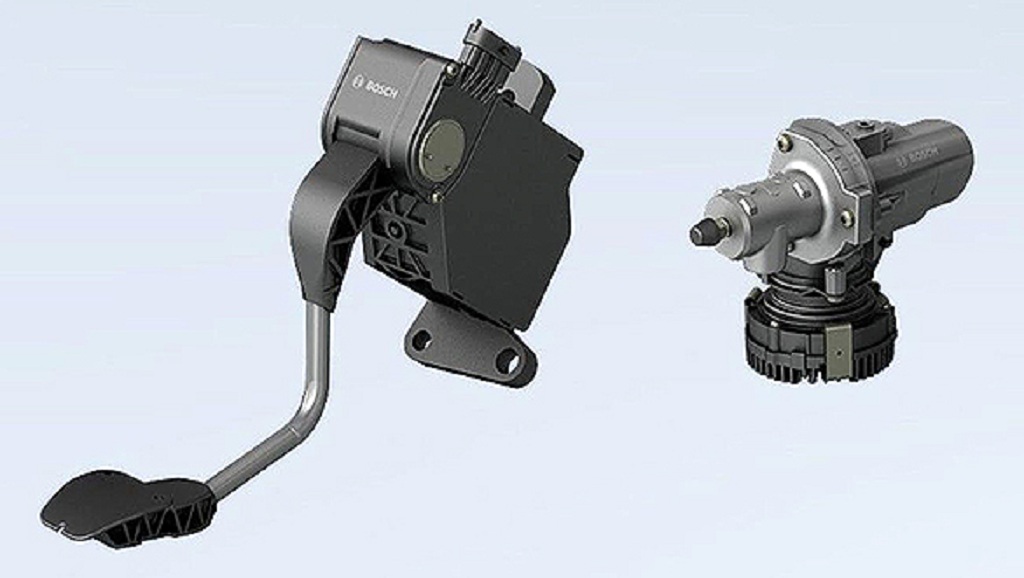 Source – Autocar