Bosch To Invest Rs. 2200 Crores In India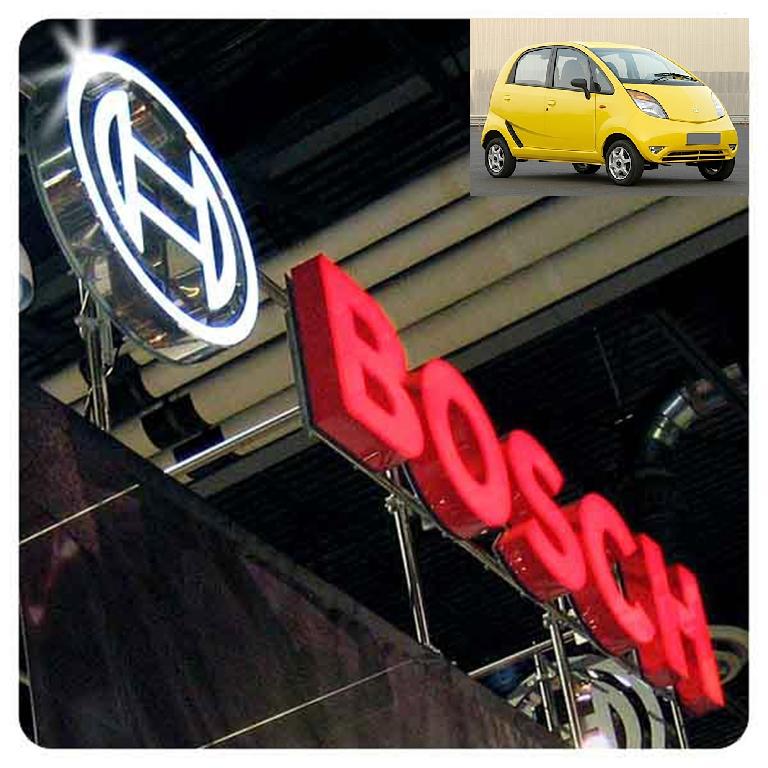 The German technology major, Bosch is planning to invest close to Rs. 2200 crores in the Indian market in the current fiscal year 2012-13. Announcing this at a press conference held in Delhi today, Dr. Bernd Bohr, Chairman of the Automotive Group and Member, Board of Management Robert Bosch GmBH said that the aforementioned investment would take place for capacity augmentation, diversification and new technology development. The sum would be spent over a span of 2 years to carry out these activities with a major chunk of the money going into the expansion of the company's local activities. Some of them highlighted were a new electrical drives plant coming up in Chennai that will be going into operation by 2012, expansion at Bosch Nasik, Jaipur and Ahmadabad facilities.
On the technology front, Bosch India is going to play a bigger role in the field of software engineering support for electronic control units (ECUs) with complete global responsibility. Bosch is also working harder in the field of safety systems with the company predicting that by 2015, more than 90% of the vehicles will be fitted with ABS as compared to only 13% in the current scenario. Also in the coming years, Bosch visualizes that radar and video sensors based complex driver assistance systems will get started to be implemented in cars to make them accident free. Robert Bosch Engineering Services and Business Solutions, the division that is develops these provides a full range of software for automotive electronics applications, and has customers in all of the world's major economic regions.
"Despite uncertainties due to global political and economic developments the Indian economy has continued to develop strongly and is expected to see steady growth. In the automotive sector in particular, Bosch expects the number of cars per 1,000 inhabitants in India to rise to 35 by 2025, up from 12 this year. In the backdrop of such developments, Bosch would like to contribute and be part of the India growth story. This investment along with plans for expansion and development of new technologies are testimony to our commitment to the Indian market." Dr. Bernd Bohr said.
For those who don't know much about the company here is some quick info about it. In India, Bosch is currently the leading supplier of technology and services in the field of automotive and industrial technology. Also, India has become the hub of the largest development center of Bosch outside Germany. In total, the Bosch group has six entities in India: Bosch Limited, Bosch Chassis Systems India Limited, Bosch Rexroth India Limited, Robert Bosch Engineering and Business Solutions Limited, Bosch Automotive Electronics India Pvt Ltd, Bosch Electrical Drives India Pvt Ltd with consolidated revenue of over Rs. 11,000 crores in 2011. It has 13 manufacturing facilities and 4 development centres in India with employees over 25,000.