Tata-Fiat To Part Ways At Dealer Level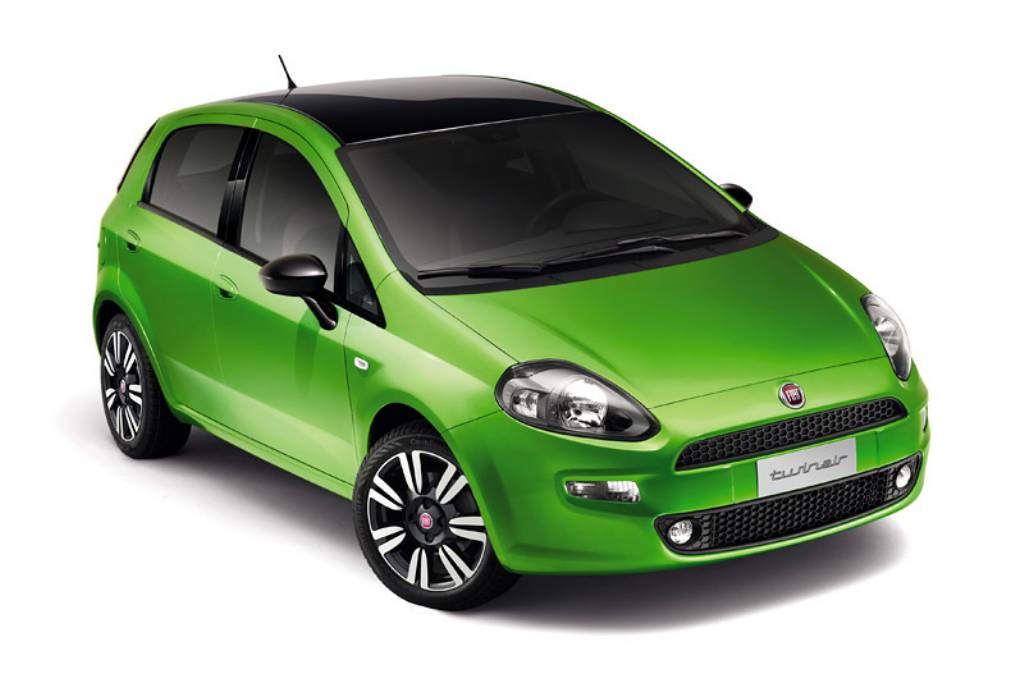 The Italian auto manufacturer Fiat has gone through a highly turbulent times in the Indian market inspite of rolling out some globally successful models like the Punto and the Linea. The sales of the company were down 15% last fiscal at a meagre 21,066 units, a time when there was a boom in the Indian auto market with a growth of about 30%. In the period of April-November, the sales were down a massive 31% and stood at 10,351 units. Most of the auto analysts over the years have attributed the declining sales to the co-existence of Fiat and Tata branded cars at the same showroom. Fiat had hired global consultancy firm Accenture as well as auto research firm JD Power to suggest ways to improve its position in India and they also had the same feeling. So, finally the joint venture between Fiat and Tata Motors for the marketing and sales of Fiat branded cars has finally come to an end.
To boost its presence in the Indian market and increase its brand awareness, Fiat has now decided to come up with their own dealerships. Mr. Ravi G Bhatia, VP (Commercial) of Fiat India Automobiles, said that these showrooms will be 3S facilities (Sales, Service and Spares) and will be displaying Fiat's brand identity and style quotient to the Indian market. At first, these independent showrooms will be coming up in Delhi, Mumbai, Kolkata, Chennai, Bangalore, Pune, Jaipur and Hyderabad. Fiat hopes to successfully carry out this transition in its 45 dealerships by 2014 and in all the 67 by 2015. Fiat has also roped in its international architect for the design and layout of its new dealerships. He also added that there will be a small cafe present at the dealerships for better customer experience.