Brammo Electric Motorcycle Is Green & Fun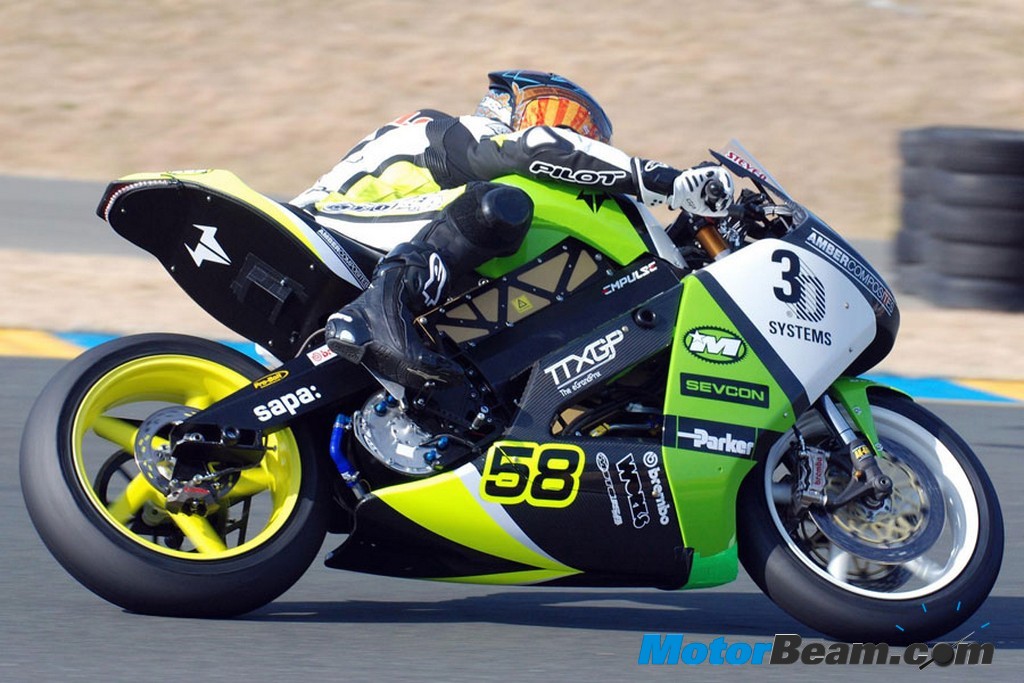 With sky-rocketing fuel prices the day is not far away when enjoying super bikes and super cars will feel pinching. Well, cars are definitely turning electric and hybrid to counter this. But what about super bikes? Although hybrid super bikes, is not feasible due to weight considerations, an electric super bike is undoubtedly possible as a company called Brammo has proved it with the Empulse electric superbike.
The Brammo Empulse has taken inspiration from sportsbikes, streetfighters, cafe-racers and the like while developing styling of the motorcycle. Brammo Empulse is powered by a Permanent Magnet AC (PMAC) water cooled motor with a Servon Gen4 controller that produces a peak power of 54 BHP at 8200 RPM and a maximum torque of 63 NM. The engine is mated to a IET 6 speed gearbox with multi-plate via a hydraulic activated wet clutch.
The motor of the Brammo Empulse is powered by a Brammo Power™ BPM15/90 Lithium-Ion (NCM Chemistry) type battery that has a peak capacity of 9.31 kWh to 10.2 kWh. There are 2 modes to operate the bike. One is the "Normal" mode which limits acceleration by reducing maximum current delivered to the motor through the motor controller in order to maximize driving range. The other called "Sport" provides maximum performance in both acceleration and top speed. The Brammo Empulse weighs about 200kgs.