Action Sought Against Private Vehicle Data Access By Manufacturers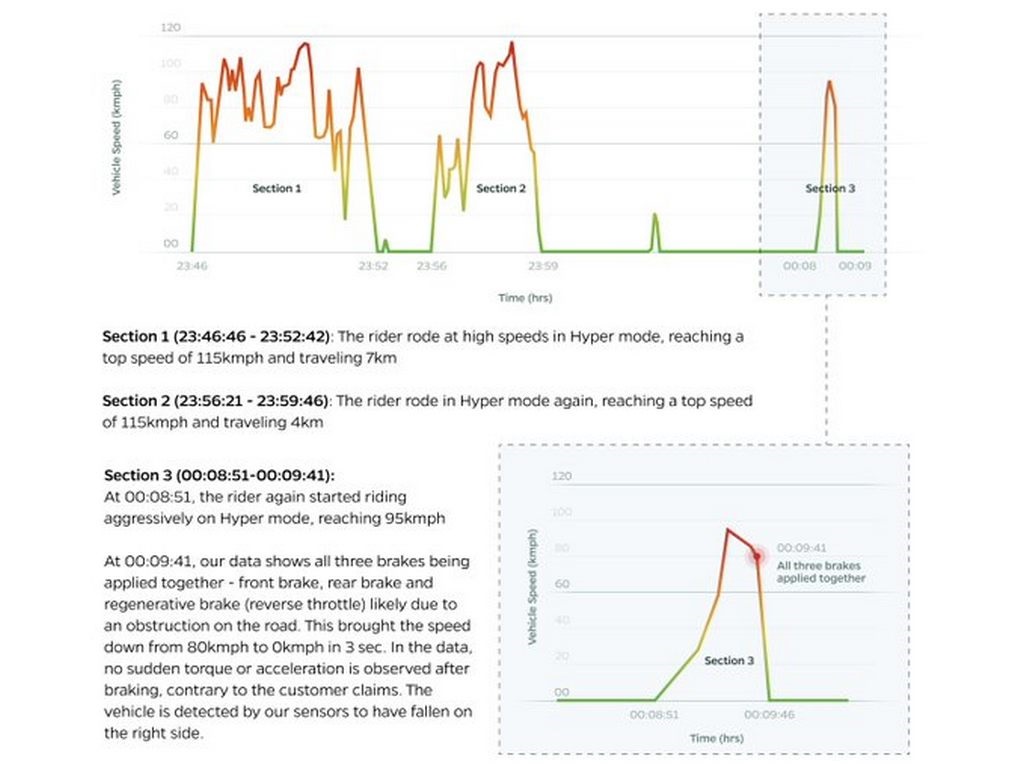 Federation of European Motorcyclists' Associations (FEMA) petitions against vehicle sensor data collection
At a time when the Indian Twitter space has gone international over the controversies surrounding the vehicle sensor data collected by Ola Electric to defend its cause, it seems, Europe's largest motorcyclists' body has taken notice and has gone a notch above to secure its users from such a case.
In its recent petition to the European Commission, the federation has said that it's concerned about manufacturers using vehicle data collected and demanded full guarantee for the security, safety, and privacy of the vehicle users.
Raising questions about the right to use users' data, the motorcyclists' body opined that the issue of data ownership is already at stake with at least 1 manufacturer, BMW, openly admitting that it extracts data from the OBD-system of users' motorcycles without their explicit consent or knowledge.
The owner must be in control of the data flows by convenient, interactive opt-in and opt-out, and be able to decide who gets access to it, the petition, which is currently up for perusal by the commission, read.
The interesting part is that this move came, all of a sudden, in the backdrop of the clash between Twitteratis over Ola Electric's public post claiming that the gruesome Guwahati incident happened only because of the victim over-speeding and panic-braking rather than the alleged failure of its scooter's regenerative braking system.
Ola Electric backed its claim with a graph stating that it has collected the victim's vehicle sensor data which has revealed his entire driving behaviour prior to the accident. Ola even went ahead and listed the top speed, time, and acceleration sessions of the victim.
Ola Electric's privacy policy which is signed off by the customers says that the company has the right to store, process, and disclose personal data if it determines in good faith that the disclosure is necessary to protect its rights, resolve legal conflict, enforce its terms and conditions, investigate fraud, or even protect its users.
While some Twitteratis raised concern over user data collection that includes his/her driving behaviour and whereabouts, defenders of Ola Electric claimed that such a monitor will prevent crime rates and will also encourage safe driving practices.
They also pitched in a point that it's not the first time humans are being tracked as they are under the radar since the advent of smartphones.