Bring On The Hot Hatchbacks Please!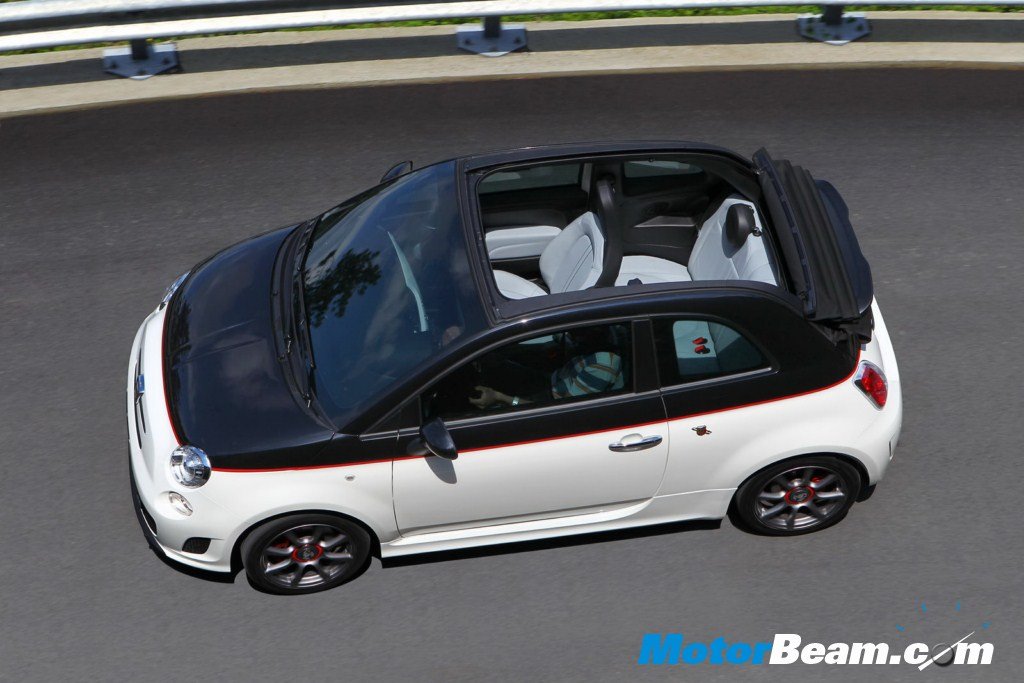 That the car-buying folks in India love hatchbacks isn't something that we do not know. Be it for their affordability or the sheer ease to drive around, we Indians love them so much that every second car sold in our market is a hatchback. Car manufacturers are well aware of the this fact and the impending message that "India is all theirs if they get their hatchbacks right". Maruti-Suzuki and Hyundai are perfect examples. They are where they are right now only because of their hatchbacks. If not for the 800 and Santro, they wouldn't be topping the monthly sales charts. On the contrary, look no further than Fiat to know the implications if a brand doesn't get it right.
This being the scenario, we would like to put forth a question to all our readers. Do you all believe that we Indians are getting what we deserve in the hatchback segment? If you ask us at MotorBeam, the answer is a big 'No'. Yes, we do have the latest hatchbacks of all brands being sold here, often much before they are launched internationally and we continue to buy tens of thousands of these little cars every month. But how many of them are powerful and sporty enough to kindle the enthusiast in us? How many of these cars make us crave to go out on an open road without any reason? Sadly, none.
All we get here are the same mundane cars that fail to excite the enthusiast in us one little bit. We don't deny that the average transaction price for most hatchbacks is only around 5 Lakh Rupees and the margins on these cars are also less. More over, most Indians would happily trade power and sportiness for fuel-efficiency and value-for-money.  But, does that really give manufacturers the right to not give us more powerful and sporty choices? By doing so, aren't they completely ignoring a few passionate souls who might not think twice for plonking a few excess thousands of currency for a genuinely exciting model?
None of the manufacturers barring a couple have given a thought about it. Or, even if they had, they haven't acted on it. Over the past decade and half, we can only think of two cars that could even come close to be called 'sporty'. One was a Limited Edition (Fiat Palio S10) and the other an export surplus order, cleverly launched as Special Editions (Maruti-Suzuki Zen Carbon and Steel). Indians lapped up every one of those cars despite the fact that they were half-hearted attempts to try and gauge our response. Currently, the Volkswagen Polo 1.6 and the Skoda Fabia 1.6 are the only 'hot' sleeper hatchbacks available in the market.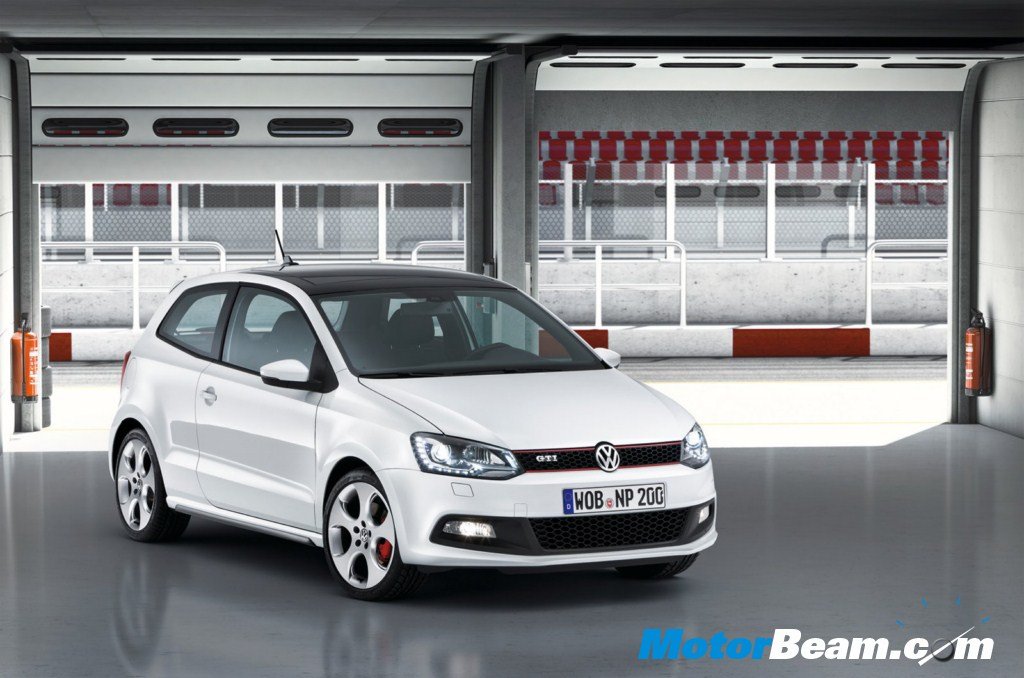 On the contrary, hot and sporty hatchbacks are dime a dozen in the European market. Being small, nimble, practical, powerful and immensely fun-to-drive all at the same time, its not hard to understand why. Be it Volkswagen, Renault, Peugeot, Skoda, Fiat or Suzuki, every manufacturer with a hatchback in its portfolio has a sporty variant in the lineup that is capable of scorching the roads. Models like Polo GTI, Punto Abarth and Swift Sport are brands in their own right and special editions like the Skoda Fabia Monte Carlo are sold off as soon as they are launched.
We are sure that, just like us, most of you would be all excited and pumped up merely by seeing the pictures of these cars. Unfortunately, that is all we can do at the moment. At best, we can go to the extent of parking them as our desktop wallpapers.
Will this situation ever change? Will the car-makers realize that we Indians are being deprived of power, style and sportiness in a small package? Will they try to do justice to a market that worships hatchbacks after all? We are waiting to hear from you, our beloved readers, in the 'comments' section below.