Businessman Covers Over 10 Lakh Kms In Maybach 62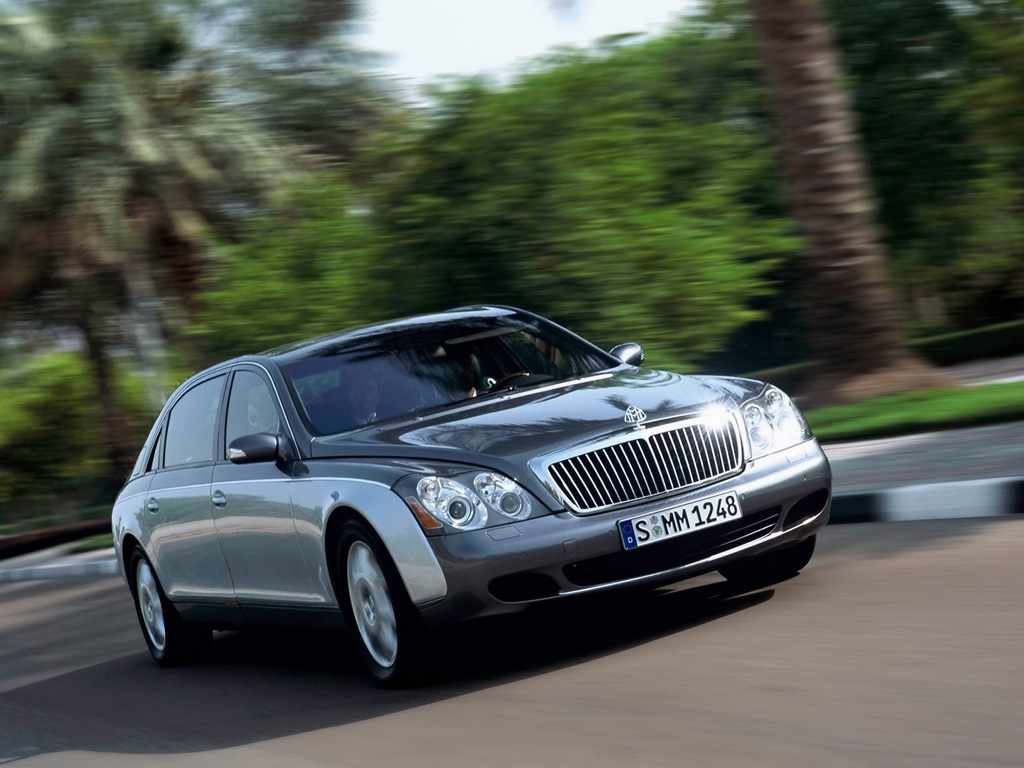 Most of the luxurious limousines build over the years boast of a high build quality, state of the art features and luxurious creature comforts that would put even the best of homes to shame; however, it is seldom seen that a luxury car is used to its full potential during its lifetime with the owner. In this case in particular, businessman Josef Weikinger from Liechtenstein, Europe not only used his luxury limousine the Maybach 62 as his most preferred choice but also completed over 10 lakh kilometres on the car.
The owner of a solar panel glass manufacturing company, Mr. Weikinger had to travel across Europe for contracts and the car was his accomplice throughout the journey. The owner of several other luxury limousines in his lifetime, Mr. Weikinger described the Maybach as his mobile living room and acknowledged that he grew attached to the car, as he saw no other alternative to match the sheer luxury of a Maybach.
Purchased in 2004 at a price of $6,25,000 (Rs. 3.80 crore) the Maybach 62 completed the 10 lakh kilometre mark in September 2009. Powered by a 5.5-litre V12 engine producing 550 HP of power and weighing around 2.8 tons, the fuel bills were as extensive as the car's length of 6.17 metres. Keeping a track of the fuel expenses, the Maybach consumed 1.67 lakh litres of high octane fuel during its 1 million kms Euro trip (the fuel cost is close to Rs. 1.40 crores).
However, the Maybach 62 did see major repairs during its lifetime with the engine being replaced at 6 lakh kms, while the transmission and front shocks were replaced two months later. The car also had electrical problems by the end of its lifetime. Weikinger had kept the Maybach till 2013, only to replace it with a BMW 760Li. He does regret that the Maybach brand is now obsolete. Mercedes will be replacing the Maybach with an S-Class Pullman limousine instead of reviving the luxury brand.