Buy The Tata Nano By Swiping Your Credit Card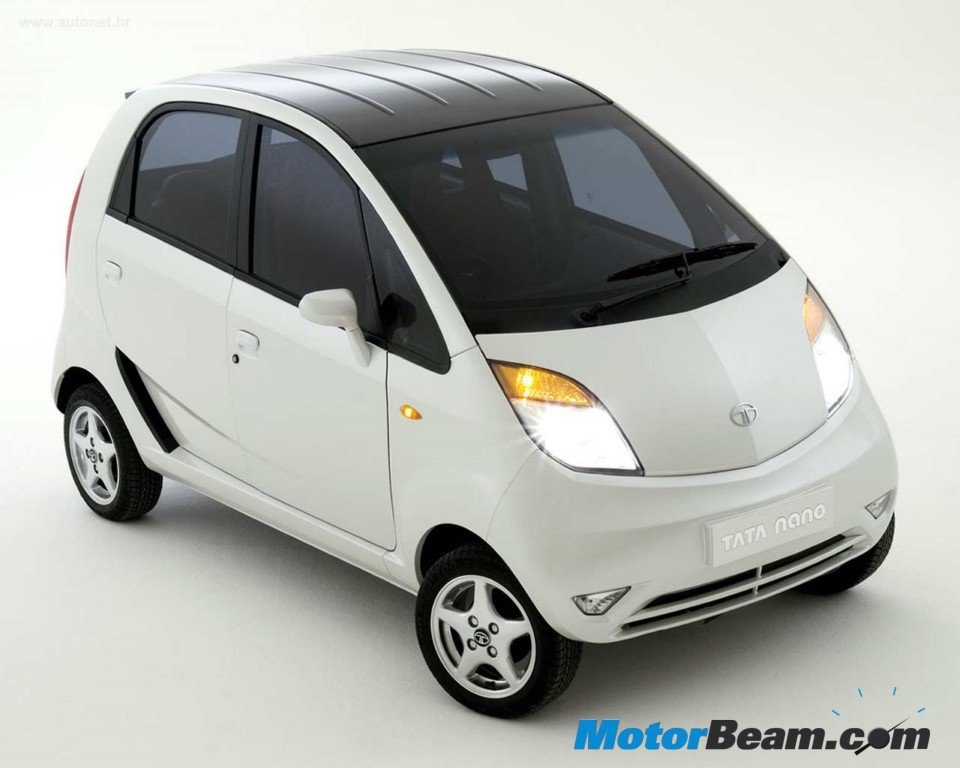 Tata Motors is currently experiencing significant decline in sales month on month. The Tata Nano, which was intended by the company to be the top seller in the Indian market, is facing low demand from the Indian buyers. Tata Motors have cut down the production of the Nano at Sanand plant by 80 percent to around 1500 units a month in order to match up with lower demands. Currently, the manufacturer has around 14,000 unsold Nanos in stock, which means a huge stock pile for the company.
In order to clear existing stock, Tata Motors have come up with a new offer for the Nano. Customers can now swipe their credit cards and they will get the Nano on the very same day. In addition, the customers can also ask for converting the entire amount in installments at 0 percent interest over a period of 12 months with an EMI of Rs. 8333/- per lakh. According to the company, it is the fastest and hassle free way to own a Tata Nano, which is the most affordable car in the country.
The manufacturer has partnered with five banks including, Axis Bank, HSBC Bank, ICICI Bank, Kotak Mahindra Bank and Standard Chartered Bank for the special scheme. This offer scheme is valid with 75 Tata Motors Dealerships across 26 cities. The manufacturer is expected to introduce new variants of the Nano starting from this year, which can see an increase in demand. Tata Motors will increase the production of the Nano eventually, if the sales boost up. The company is working on various new variants of the Nano, including a facelift.
It is just not the Nano which is performing badly for Tata Motors. The company has seen a 70% drop in sales, leading to high amount of inventory piling up at its stockyards. Production has been cut throughout with more than two months production lying with the car maker. Last month, Tata Motors lost its fourth place to Toyota in overall sales, with market share dropping to under 5 percent for the first time in recent years.