What The Future Holds For Husqvarna?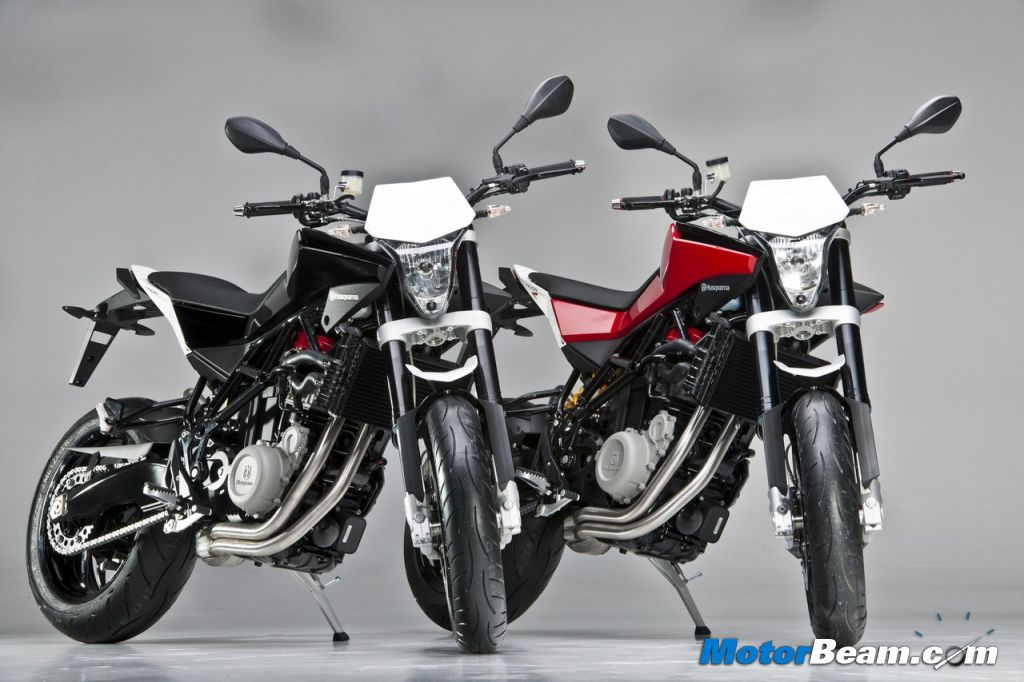 Stefan Pierer, the CEO of KTM and a majority shareholder has recently bought the historic Husqvarna brand from BMW. Despite BMW pumping in huge amount of money over a five year period, renewed products and designed a new range of road going bikes, the 100% share of Husqvarna brand was sold to Stefan Pierer's Pierer Industrie AG for an undisclosed amount. Meanwhile, BMW claims, it has made a more practical move by concentrating on the existing range of bikes (the updated GS range, 1000RR and more to follow) and also develop new 'urban mobility' (high displacement scooters) and e-mobility concepts.
KTM is already a strong brand when it comes to off-road motorcycles whether it's winning rallies or coming up with highest sales in the segment. Now news comes in that Husqvarna will now be conjoined with two bike firms to take on the Japanese rivals in the off-road sector. Dr. Peter Wells, Co-Director of the Center for Automotive Industry Research at Cardiff University, a leading expert, suggests that using examples from the car industry like platform sharing will help gain huge benefits in the motorcycle world as well.
"I see a lot of things in the car world like platform sharing from companies like Volkswagen that can work for KTM, Husaberg, and now Husqvarna. I am in no doubt this is going to be hard work but we are market leader off-road with KTM in many markets and this is something we can build on. Husqvarna is one of the most historic of all motorcycle brands and our plan is to return to the heritage of the company, go back to the Scandinavian roots, and concentrate on the dirt bikes for which Husqvarna was so well known. I think Husqvarna has lost sight of what it used to be in the past few years but this is where will be focusing our efforts and we will work out a new dirt bike range for later this year." Stefan Pierer, KTM CEO and Husqvarna owner, said to MCN.
The sale of Husqvarna to the same owner as KTM certainly seems more of a sensible fit than it did with BMW and it also proves that even the mighty BMW don't get it right every time! We do, however, have our doubts. The platform sharing concept talked about won't work as well in the dirt bike world as it does in the car industry. We mean with a car it's pretty easy to disguise the fact the engineering bits are the same because you can change the interior and the bodywork to hide them. We are not sure you can do this as well with a motorcycle; especially one as minimal as a dirt bike which is basically an engine, frame and wheels with little in the way of bodywork.
All we can speculate is when Husqvarna comes in with KTM to create bikes with lowest possible cost input or lower capacity off-road bikes, our home brand Bajaj Auto could step in, help with localization and then later on create its own brand of dirt bikes and create a whole new segment which has been Bajaj's forte.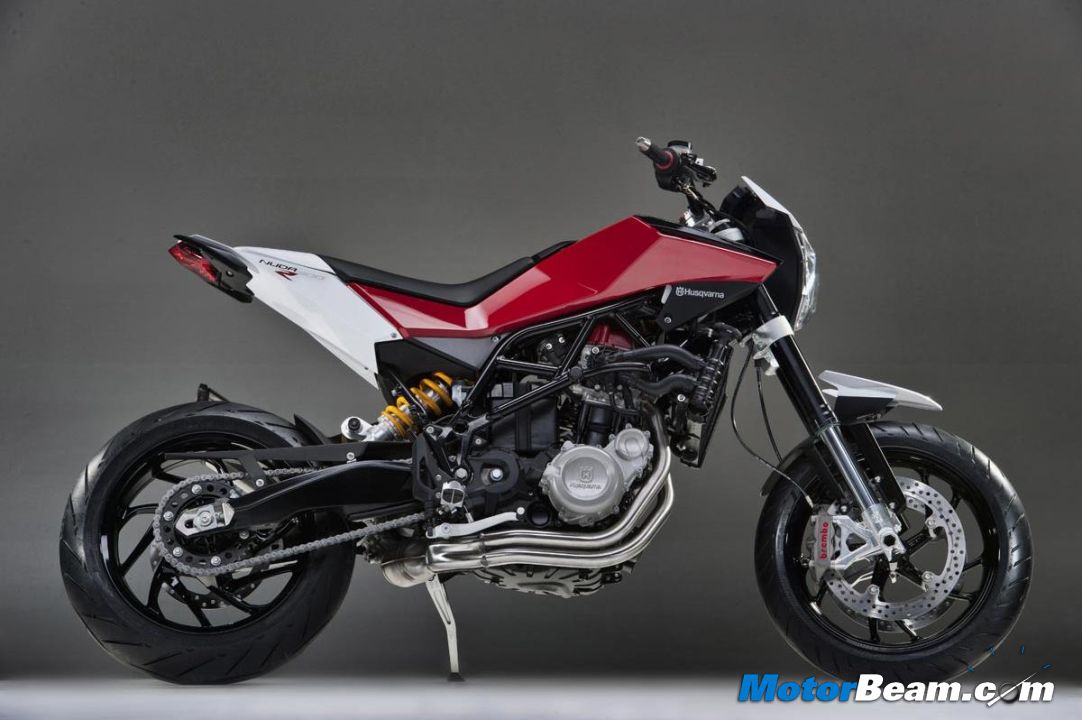 Source – Motorcycle News