Should You Buy A Car From A New Brand?
It's a simple question but the answer isn't!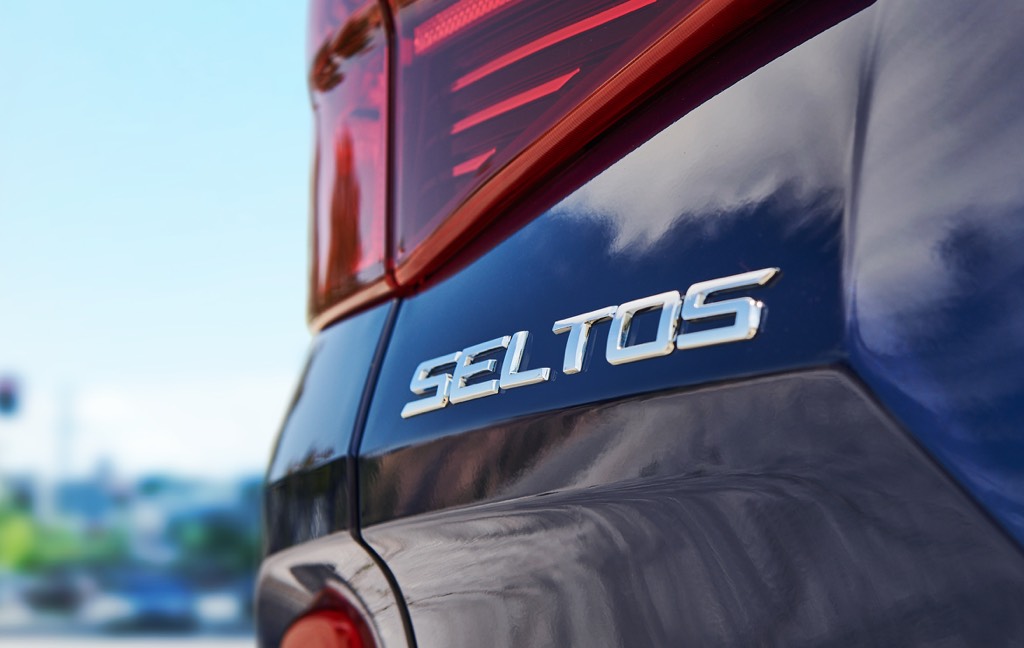 Buying Cars From New Brands
The Indian automotive industry is one of the largest in the world. And like many things today, it is undergoing a change in several ways. Today I will be talking about one such factor, which is the brands competing in this market. With the entry of MG and the forthcoming entry of Kia, there is not a better time than this to address the pros and cons of buying a car from a new brand.
The Benefits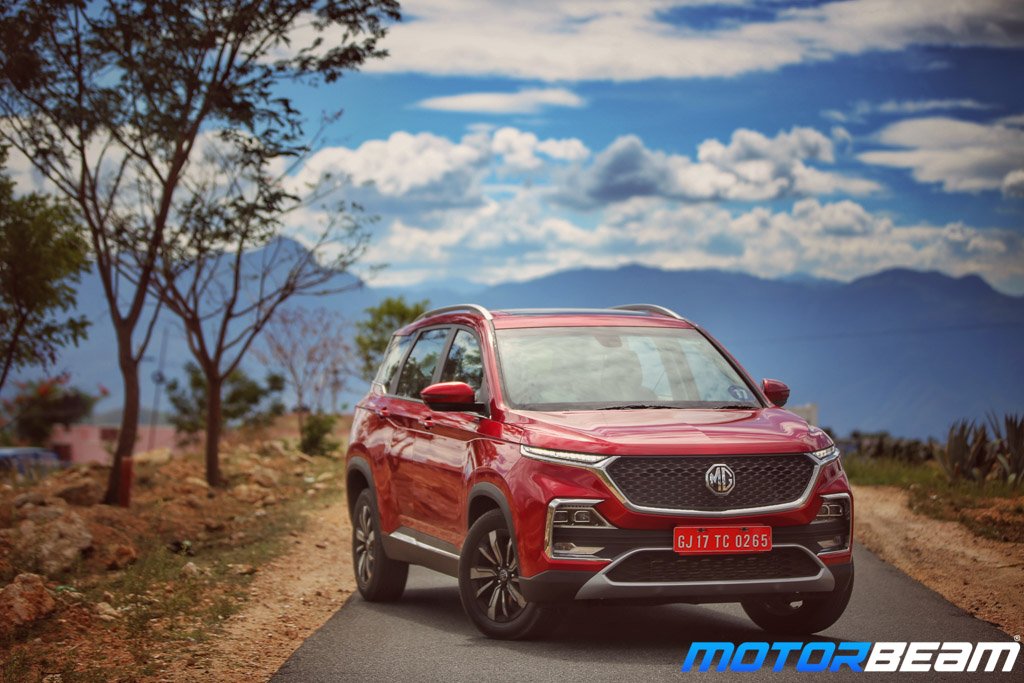 The main benefit of putting your money on a new brand is to experience something new. Every company brings something new to the table with its line of products. This is true even in other categories. A new brand means a new design philosophy, new features, new engines, new buying experience, etc. Also, in general, a car from a new brand is a more attractive offer.
My claim here is evidenced by the recently launched MG Hector. MG threw everything they had in making this car, especially in terms of features. This car was launched with a lot of segment-first features that make it an attractive package overall for the buyer. The same can be said with Kia. With their debutant Seltos, Kia is teasing a Bose sound system, 10-inch touchscreen, 360-degree camera, etc. With their first car, every company makes a statement about its brand name, so it almost always has a few perks and features above the competition.
Apart from that, there is the competition factor. Since we already used MG as an example, I will continue to use it here. I doubt Tata or Mahindra will stay dormant and leave their respective products i.e Harrier, XUV500 without any feature updates after MG's entry in this market and segment. Tata has already announced a minor update for the NVH levels and the infotainment. The company is also testing the car with an automatic option and a sunroof but this was in the pipeline since a while. At the end of it, the customers will surely benefit from these updates.