Buying Used Cars: Certified Pre-Owned Cars vs Direct From The Owner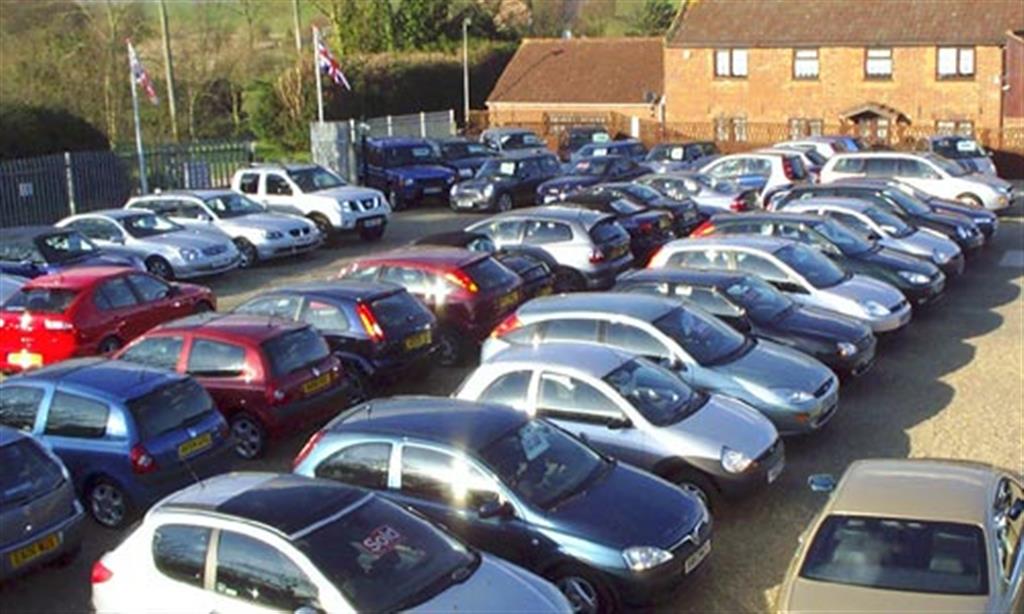 More often than not, purchasing a second-hand car turns out to be an exhausting process, both in terms of time as well as energy. While one had to scour newspaper advertisements and local dealer inventories in the past to find a suitable used car, the process has been made easier since the advent of online classified advertisements & marketplaces such as Droom.in as the owner of a vehicle can directly create a listing free of cost.
Before proceeding with any purchase or sale-related decision of used vehicle, it is imperative for customers to check the correct market value of a car which can be done at Orange Book Value HERE.
Meanwhile, certified pre-owned car dealers have been around for a while now and claim to offer a more sorted and systematic purchase experience. Besides a handful of trustworthy ventures, almost every other mainstream car manufacturer has an established used car division these days. We list out the positives and negatives of buying a car through the owner directly or going for a certified car to help you make a well-informed decision.
Advantages Of Buying A Certified Car
1) Better Car Condition – First and foremost, certified pre-owned car dealers perform some quality checks to ensure that the car is free of any serious defects or damages. Along with a better dealing environment, used car dealers refurbish the cars in their inventory to make a faster sale. From attending to shot wheel bearings and missing wheelcaps to fixing a blown bulb or a faulty power window, certified used car dealers take a number of steps to ensure that the car is in a more presentable condition.
2) Free Services, Warranty & Roadside Assistance – Another major advantage in going for a certified used car is that the dealer provides free services, car wash & detailing coupons, extended warranty and other benefits to the car buyer for a certain period. For cars which are of an unreliable nature or those which are out of their factory warranty period, these facilities hold great significance in the eyes of the buyer.
3) Easy Document Transfer – Every certified used car dealer offers hassle-free document transfer facility. Some dealers even keep a record of service bills, insurance policy and registration certificate of cars to gain trust of a prospective buyer.
Disadvantages Of Buying A Certified Car
1) Premium Price – All things come at a price. While certified cars offer better peace of mind in general, they are always sold at premium prices. This makes them less attractive to customers who look for bargains or those who are going for a car which loses market value quickly.
2) Limited Number Of Options – While certified car dealers have a diverse inventory in case of hot-selling cars, finding the car of your choice can be really difficult if the car is a limited edition model such as the Maruti Zen Carbon or if the car is aimed at enthusiasts such as the Abarth Punto.
Advantages Of Buying Directly Through The Owner
1) Tempting Deals – Not only does buying a used car directly from the owner bring you delicious deals, it offers a big room for negotiation depending on the car's condition. Direct owners are happy to part with their cars at a reasonable price because used car dealers often offer them unrealistic quotes citing a number of reasons such as poor market demand.
2) Know How The Car Has Been Treated – Some owners maintain their cars exceptionally well while others are ignorant even when it comes to performing periodic services. Meeting the owner personally can give you insights about his/her passion for the car and the way it has been treated. There is no better thing than getting your used car from a person you personally know, even if it comes at a higher price.
Disadvantages Of Buying Directly Through The Owner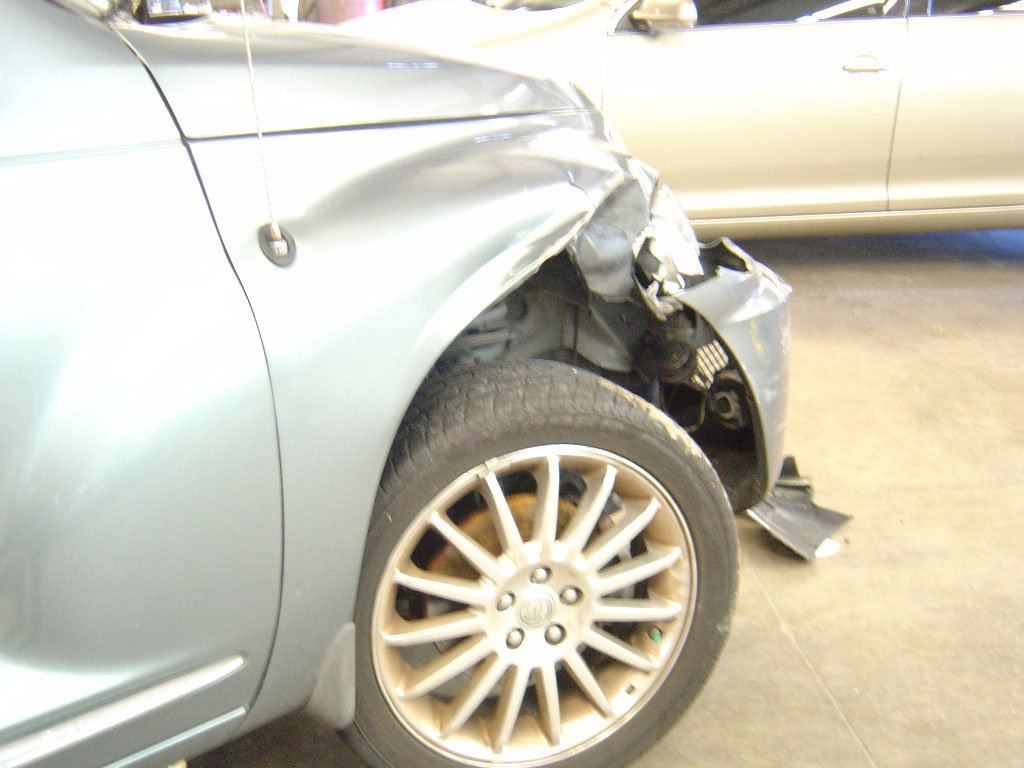 1) Paperwork Can Be A Hassle – Transfer of owner's name in the original documents of a car is of utmost importance when buying a used car. While there are paid agents available to transfer vehicle ownership, the process isn't as seamless as getting the transfer done through a certified car dealer. Checking for discrepancies in the documents or pending fines and challans imposed on the vehicle is another hassle when purchasing through a direct owner.
2) Tricky To Find Genuine Cars – Truth be told, direct owner cars in immaculate condition are hard to come by in the used car market. This makes the purchase process a lot more tiring as a lot of things such as electricals and mechanicals need to be inspected thoroughly. Odometer tampering is also a widespread practice which is difficult to identify if proper service records are not maintained by the car owner.
3) Some Investment Required Immediately After Purchase – Unlike certified cars, the car which come from direct owners often have minor issues. Depending on their severity, the problems need to be addressed immediately after purchasing a car or a couple of months after purchase. This makes it important to set aside a part of your budget if you are going for a direct owner car as there are no warranties backing your purchase.