BYD Introduces Electric MPV And Minivan In India
The BYD T3 Minivan and T3 MPV can travel upto 300 kms on full charge.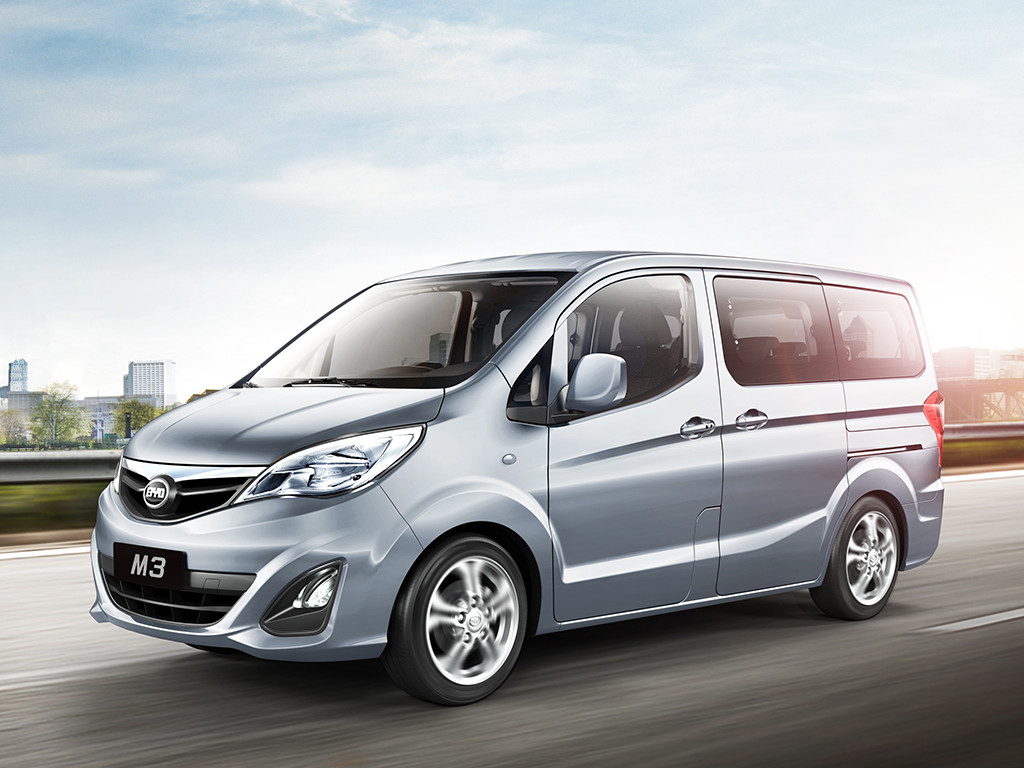 BYD India, a subsidiary of BYD Group China has introduced 2 new electric vehicles in our country – the T3 passenger MPV and the T3 commercial minivan. The world's largest electric vehicle maker, BYD, apparently sees huge potential and is responding to the government's call to promote the local market and make India a global hub for EVs.
The T3 MPV and T3 minivan models adopt BYD's proprietary battery technology which is backed by the company's 11-year track record of EV operation as well as its global EV footprint.
BYD informs that both models require only 1.5 hours to fully charge using DC charging equipment. Both support standard AC chargers as well. On full charge, both models can travel up to 300 kms. The company believes that compared to a traditional fuel minivan, the T3 MPV and T3 minivan can effectively reduce the cost of urban logistics distribution. They claim that a single T3 MPV or T3 minivan can save fuel consumption and emissions equivalent to 5 passenger cars.
Features on offer include keyless entry, push-button start, a music system with Bluetooth connectivity as well as reverse parking camera and sensors. The vehicles are equipped with an automatic transmission as well. Safety features like Anti-lock Braking System (ABS), Electric Parking System (EPB), Brake Override System (BOS), Electronic Brakeforce Distribution (EBD), etc. are part of the package.
The proposed models will be sold in the B2B (business-to-business) segment hence the asking price will waver according to the business model and service package.
BYD Electric T3 MPV
– BYD India introduces 2 new EVs – the T3 passenger MPV and the T3 commercial minivan
– Proposed models will be sold in the B2B segment
– Both models can travel up to 300 kms