Cagiva To Come Back As Electric Motorcycles
Cagiva was well known for its success in Dakar, Motocross, and Grand Prix racing.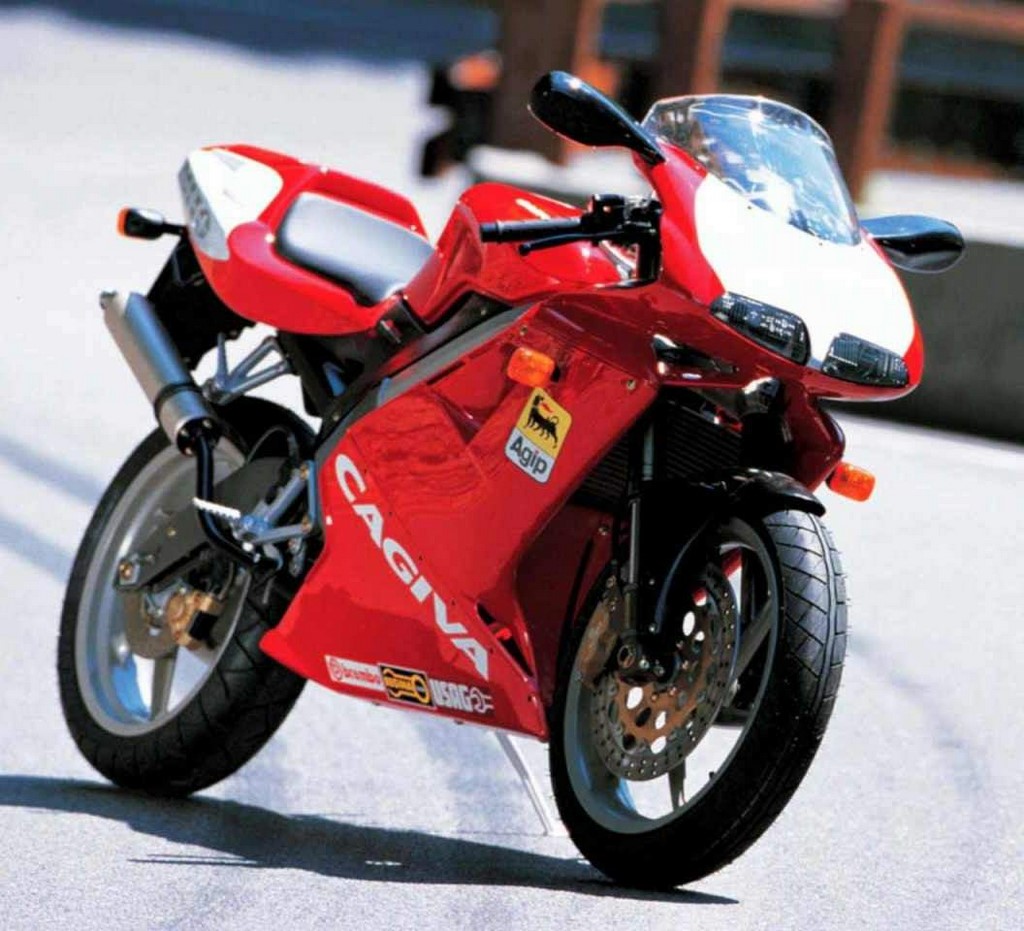 Italian performance bike manufacturer giant MV Agusta is planning to relaunch its forgotten Cagiva brand, but as Cagiva electric motorcycles. A well-known brand until 1990 – Cagiva was the brainchild of two brothers- Claudio and Gianfranco Castiglioni.
MV Agusta at EICMA, said that they were planning to launch three electric bikes under the Cagiva brand initially in Italy, and then in other markets within a few years. They had also unveiled the Superveloce 800 at the show.
The Cagiva brand was one of the largest performance bike manufacturers back in 1980. They had bought prominent brands like the Husqvarna and Ducati Motorcycles. At their best, they were able to sell over 1 lakh units a year between these various brands.
Undergoing multiple financial crises, their productions slumped down to 6000 units a year with only the MV Agusta brand. Finally, they had to sell the brand but now, it is planning to revive with the hopes to become a dominant player once again. The last few bikes by the brand were the Raptor and Mito 125cc.
MV Agusta has partnered with Kinetic group in an effort to introduce and promote its electric bikes to India. The company is planning to locally assemble the bikes so that prices can be competitive for the Indian market. MV Agusta currently has its B380, F380 models selling in India.
They expect to accomplish sales volume of 200 units in India this year. The biggest markets for MV Agusta are Italy, USA, Japan and Germany. Motoroyale Kinetic Pvt Ltd is the Indian partner handling the distribution of MV Agusta.
It is exciting to see how the Cagiva motorcycle has revived. Though its production was stopped in 2012, Cagiva had made its mark while it lasted. We can hope that the revival will happen completely as an electric bike.
Cagiva
– Stopped production in 2012, will come back as electric bikes
– One of the well-known brands in performance bikes
– Will launch in Italy markets followed by other countries subsequently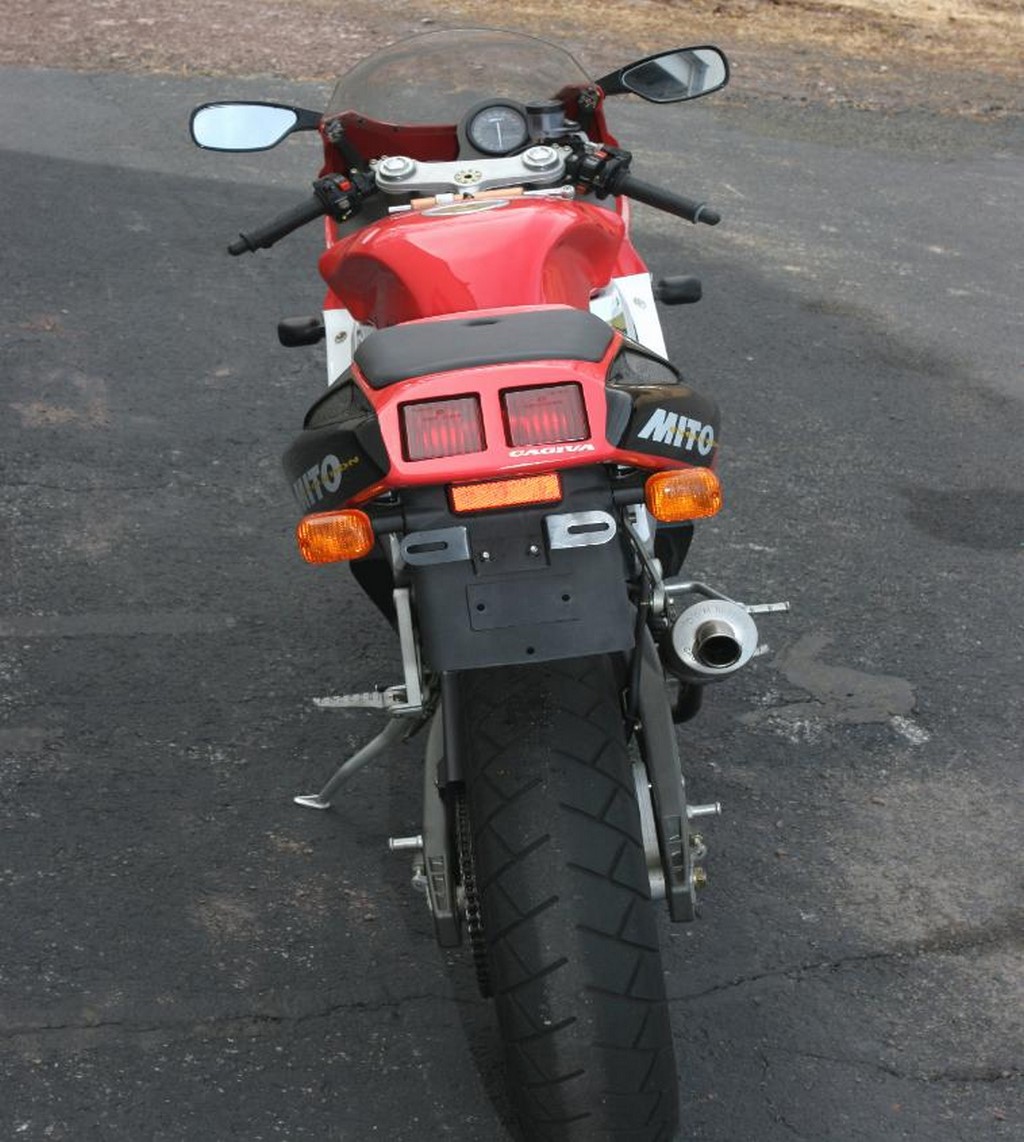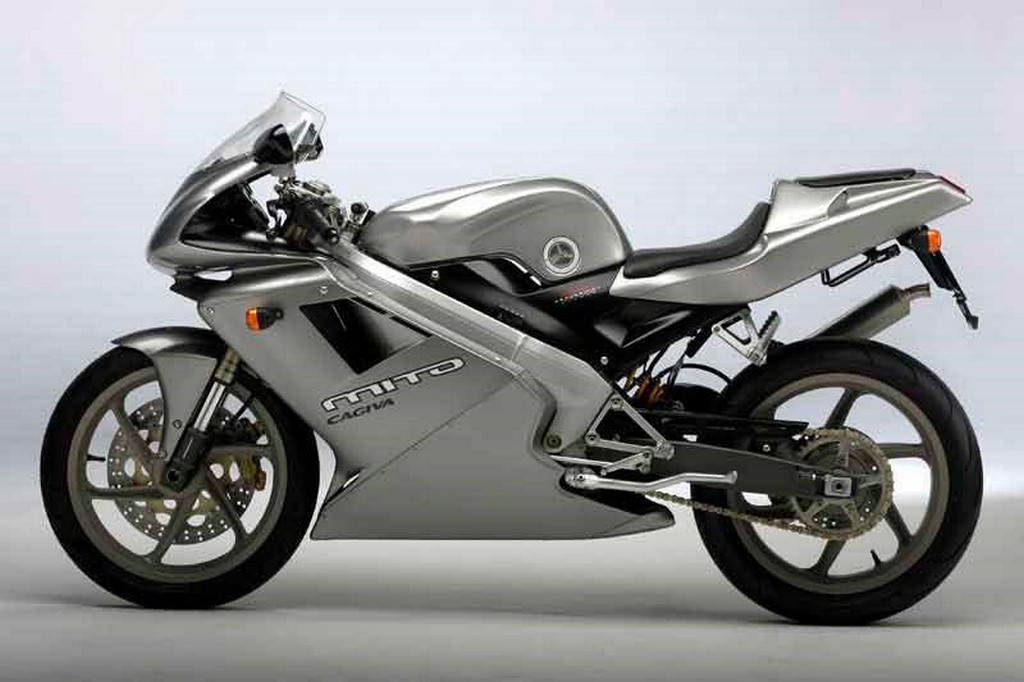 Source – ETAuto.com