Car Bookings Being Cancelled, Customers Avoid Big Purchases
Indian dealerships face backlash as customers avoid buying new vehicles.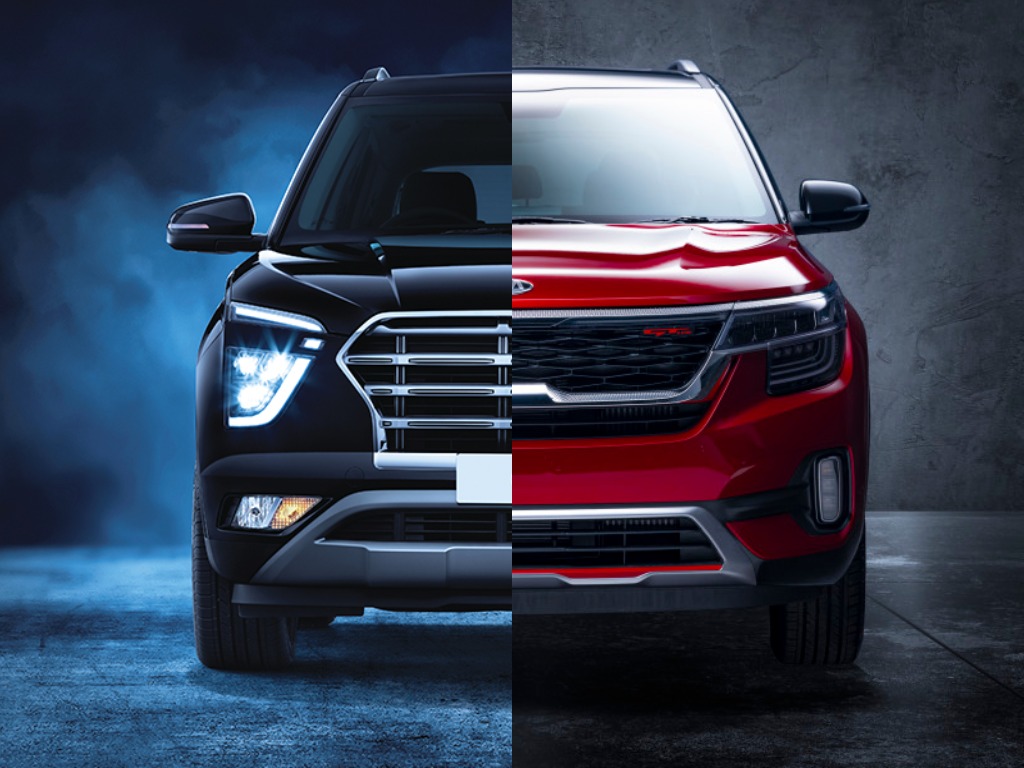 The pandemic has destroyed the sentiments of customers for purchasing new cars. People are preserving cash and as the dealerships start reopening gradually, customers are cancelling their bookings.
The cancellation rate is quite high as many customers want their booking amount back and avoid making big purchases at this time of uncertainty. The first week of retail operation has been quite a big disappointment for dealers.
Mostly those transactions have been made at dealerships where customer cars were due for physical delivery and the payment was completely made. Many dealerships claim there were impressive number of confirmed bookings before the lockdown.
Kia Seltos had a booking backlog of 50,000, Hyundai Creta and MG Hector both had 20,000 bookings backlog before the lockdown started. Now dealers are getting calls for cancellation.
On top of that, high pricing of BS6 vehicles are making people stay away from buying new cars. There are still more enquiries for BS4 vehicles as many dealers are selling old stock for huge discounts.
The dealership community is expecting the situation to get better once inter state movement starts increasing. In the coming months, people will have no choice but road travel as airway and railway operations will be shut for a long time to come.
The auto industry is expecting a strong spike in private vehicle sales in the coming months as social distancing will be the new norm and people who can afford, will avoid public transport.
Car Bookings Cancelled
– Cancellation rate quite high post pandemic
– Customers cancelling bookings to save money, get refunds
– Very less footfalls at dealerships in Lockdown 3.0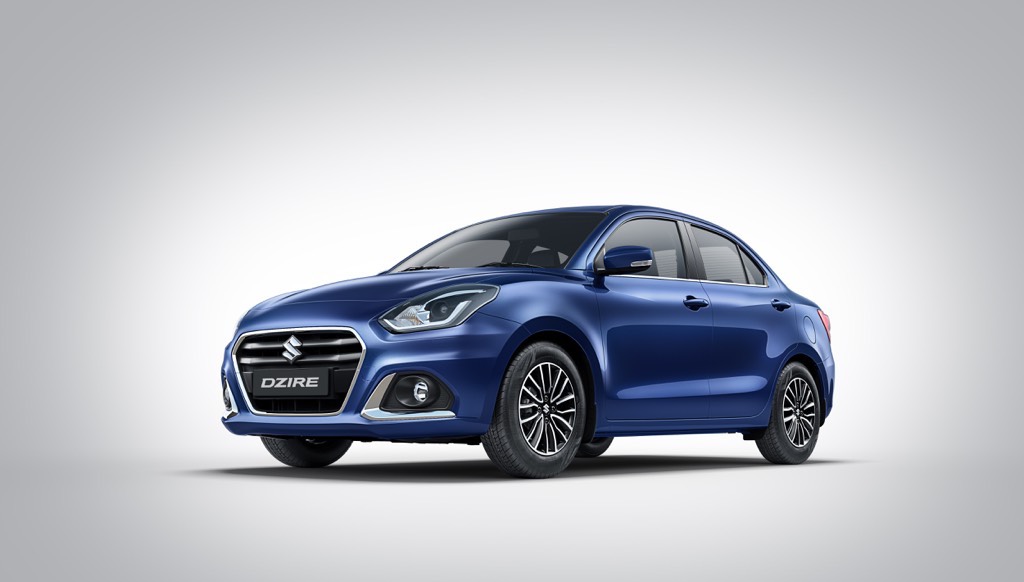 Source – ETAuto.com