Car Companies Cut Discounts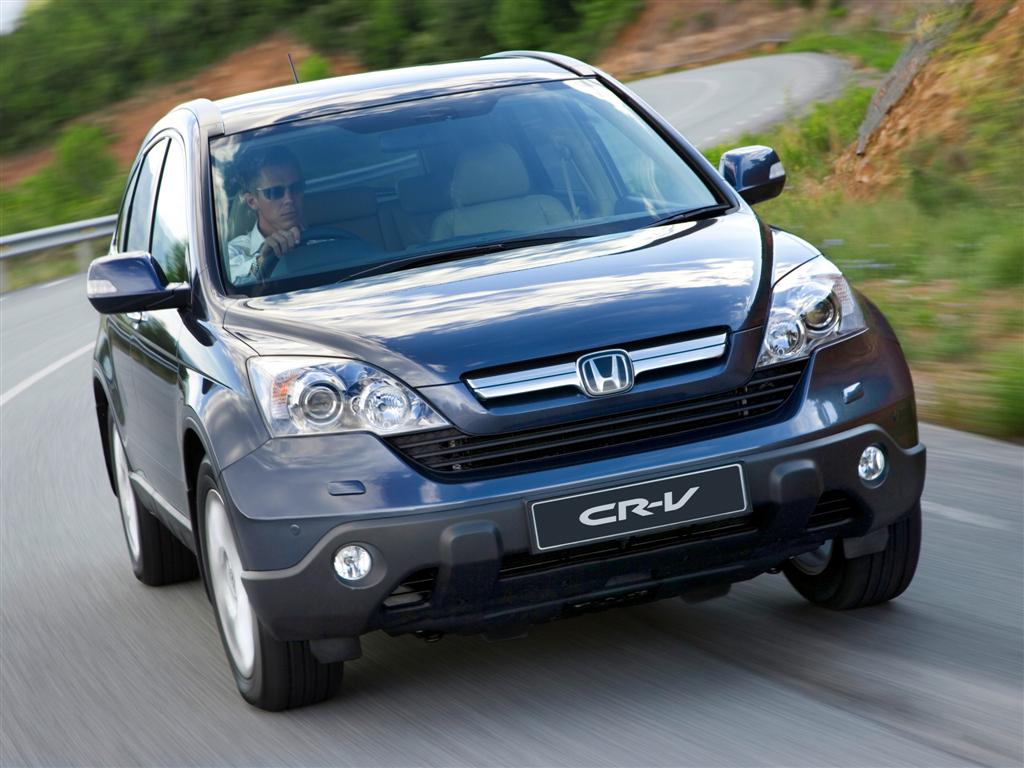 Car majors have withdrawn discounts and raised prices by 2-3% across a range of products this month citing rising input pressures. While Toyota, Ford and General Motors have raised prices this week. Maruti-Suzuki, Hyundai and Tata Motors will also raise prices during the middle of this month. Honda will increase the price of the CR-V, by Rs 1 lakh this month. Rising costs of steel, aluminum, plastic rubber and petroleum products are putting pressure on manufactures to increase prices. Despite a slowdown in sales in the last two months, carmakers are raising prices, as margins are under tremendous pressure.
"The price increase will neutralise the excise cuts given as part of the recent stimulus package to pep up car sales," said a car company official.
In the wake of a general slowdown and huge inventory with the dealers, carmakers have been slashing prices during the last few months. The car market, which saw double-digit growth for nearly five years in a row till 2006, has been slowing down to single digit since January 2008. The last two months—November and December—saw primary sales take a beating as compared to secondary sales.
The price cuts and discounts helped revive secondary car sales though the numbers still did not match up to last year's figures. Market leader Maruti Suzuki, for instance, clocked 56,293 units, down 10% compared to last December's tally of 62,515 units.
Manufacturers have cut production to bring down inventory costs in the system. Availability of finance and liquidity have to improve for demand to pick up, say dealers. While banks have lowered interest rates for auto loans to 12-13%, there is huge delay in processing loans. "While there is demand for vehicles, the rejection rate of auto loans is still high," said a Mumbai-based car dealer.