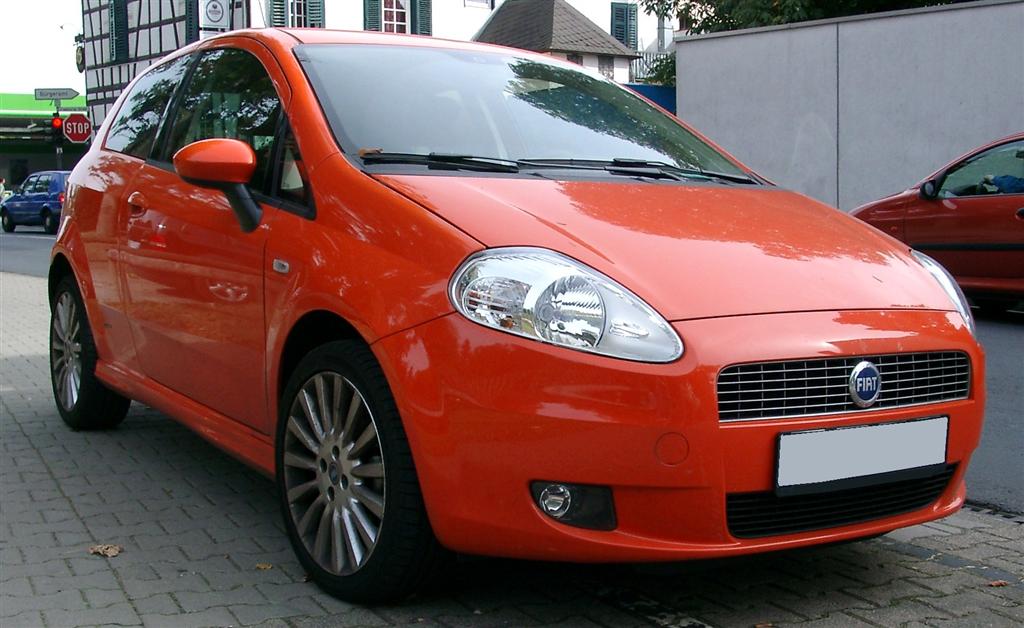 It is nothing but courage in the face of adversity. Indian carmakers, which saw their sales figures crashing to an eight-year low in the September-December quarter, will launch 50 new models this year in an attempt to revive their fortunes. The new launches are expected to inject some enthusiasm into the domestic car market, troubled by the economic uncertainties triggered by global recession.
The first to hit the market this year is M&M's Xylo, touted as India's answer to Toyota Innova. Designed and developed at M&M's Nasik facility, Xylo was launched on Tuesday at an introductory price of Rs 6.24 lakh.
Next in the line is Fiat's Linea sedan, launched on Thursday. Fiat, desperately trying to improve its India numbers, has launched petrol and diesel variants of Linea that will be pitted against Honda city, Maruti Suzuki SX4, Ford Fiesta and Hyundai Verna in the C-segment. This year will see a number of cars from the Fiat stable, including the Grande Punto hatchback and the Fiat Bravo premium hatchback.
The star attraction of the year will be Tata's Nano that is likely to attract new customers. Tata Motors will also launch its crossover Indicruz and the new Indigo range, based on the Indica Vista platform, in the next few months.
Maruti Suzuki will launch its tall boy Ritz, known as Splash worldwide. Ritz will be powered by a KB series engine and will be positioned between A-star and Swift. Maruti may also launch a new utility vehicle (a variant of Jimny) and a fresh version of Alto.
Honda, enthused by the huge demand for the redesigned City, will launch its internationally successful model Jazz, that will be pitted against Skoda Fabia, Maruti Swift and Hyundai i20.
South Korea's Hyundai Motors, which emerged unscathed from the sales slump, will launch its Avante sedan to replace Elantra. It will also bring its globally popular SUV Santa FE to India, apart from launching a refurbished Sonata luxury in January.
General Motors will join the small car bandwagon with a new compact car priced below Spark. It will also enter the premium sedan market with Cruze in the next few months and bring the automatic version of its Captiva SUV.
Europe's largest-carmaker Volkswagen's new factory in Maharashtra will roll out Skoda Yeti, Roomster and Fabia's Combi variant. The company may also launch its small car Polo by the year-end.
French-Japanese combination Renault-Nissan may come out with a diverse portfolio, including Megane hatchback and Sandero sedan from Renault stable and Micra hatchback and Murano SUV from the Nissan portfolio.
For the super rich, BMW will launch its 7Series range, while Mercedes-Benz will bring its new E-Class, close on the heels of their international debuts. Also, Fiat may launch its luxury sports car Alfa Romeo 159, priced in the Rs 30-lakh bracket.