Oh No, Not Again! Car Makers Plan Price Hike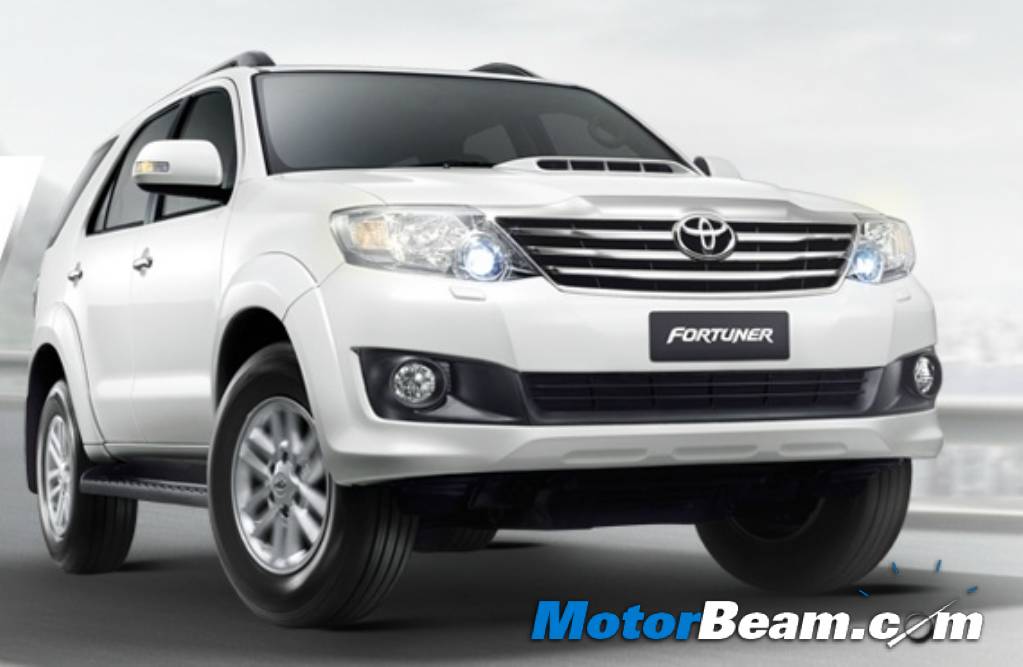 In what seems like yet another set back for the auto industry, car makers are planning to hike prices of their cars owing to depreciating Rupee. The companies are also claiming that their margine are affected severely due to higher cost of imports, leading to higher input costs. The price hike will be announced shortly and will be effective from January 1, 2012. December has always been a slow month for car sales as most buyers prefer to wait for the new year to get a next year model, which will command better resale in the market. Thus this whole price hike from next year is not the first time that prices have been increased. It happens every year and is just a measure for company's to clear inventory of previous year models. While some car makers do rely heavily on imported content, but we must not forget that some vehicle manufacturers also export a significant part of their inventory to global markets. With the Rupee depreciating, exporters benefit and have increased profits but that never gets passed to the customers!
"The rupee depreciation is adversely impacting us and this is the worst movement of the currency against the US dollar. It has lost 15% in the last two months. At the same time, we also export cars and that is benefiting us at present. Considering both, we are impacted as a net importer. The situation is affecting our margins," Ajay Seth, CFO, Maruti Suzuki, said.
"This is definitely putting a lot of pressure and is negatively impacting us. Obviously, we are looking at passing the extra cost to the market and now this may happen earlier than the previously-planned revision in January," P Balendran, vice-president, General Motors India, said.
"The rupee depreciation is adding to the cost and we will be going in for a revision from January next year," Sandeep Singh, Deputy MD (sales and marketing), Toyota India, said.
"With the continuous devaluation of the rupee vs the euro and the dollar, we cannot rule out the necessity of realigning our pricing," Michael Perschke, MD, Audi India, said.