5 Best Car Taglines In India
Apologies for my disappearing act. I just sold off my Yamaha R6 and bought a Suzuki GSX-R1000. Ah, the peace of getting official superbike support is priceless but let's not digress. Remember I wrote THIS post, ridiculing manufacturers for their silly taglines but then our editor saab caught me by the scruff and nonchalantly asked me to be good so here I am with the 5 best car taglines in India. As always, your opinion and mine will always defer so don't come after me with swear words in the comments section below (a lot of you were rude on my last post but I don't care two hoots about you, just kidding).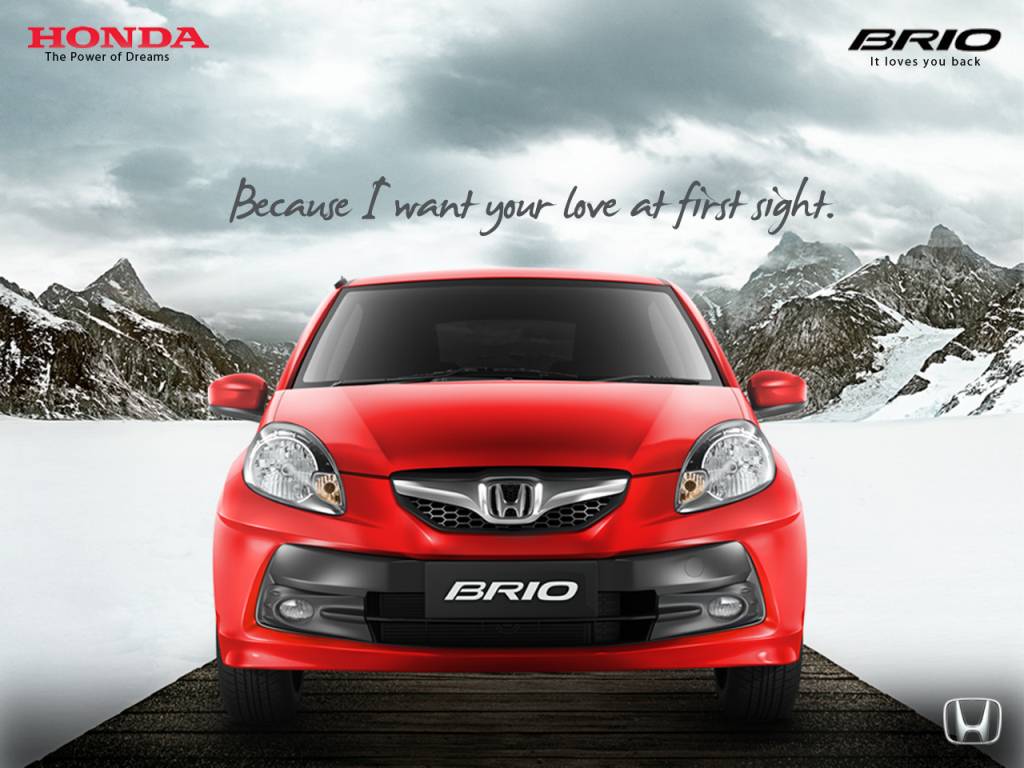 5) Honda Brio, It Loves You Back- The Honda Brio has a very simple tagline which conveys what the manufacturer believes about its product. The car is involving and offers good feedback, it simply loves you back. A tagline very well executed by the Japanese firm which has helped many first time car buyers connect with the vehicle.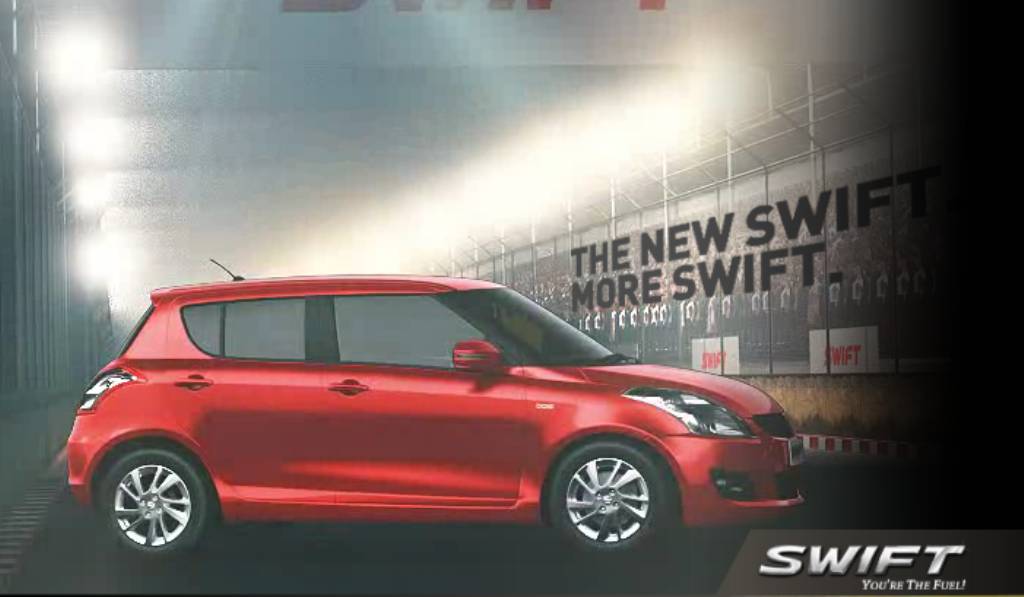 4) Maruti Swift, You're The Fuel – Amongst a sea of hatchbacks came the Swift, which wasn't just a budget vehicle. Instead Maruti Suzuki positioned the Swift as a sporty hatchback which is fun to drive. The tagline was adopted in 2005 when the Swift was first launched in the Indian market and stays true to the current model as well.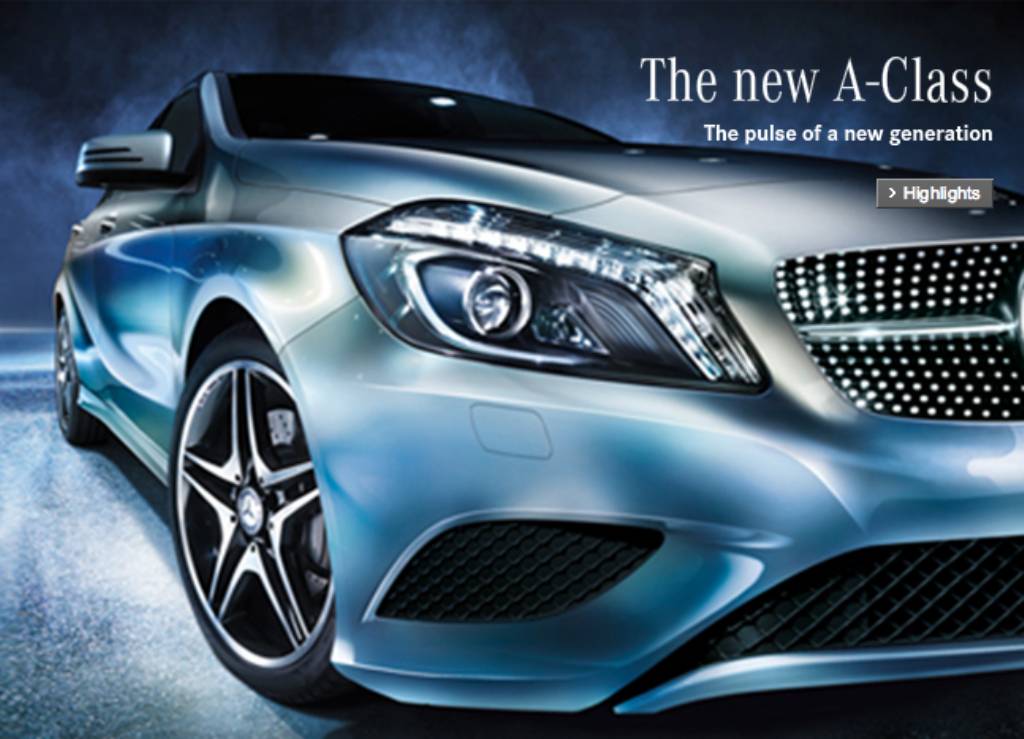 3) Mercedes A-Class, The Pulse Of A New Generation – Mercedes-Benz has never been known for attracting young buyers to its fold as the automaker makes cars which are usually targeted at older and a more mature audience. But with the A-Class, the company wanted to make a shift and the tagline manages to pull off the message very well. Besides, the car is indeed so attractive to look at, that it is really the pulse of a new generation.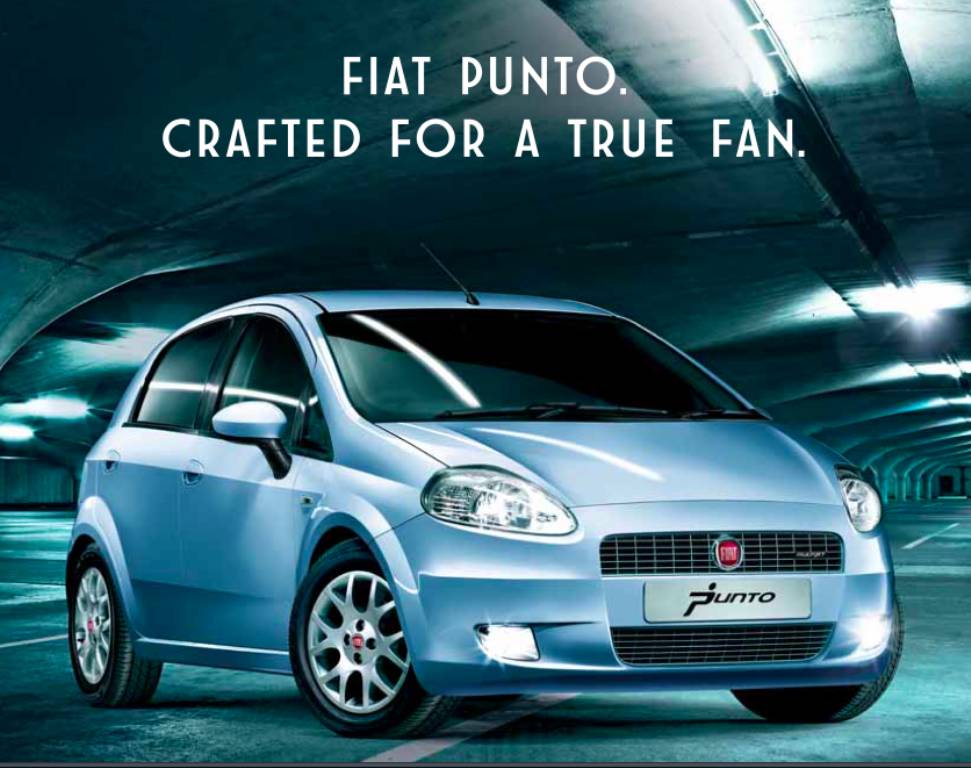 2) Fiat Grand Punto, Crafted For A True Fan – Although not a hot-seller in India, the Grande Punto is one of the best hatchbacks out there and truly a vehicle you can get emotionally connected to in no time. That is because Fiat has made the Punto with an aim of pleasing its fans and we agree completely with them that the car is crafted for a true fan.
[youtube:http://www.youtube.com/watch?v=Fj7kFvk-T7g 540 375]
1) Tata Nano, Celebrate Awesomeness – If there is a tone which is ringing in my mind consciously since a long time now, it's undoubtedly "Na Na Na Naaa, You're Awesome". The tagline for the latest model year Nano and the song accompanying it is such a hit that many people have spoken about it, even though it doesn't concern them. Forget the Nano, Tata Motors should get into making music albums!