Suzuki To Procure EVs From Mitsubishi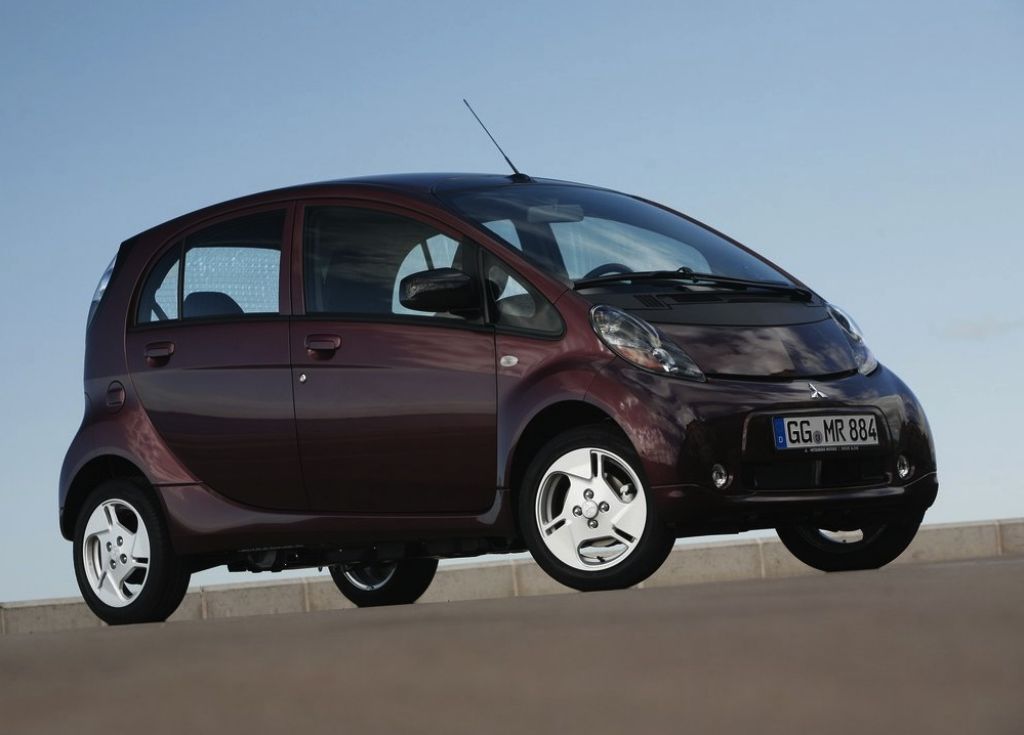 The Volkswagen-Suzuki tie-up did not end up well. Just recently Suzuki demanded that Volkswagen return all their shares otherwise the Japanese automaker would take strict legal actions. Suzuki has officially declared the end of the collaboration with Volkswagen as well. The tie-up was a win-win situation for both companies. Volkswagen was to receive small car expertise from Suzuki, while Suzuki would receive electric vehicle technology from the German giant. Now with Volkswagen out of the way, Suzuki is in talks with fellow country company, Mitsubishi Motors to supply them with electric mini-vehicles for commercial use from February, 2012.
The Mitsubishi Minicab-MiEV will be procured by Suzuki, slapping on its own badges and marketing it under its own line-up (similar to what Nissan does to the Alto by rebadging it as the Pixo). The Minicab-MiEV will go on sale early next month and is priced at $22,300 (inclusive of government subsidies). Mitsubishi has tremendous expertise in mass production of electric vehicles. The company has sold more than 17000 electric vehicles in the world and has supplied a few to PSA Peugeot Citroen as well. In the next financial year alone, Mitsubishi plans to sell as many as 50000 electric vehicles globally.
But this is not the first time that these Japanese automakers have collaborated with each other. Suzuki has been supplying the Solio compact to Mitsubishi for quite some time now. This contract manufacturing agreement will benefit both the automakers as Suzuki won't have to invest in R&D for a new product, while Mitsubishi is assured of business. Mitsubishi is a pioneer in electric vehicles. The company also supplies Nissan with three mini vehicles, while Nissan supplies them with minivans. To successfully strike a deal with a Japanese company, it seems you should be Japanese too!