Car Makers Targeting Taxi Segment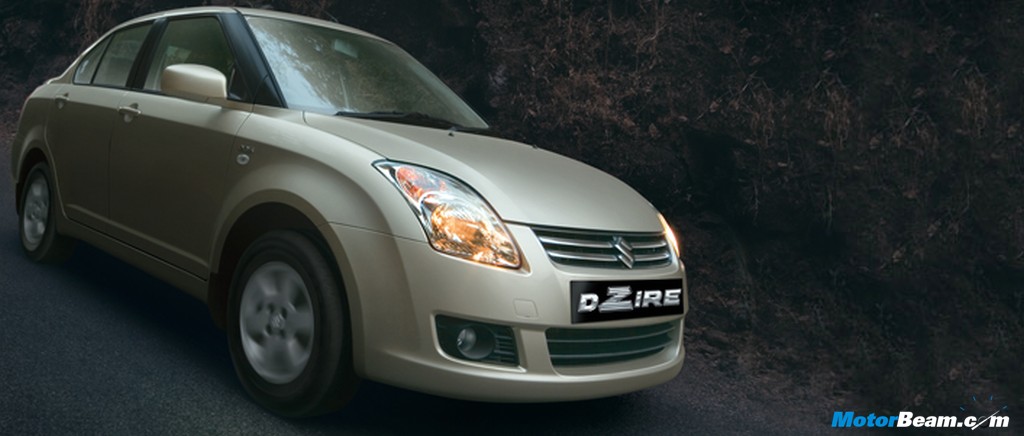 The Indian automotive OEMs have stayed away from the taxi segment for a long time due to the fact that it spoils the brand image of a vehicle like no other segment. But times have changed now and the automotive OEMs are now dedicating attention to this segment to gain sales volumes. The taxi and fleet segment is a segment with promising demand in future. At present, it has a turnover of Rs. 15,000 crore and has exhibited a growth rate of 20% per annum over the last 5 years. To tap this segment, manufacturers like Maruti Suzuki and Toyota are manufacturing specific models for this segment.
The country's largest car maker, Maruti Suzuki India Ltd recently brought out a taxi specific model called the Dzire Tour. Based on the old Swift Dzire, it is a no frills version and will be offered exclusively for the taxi segment and passenger car fleet operators. Mr. Rajiv K Vij, managing director, Carzonrent comments on the same aspect that in the current times, the car companies don't have a choice of not participating in this category anymore. The companies are seriously looking at this segment and wouldn't like to lose on such a big opportunity.
The increase demand comes from the growing number of private fleet operators especially the car rental services and private taxis. In 2005, the biggest organised fleet operator in the country had only 1,000 cars. Today the number has grown close to 6,500. However, only 8% of the market is captured by the organized players, a segment in which the car makers are highly interested.