MotorBeam Comment System – Why The Change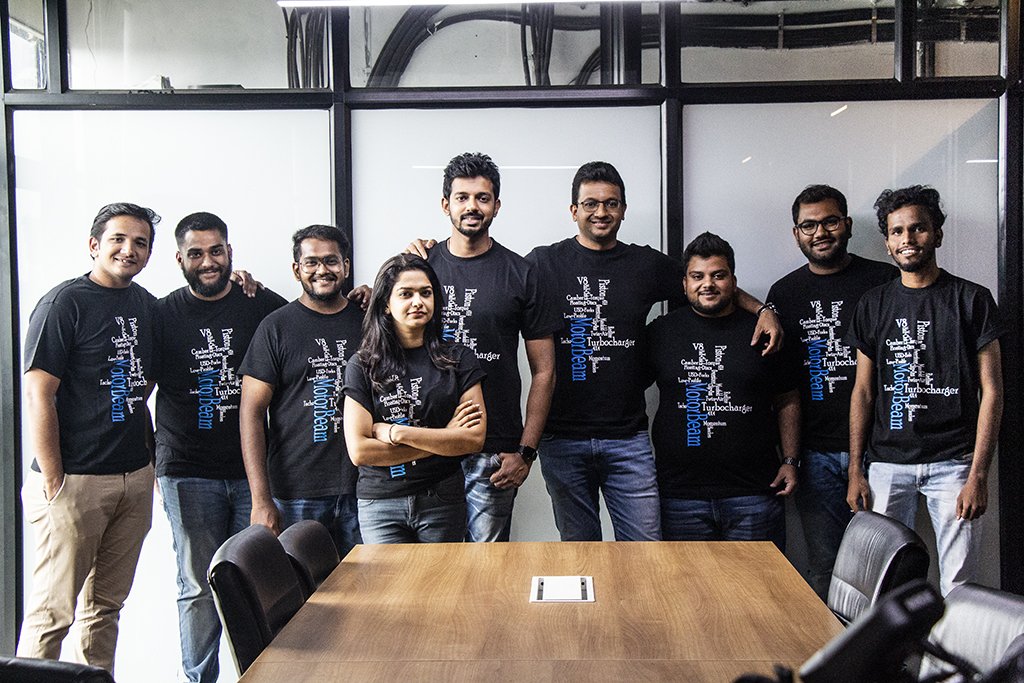 Just recently, we switched our comment system on MotorBeam and many of you have been commenting that Disqus was better. When we switched to Disqus a couple of years back, it served a big purpose, slick way of commenting, lots of options like upvotes, featuring a comment, mentions, notifications, etc. Yet we had to move out of Disqus for a big reason.
We have decided to make the MotorBeam app which would obviously need a login, now having two logins (1 for the app and 1 for Disqus) doesn't make any sense. Why is a login important for the app? That you will know once the app is live but trust me on this, there is a big reason for the same.
So basically, in order for you to comment through the browser or through the app, all you need is that one login, that login is the one which makes you a member of MotorBeam. Membership is obviously free, whether it is the website or the app and comes with a set of perks, more on this in the coming days.
The current comment system is as good as Disqus if not better, yes it's new and that's why many haven't taken to it with the same ease they took to Disqus but we are slowly and surely adding all the features of Disqus, this one also shows the number of downvotes. The only feature missing is mentions which is work in progress. I also understand the notifications could be better and we are trying to figure out a way to improve the same.
Like always, I am reading each and every comment and your feedback is extremely crucial. I love interacting with all of you and we at MotorBeam are definitely working on improving your experience of the website, the MotorBeam app is one big step in that direction. Unfortunately, Disqus can't be part of that plan due to limitations of a third party app but the biggest USP for us was that it took all the server load away of comments, still we moved away, so definitely this decision wasn't in haste.
I hope all of you #MotorBeamers understand where I am coming from and continue commenting with the same zest and enthusiasm you always have.