Car Manufacturers Hike Prices Post Budget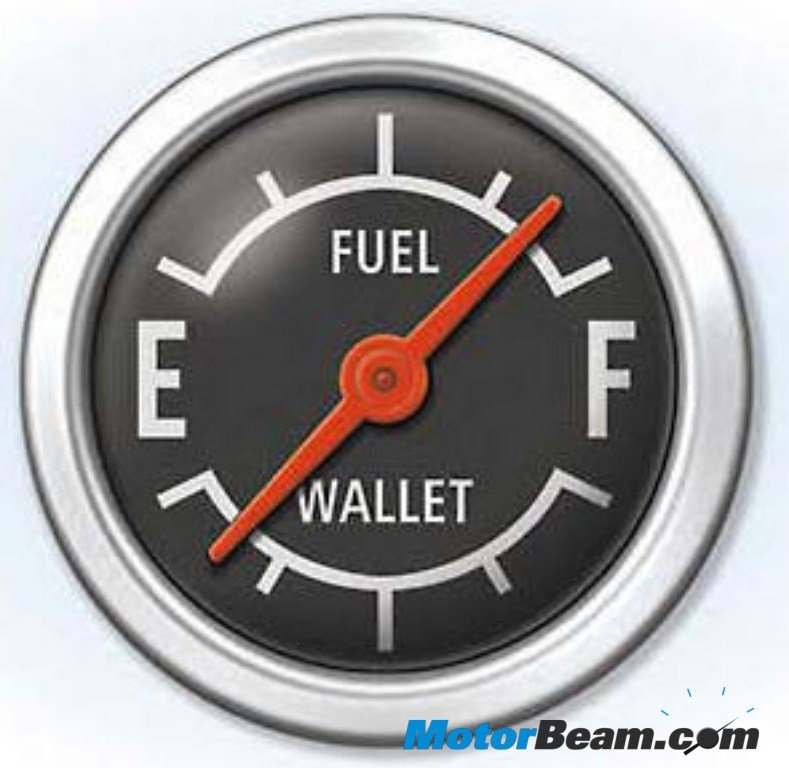 Most automakers have decided to pass on the 2% increase in excise duty completely to the customers. Maruti Suzuki said its' car will become costlier by 2% whereas Hyundai said the increase in excise duty will result in price rise of its cars by Rs 6,500-25,000 on average. Volvo has also said they will be increasing prices. Fiat India has already announced a revised pricing for the Palio, Grande Punto and the Linea ranging between Rs. 7000-15,500/- The change in pricing will be applicable with immediate effect.
"Following the excise duty hike by the Finance Minister in the budget, we may hike prices by up to Rs. 60,000 to Rs. 70,000 for heavy vehicles and Rs. 5000-6000 for smaller vehicles," Tata Motors MD, India Operations, P M Telang said.