Carmakers To Hike Prices In 2011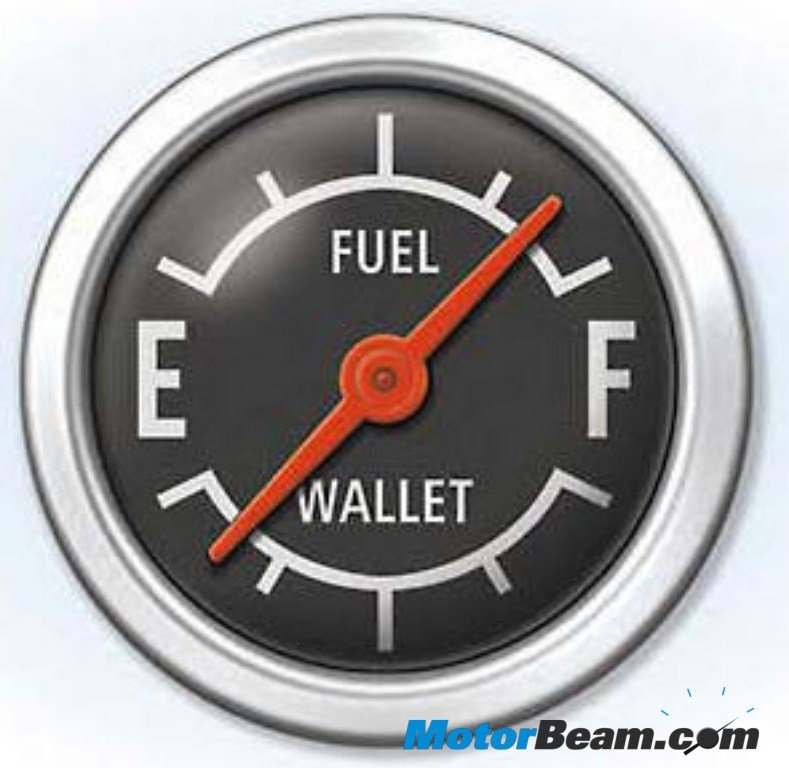 As you must all have seen the trend, every year carmakers rise prices of their vehicles with effect from January 1 and this new year isn't going to be any exception. Citing rising input costs, rising foreign exchange and various other excuses, almost all the carmakers will hike prices of their offerings by close to 2-3%. The hike is also a way to ensure stock clearance of the last year model happens with ease as customers usually postpone their purchase to the new year to get better resale value.
Hyundai will increase prices between Rs. 4000-25,000/- whereas General Motors, Maruti Suzuki and Tata Motors will increase prices by 3%. However the prices of the Nano and Aria won't be hiked as they are new launches. Other car makers are also in the process of announcing their price hikes, whereas Toyota and Honda have already shown their intention to increase prices citing appreciation in the value of the Japanese yen against the US dollar.