Volkswagen Inaugurates 5th Dealership In Mumbai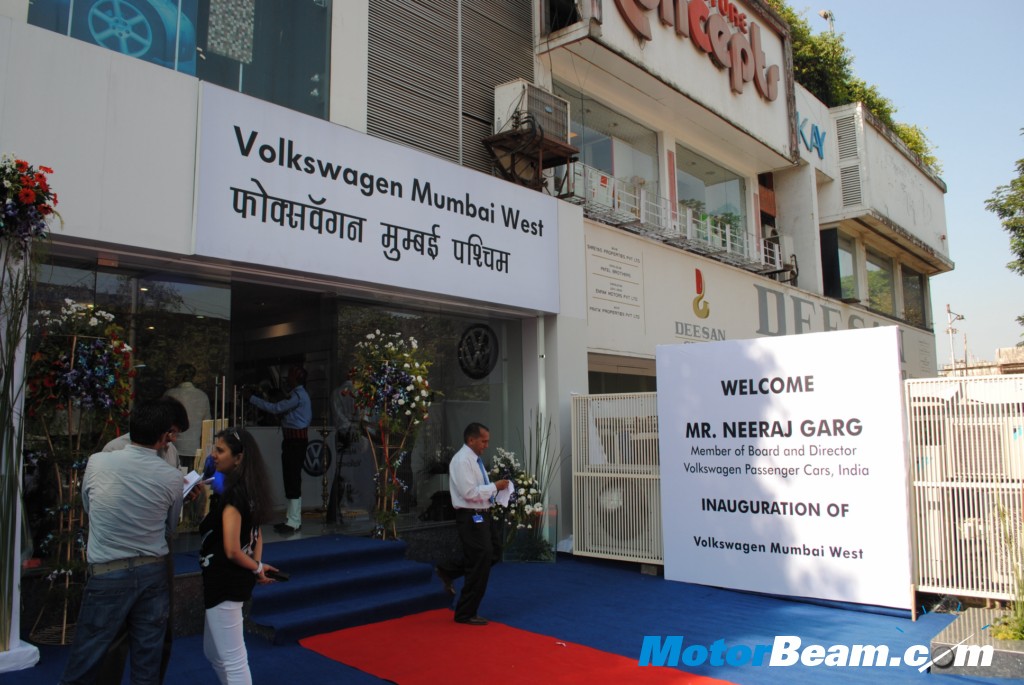 Volkswagen today inaugurated Volkswagen Mumbai West as its authorized dealer here in Mumbai. Volkswagen Mumbai West will retail all Volkswagen passenger car models currently available in the country and has a capacity to display 4 cars in its showroom and a 22 bay workshop including state of art accidental repair, body paint workshop.
With 60 dealerships, Volkswagen has already established its presence in major cities and towns in India and expects to continue expanding its reach in order to reach out to more customers. Volkswagen sold over 26,000 vehicles across the country from January to November 2010.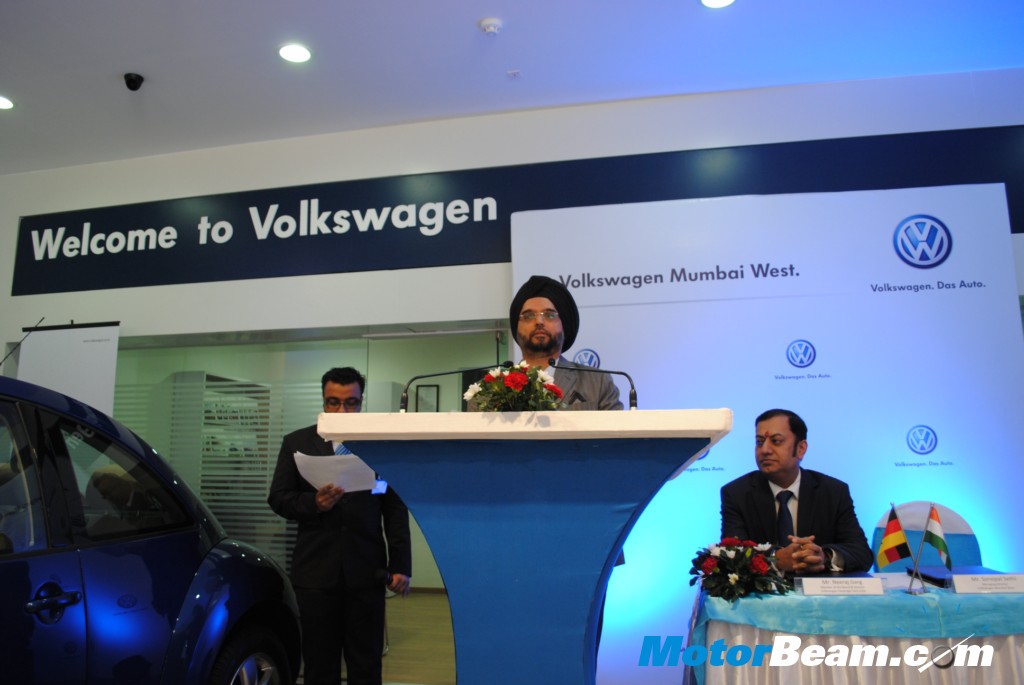 "We are proud to welcome Volkswagen Mumbai West into the Volkswagen network. To ensure Volkswagen is in a strong position, we continue to invest our resources on areas like efficient supplier structure and local sales network in the country," Mr. Neeraj Garg, Member of Board, Director, Volkswagen Group Sales India said.