Piaggio India has launched three scooters with minor revisions, both aesthetically and mechanically.
Based on the SR 125, the Storm 125 is the most affordable scooter from the brand. The Aprilia Storm 125 is here and is...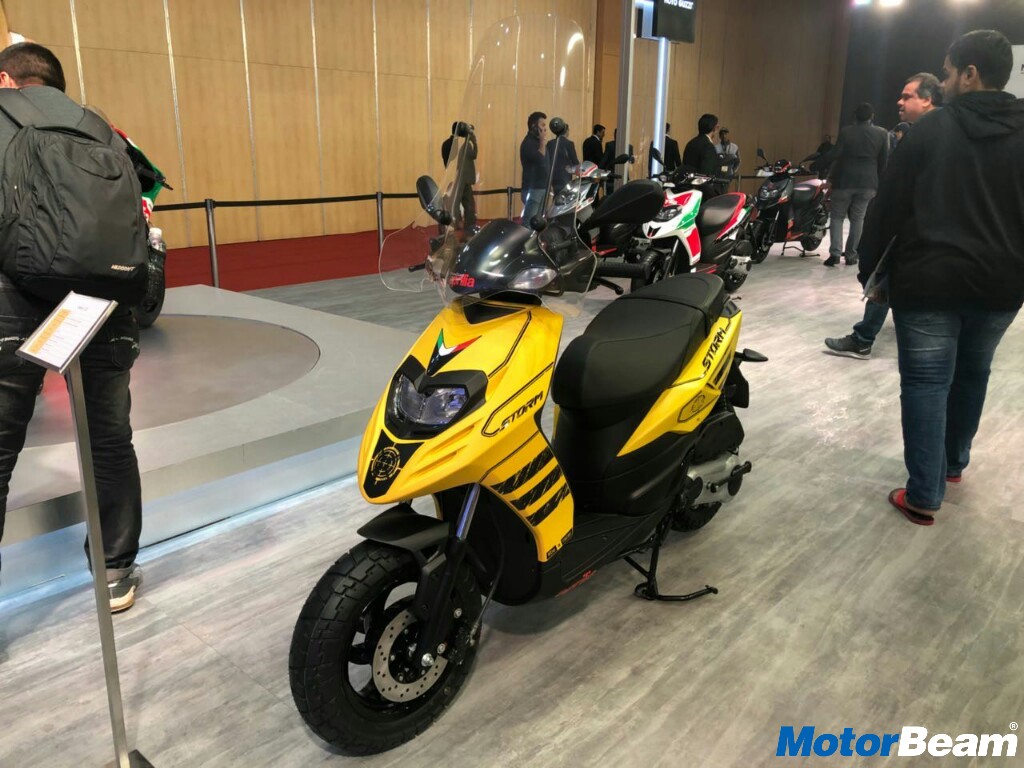 Aprilia will soon launch the Storm 125 in India at a price of Rs. 65,000/-. Aprilia is gearing up to launch its most affordable...