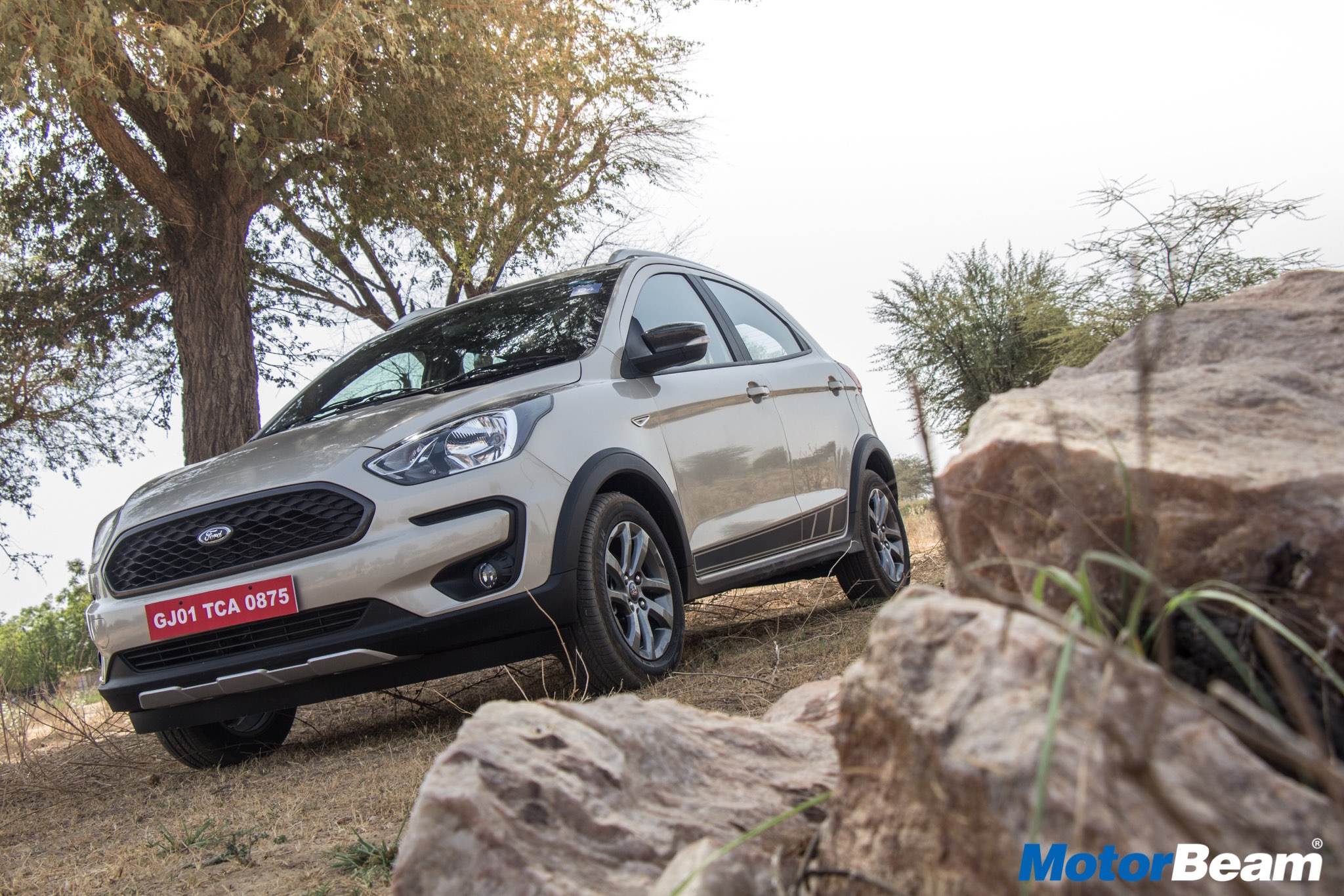 [flickr-gallery mode="photoset" photoset="72157667427831268″]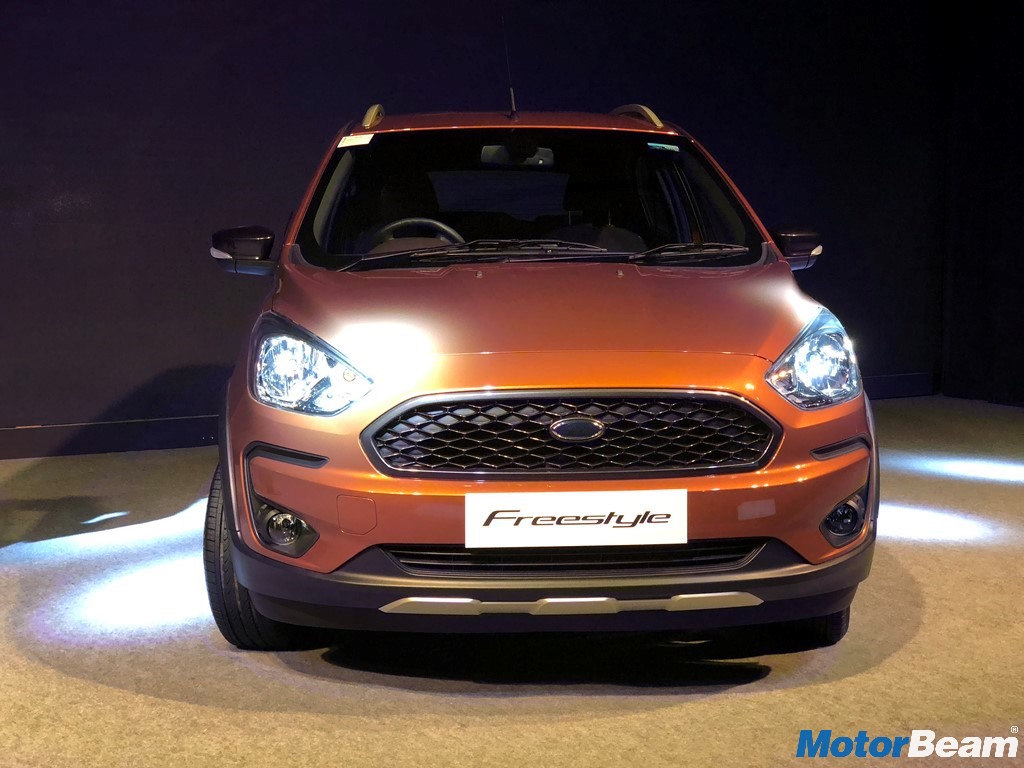 Although not as defined as the Jap offerings, the Ford Freestyle comes across as a tempting package. Known for triggering the pseudo SUV craze...
The 2018 Ford Freestyle has been unveiled in India, is based on the Figo. Catch All The Latest Videos, Subscribe To MotorBeam Ford has...