Caterham Launching Cars In India This Week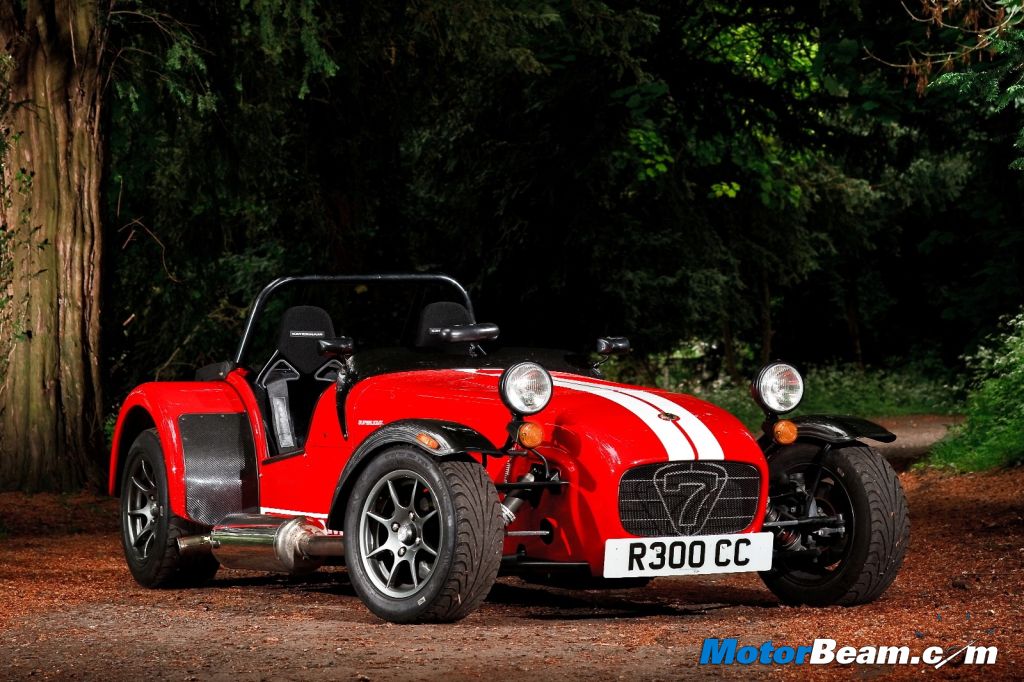 The rush for launching sports cars in India seems to be never ending. The latest to join is Caterham, which will be launching its cars in India by the end of this week. Caterham is owned by Team Lotus, which will be competing in the maiden Formula 1 race this weekend. Lotus F1 plans to rename the team to Caterham F1 in 2012. The company has received backing from Gauran Burman (of Dabur Group) in partnership with Matt Cummings (a British commercial airline pilot). Caterham is also planning to open an academy in the country, something on the lines of what they do in the UK. This gives chance to Caterham owners to go head to head against each other in a single-seater race.
Caterham makes a slew of sports cars such as the Roadsport 120, Superlight 120, Roadsport 175, Superlight R300 and CSR 175 and the Seven. The Caterham Seven is the most famous vehicle from the British sports car maker and derives heavily from the Lotus Super Seven, which was discontinued way back in 1972. The cars will be brought down as CBU from Caterham's plant in Surrey, UK., so don't expect them to be cheap. We expect prices to start around Rs. 20 lakhs, which will help the company to create a niche in the Indian car market.
[youtube:http://www.youtube.com/watch?v=cOxHV6QfJkg 540 375]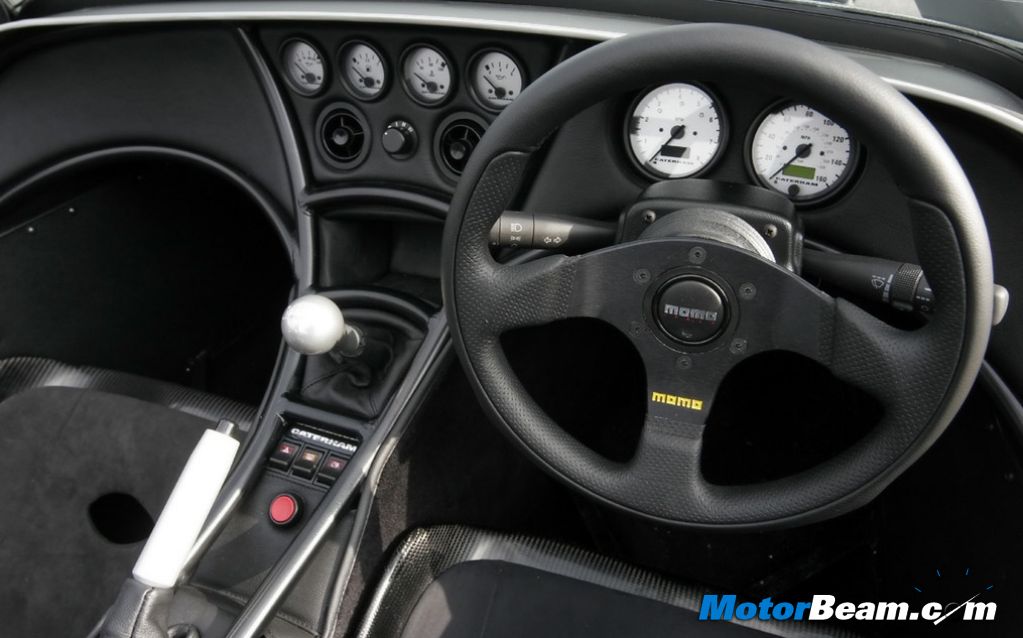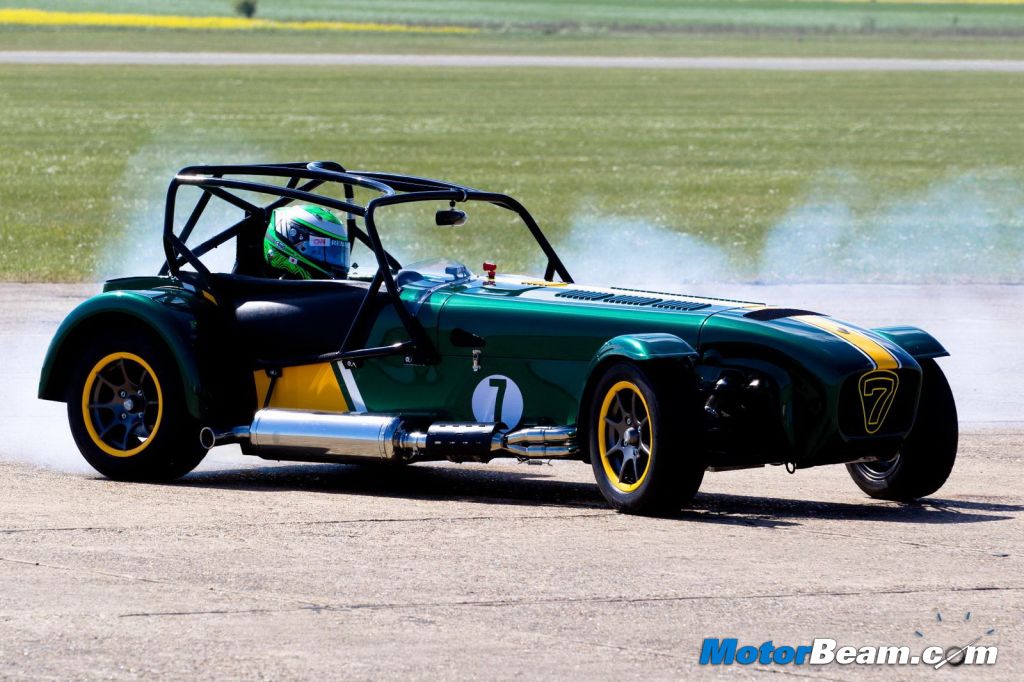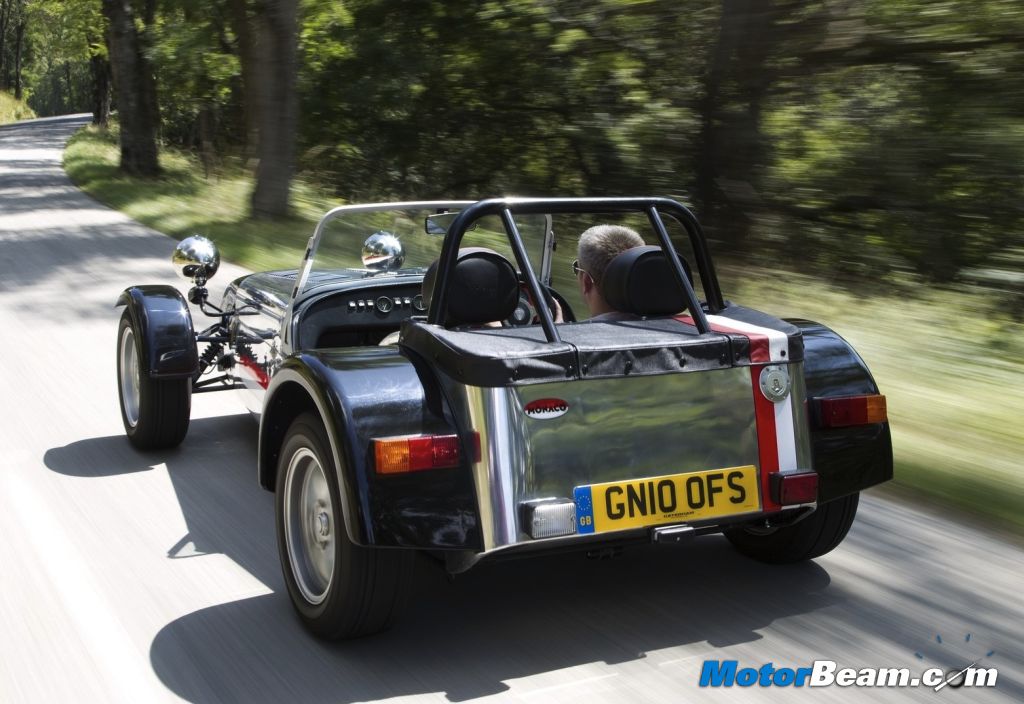 Source – Autocar India