Caterham Cars India Launches Seven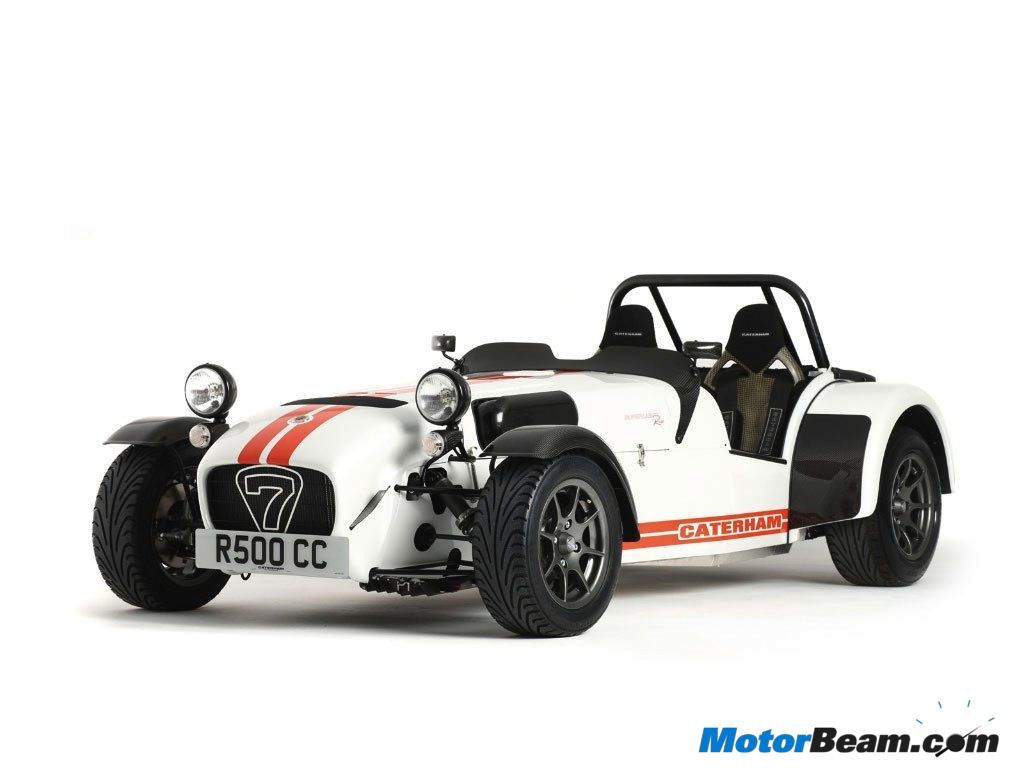 Caterham has launched its cars in India with a starting price of Rs. 28 lakhs. The British company has tied up with the Burmans (of Dabur fame) and will start selling the Caterham Seven between Rs. 28 – 90 lakhs. The Caterham Seven is a built to order model and the company plans to bring the SP300 in 2012. The Indian operations has been named as Caterham Cars India, which will be handled by the Burmans and Matt Cummings. A new assembly unit will be setup at Greater Noida, making India the second country (after the U.S.) where Caterham will assemble its cars (outside of the UK). The company plans to set up the Caterham Academy in India and also plans to do direct marketing by organizing track days at the Buddh International Circuit and the Madras Motor Spors Club.
"We think we are entering India at the right time when the country is set to host its first Formula One race. Caterham being motorsports oriented, we think we can provide an affordable option to motorsports enthusiasts here. "We are hoping that India contributes as much as it can in future," Ansar Ali, MD, Caterham Cars, said.
The Caterham Seven is available with a variety of variants, having different chassis and engines. The lightest Caterham Seven weighs just 515 kgs. The variants of the Seven are Classic, Roadsport, Superlight and CSR. The Seven CSR has a 2.0-liter or a 2.3-liter engine which produces 200 BHP and 260 BHP respectively. The CSR260 goes from 0-100 kmph in 3.1 seconds and on to a top speed of 249 kmph.