Caterham Contemplates Renault Based Hatch & SUV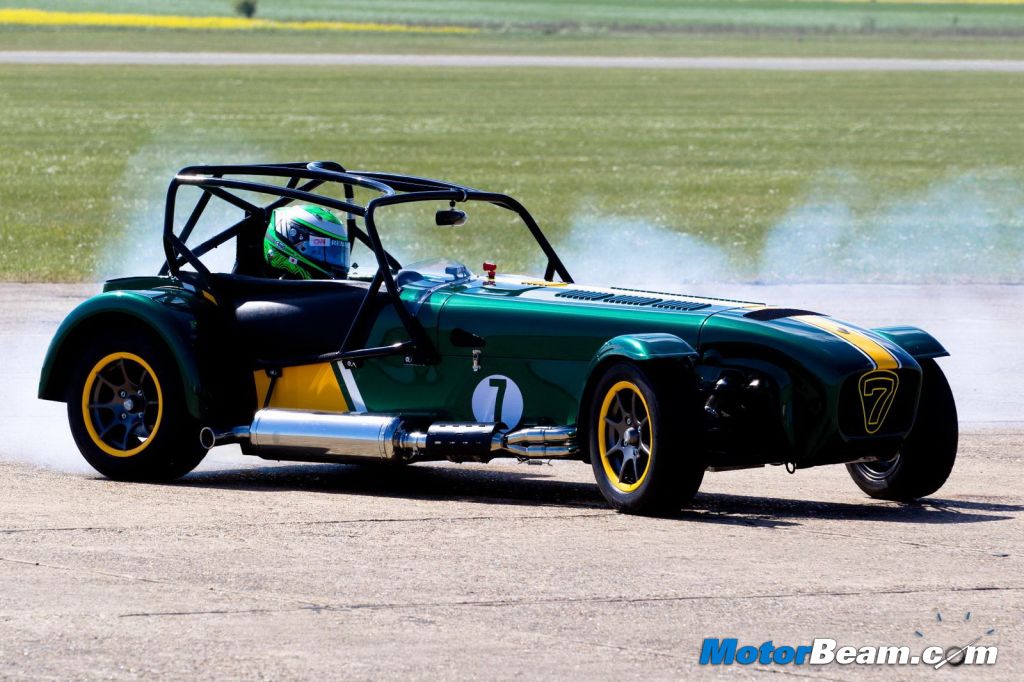 They had joined hands to develop the Alpine Berlinette sports car. And now they take this venture two more steps ahead. Renault and British sports car maker Caterham will be jointly developing a crossover and a sub-compact car. The two models in discussion will be aimed for the Asian market under the Caterham bading. Caterham wanted to test ground on getting into mainstream, commercial car market. Back at home, Caterham is known to produce lightweight sportscars and is also present in the F1 scenario as Caterham F1 powered by Renault engines.
The cars will be underpinned by Renault platforms. The Renault Clio and the Captur seem to be the appropriate vehicles on which the new models would be based on. However, Caterham boss Tony Fernandes is quite overwhelmed by the success of the Range Rover Evoque in Asia, so a similar looking SUV design could also be in the pipeline. The Alpine sportscar will race into showrooms by 2016 and soon the other two models will be launched.
The Caterham vehicles will be assembled partially by Renault and will be fully assembled once shipped to Asia. Currently, feasibility study is being conducted. Besides, Caterham brand is unheard of in Asia. But with Renault backing up the project, the brand will get recognition sooner or later. Maybe what Caterham is doing now is probably what Porsche did a few years ago. In order to keep their sports models up to date and powerful, they need products like the Cayenne and the Panamera to gain profits.