Honda CB Unicorn Commanding 6 Months Waiting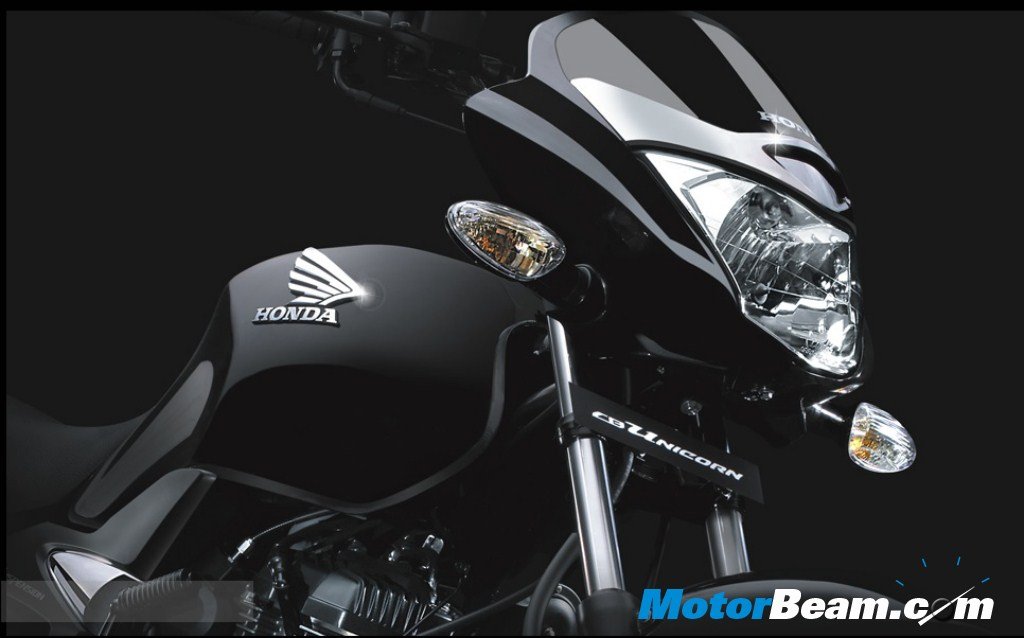 Honda has a weird way of functioning in India. They know there is the demand, still they never bother to manufacture as much or even close to the market requirements. Now many will say they have capacity constraints, but as one of the biggest automobile giants in the world, how long does it take to expand capacity? The company has now shockingly increased the waiting time on the CB Unicorn to six months. Waiting for six months for any product in this day and age is nothing short of insanity, yet companies keep exploiting customers with the same excuse.
Some people close to Honda say that due to unprecedented demand, the waiting period has been increased. There is something known as inventory management systems and demand forecasting, and Japanese companies are the pioneers in it. Yet, if Honda says they were caught unknowingly with the increased demand, than its either a huge lapse at their operations department or the company wants to inflate the popularity of their models by showing waiting period. What ever said and done, its not long before Indian customers realize they are being taken for a royal ride and the motorcycle division of Honda end up doing what the car division just did.