Centre Collects Rs. 3.72 Lakh Crores By Taxing Auto Fuel In FY21
The central excise duty collection more than doubled in the past year
The Central excise duty collection for petrol and diesel fuels in financial year 2020-21 (April 2020 to March 2021) was Rs. 3.72 lakh crores, the Centre has revealed in Parliament.
On Tuesday, Minister of State for Finance, Pankaj Chaudhary revealed the figure in a written reply to a question at the Rajya Sabha.
To put things into context, the total excise collection from fuel was Rs. 2.22 lakh crores in FY17, Rs. 2.25 lakh crores in FY18, Rs. 2.13 lakh crores in FY19 and Rs. 1.78 lakh crores in FY20.
Chaudhary also said the "total amount of tax devolved to State governments from the corpus collected under the central excise duty in FY 2020-21 was Rs. 19,972 crore."
The reason States received a low share is that they are entitled to get a share only from the basic excise duty, which is Rs. 1.40/- a litre for petrol and Rs. 1.80/- per litre for diesel.
On top of the basic excise duty on every litre of petrol, a special additional excise duty of Rs. 11/-, a road and infrastructure cess of Rs. 13/- and a Rs. 2.50/- cess for agriculture infrastructure and development is levied.
Similarly, for diesel, the special additional excise duty is Rs. 8/- a litre, while Rs. 4/- is charged as road and infrastructure cess and Rs. 4/- more for agriculture infrastructure and development.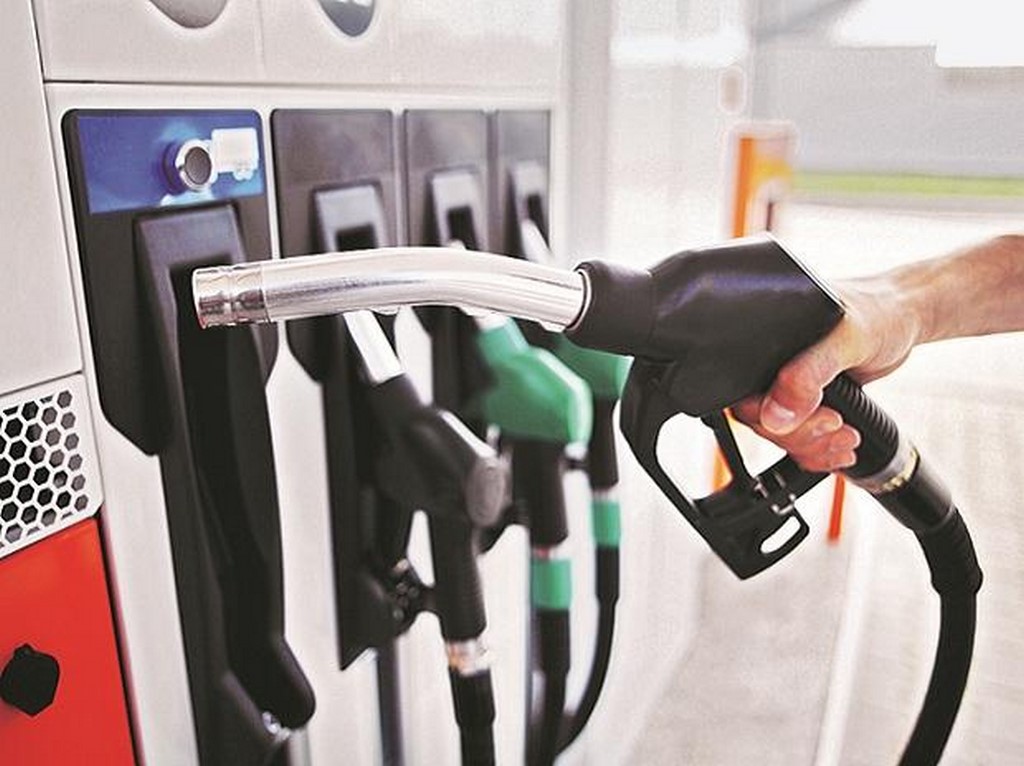 Do note that States levy VAT on top of the excise duty charged by the Centre. Between April 2016 and March 2021, States collected Rs. 9.57 lakh crores through VAT on fuel, while the central excise duty collection was Rs. 12.11 lakh crores.
At present, after a recent reduction, the central excise duty levied on petrol is Rs. 27.90/- (reduced by Rs. 5/-), while the duty on diesel is Rs. 21.80/- (down by Rs. 10/-).
Last year, the excise duty on a litre of petrol was Rs. 32.98/- and the duty on diesel was Rs. 31.83/- per litre, which was moderated to Rs. 32.90/- for petrol and Rs. 31.80/- for diesel in the Budget this year.
Despite the revision in the total excise duty levied on automotive fuel, the rate is still higher than what it was in 2019, when petrol was taxed Rs. 19.98/- per litre and diesel at Rs. 15.83/- a litre by the Centre.
In addition, it has come to light that the country has saved foreign exchange outgo worth Rs. 9580 crores in the last year through the use of Ethanol Blended Petrol (EBP) in transport.