MotorBeam Daily News Roundup – 26th June
News highlights of the day include Hyundai, Bentley, Honda and EICMA.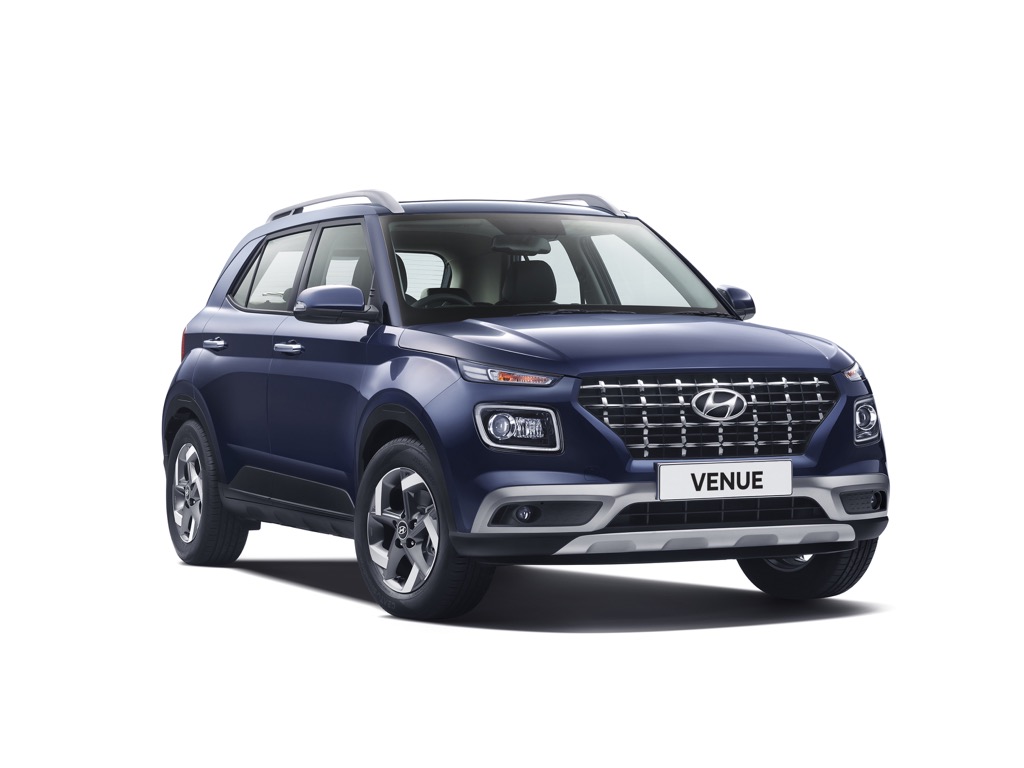 Hyundai – The Venue has completed a year in the Indian market with sales of over 1 lakh units. The turbo petrol variants see nearly 44 percent of the sales. The diesel engine accounts for 30 percent of the cumulative sales. 30,000 customers opted for BlueLink connected car tech.
Bentley – The last flagship Bentley Mulsanne rolls out of the plant as the carmaker decides to discontinue the ultra luxury limo. It was the Final Bentley Mulsanne 6.75 Edition by Mulliner. Production comes to end after 11 years. With this, even the 6.75-litre V8 engine has been discontinued.
Honda – The company has discontinued the Honda Civic sedan in Japan due to low sales. The Japanese carmaker will continue to sell the hatchback version though, which is not available in India. Only 1619 units of the sedan were sold last year. They will keep the hatch and Type R variants in production.
EICMA – The anual motorcycle show EICMA is now cancelled due to the worldwide pandemic crisis of Coronavirus. It will now be held next year in November. Recently the Intermot show also got cancelled for the same reason. Many bike makers backed out too well ahead of time.
Motor Trivia – Did you know, India's road network is the second longest in the world.
Comment of the day – Being Shenoy – "When Skoda can launch Rapid for 7.49 lakhs, why is Toyota still getting their 'entry' level car for more than 9 lakhs? Surprising."