Honda Not Bothered About Matching Hero's Capacity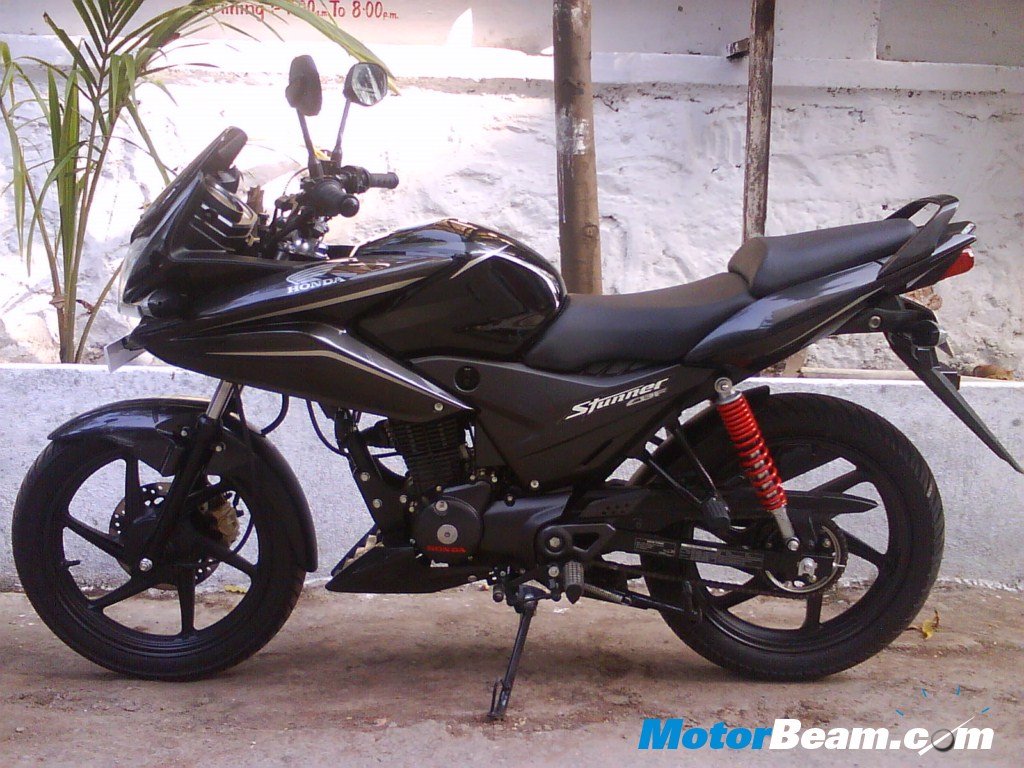 Hero Honda recently broke up with Honda, making both the companies free to do what they want with their products. Honda went ahead and launched the CBR250R, whereas Hero started to draft plans to go global. Hero Honda is currently the number 1 motorcycle manufacturer in the world and Honda has announced its plans to dethrone them. However Honda has made it clear, they are not looking at matching Hero's production capacity in the country. The Japanese automaker plans to focus on improving their product portfolio along with improving service quality to make them the leader in the 2-wheeler space.
"My target is not the numerical positioning but (improving) products quality and service quality. Otherwise, it is not so easy to be number one by 2020. I don't think we will be looking at (matching) the capacity of Hero Honda but what we are looking at is the growth of the market and we have already opened our second plant," Keita Muramatsu, President and CEO, Honda Motorcycles India, said.