Honda India To Launch 4 New Bikes By End 2015 But No New CBRs
Honda's next four launches for the year will include the cosmetically updated CBR250R and CBR150R, CB Hornet 160R and a mystery 125cc motorcycle that will help achieve a higher cumulative sales figure.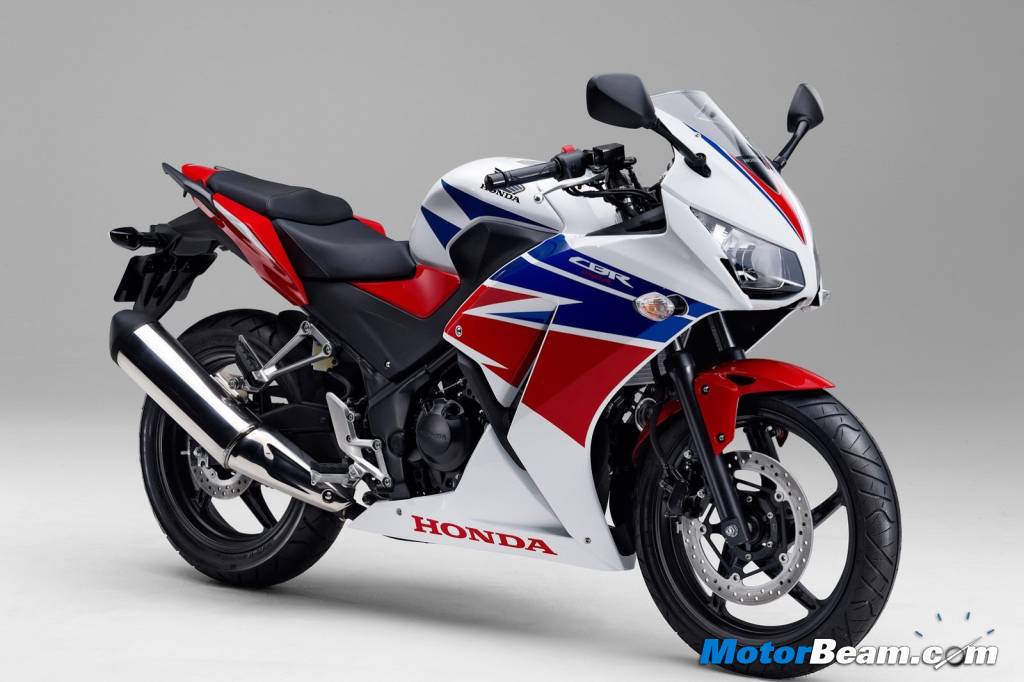 Honda Motorcycle and Scooter India (HMSI) made a grandiose arrival in the premium space with the much talked about RevFest event that happened in 8 cities simultaneously. While the automaker may have only launched the new flagship CBR650F at the event in the country, it will be introducing four new products over the next four months by end of the calendar year including the CBR150R and CBR250R with just new colour options, CB Hornet 160R and a mystery 125cc motorcycle that was teased at the event.
Starting with the dud selling CBR models, Honda has surprisingly opted to not get the new CBR150R and CBR250R model range in India that has been on sale internationally since last year. The new CBR model range feature genuine CBR styling instead of the VFR influence complete with twin headlamps, chiselled fairing and much more. The motor has been improved as well for better response and efficiency on both the models. The company has also refrained itself from launching the better performing CBR300R in India that would replace the current 250R altogether and offer better value for the price.
In addition to the entry-level CBR models, Honda won't be launching the CBR500R either despite the middleweight segment doing well. This parallel-twin offering would indeed find a market, with a competitive price tag of course. That said, the CB Hornet 160R is the new premium bike in the 150cc space that we look forward to from the company and gets sharper styling while power will come from the new Unicorn's 160cc motor that is likely to be tuned for higher power output. The new mystery 125cc motorcycle is expected to arrive towards the end of the year and could replace the CB Shine in the company's lineup or be positioned above the best-selling model.
Honda is running on full capacity fuelled by growth from its commuter and scooter range and is looking at an auspicious festive season this year. The company is hoping to clock a 4-5 percent year-on-year growth during the festive season and expects motorcycle sales to get a major push from rural areas. The new launches will certainly help the company achieve a better sales figure that will push the automaker further towards the numero uno spot in the country, which the company has been eyeing for a long time now.