Chevrolet Beat Facelift Might Not Come To India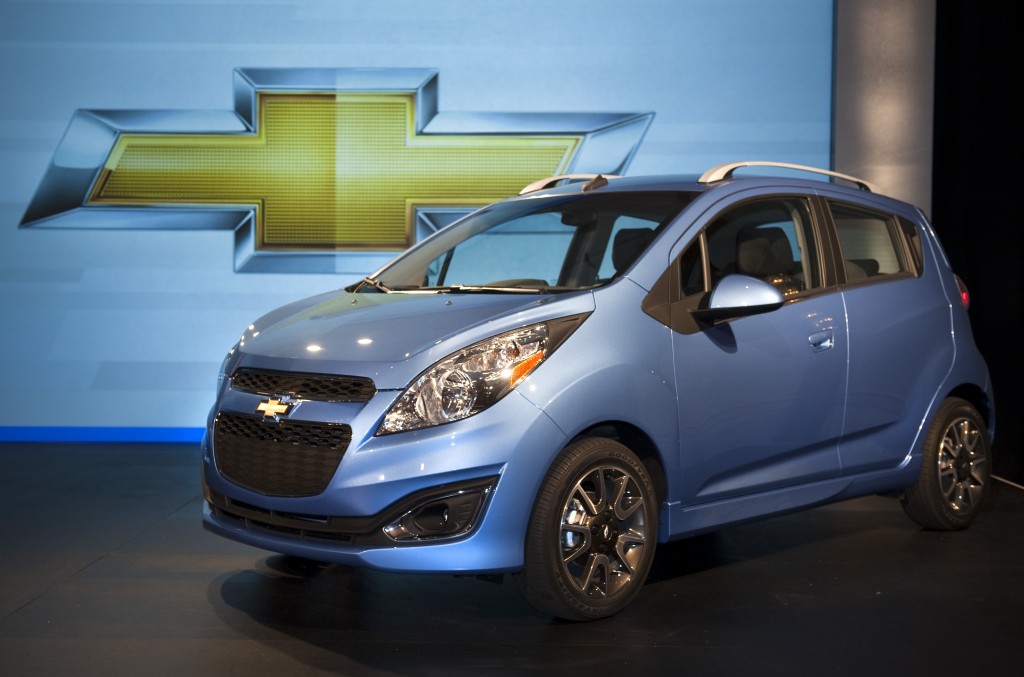 Recently we had posted about Chevrolet introducing its small car Beat revised model to the US market initially which might be followed by launching it in India as well. However, reports have arrived that the US bound Beat (sold as 'Spark') may not likely come to India due to different regulatory requirements in both countries. The US version of the Beat will be receiving some design updates to meet US safety standards. The car is slated to be launched there in mid-2012. The design updates will include a larger grille similar to the shape of Chevrolet Sonic, revised front styling and a modified lower intake.
The US Beat/Spark will be getting the 1.2L 4 cylinder engine producing 80 bhp of power and 80 foot pound of torque. It is attached to a 4 speed automatic or a 5 speed manual gearbox. It returns a fuel efficiency figure of 46 mpg (based on the Euro Test Cycle which produces numbers 10 to 20 percent higher than the EPA testing). The Beat is going to compete with Scion IQ and the revised Smart ForTwo. The Beat is the smallest car being offered from Chevrolet in the US market and also has the smallest engine offering ever.