GM India Small Car Named Beat Not Matiz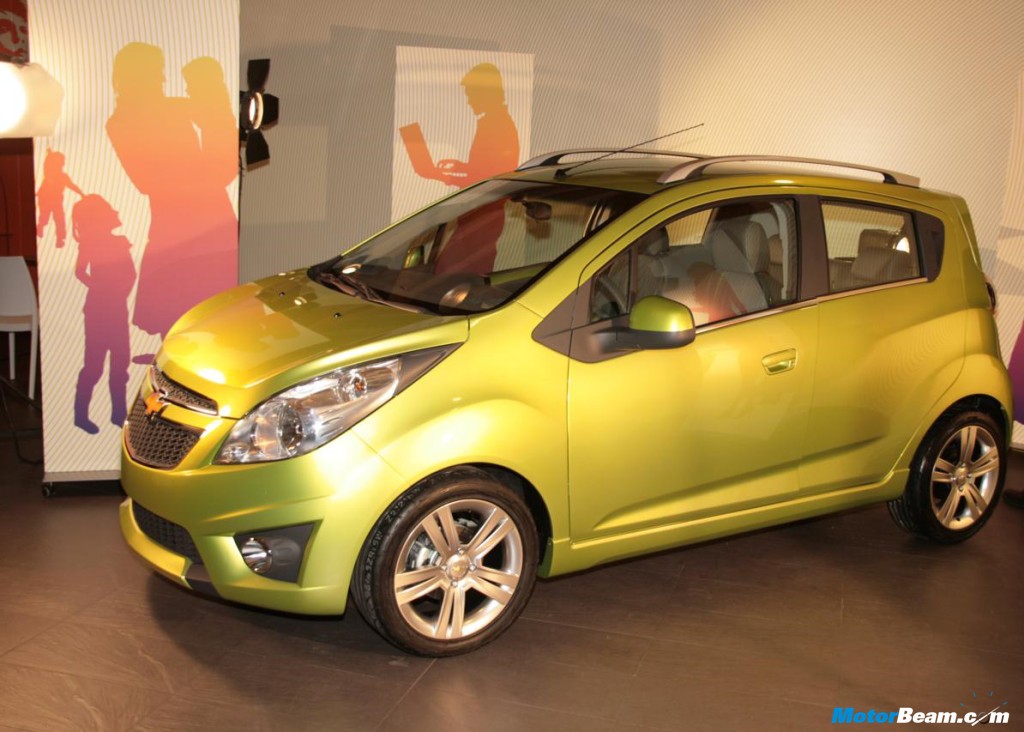 GM India's upcoming small car, the next generation Spark will be called the Beat and not the Matiz. The Chevrolet Beat will be launched at the 2010 Auto Expo in New Delhi and is expected to cost between Rs. 4-5 lakh. The car is based on the M300 platform, and will coexist with the current Spark which is based on the M200 platform. The Beat will be manufactured at GM's Talegaon plant in Maharashtra. GM India intends to export 20-25% of the overall production of the Beat to Bangladesh, Nepal, Bhutan and Sri Lanka. The car will be intially powered by a 1.2L, 4 cylinder engine which has 80bhp of power. Diesel variants will join the Beat line up in May, 2010.
"The Beat is on schedule and is being tested as of now. We will start production for sale on 15th December this year. It will be first displayed at the 2010 Auto Expo in Delhi in January," Karl Slym, president and MD of GM India, said.