Chevrolet Beat Launch At Auto Expo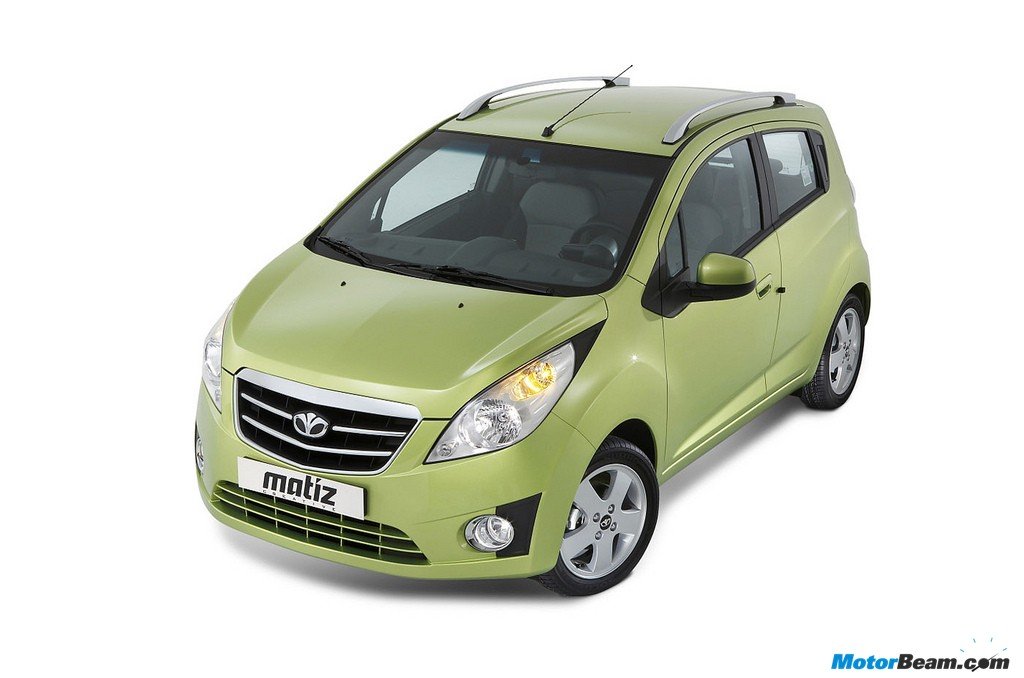 General Motors India (GMI) is planing to its minicar, the Chevrolet Beat at the 2010 Auto Expo at New Delhi in January. The Beat is based on the M300 platform and is the next-generation Spark in the overseas markets. However, in India, it will co-exist with the current Spark (based on the M200 platform). It will be rolled out from its Talegaon plant in Maharashtra. Nearly 20-25% of Beat's production will be exported.
The Chevy Beat will be slightly bigger and a bit more expensive than the Chevrolet Spark already sold in India. The car will be powered by a 4 cylinder, 1.2L petrol unit producing 80bhp of power. A diesel-engined variant is expected to join the Beat line-up by end-2010. The Beat will be exported to Bangladesh, Nepal, Bhutan and Sri Lanka. Later, GMI is likely to start exporting this car to Europe and Asia Pacific region and also neighbouring countries like Bangladesh, Nepal, Bhutan and Sri Lanka.