Chevrolet Camaro To Be Discontinued, 7th Gen Shelved
The Chevy Camaro production is expected to end in 2023, new generation development shelved.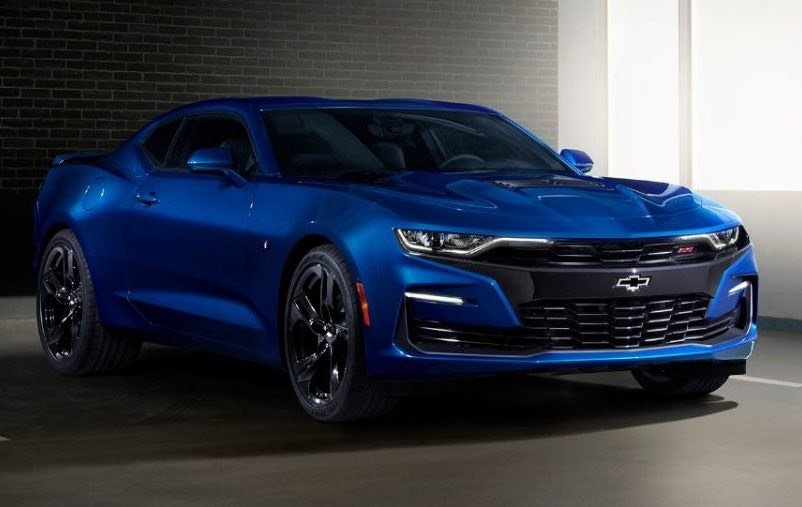 The Chevrolet Camaro has a huge fan following across the globe. Even though the muscle car is not on sale in India, there are huge fans here too. It has been showcased by the American carmaker multiple times at the Auto Expo and the crowd really appreciates the beauty. Unfortunately, it is getting discontinued globally.
General Motors is expected to stop the production of the current generation Camaro by 2023. The American carmaker had started working on the next generation Camaro. However, the development of the 7th gen Chevy Camaro has been shelved now.
The sixth gen Camaro which is on sale right now is underpinned by Alpha platform. This platform is shared with the Cadillac ATS and CTS as well. Both the models are being discontinued and will be replaced by CT4 and CT5. The new Cadillacs will use A2XX platform which is the updated version of Alpha.
The Camaro won't be using the A2XX platform now and GM will pull the plug on the American muscle car by 2023. One of the major reasons for discontinuation is dwindling sales. The Camaro has seen 25 percent drop in sales in 2018 compared to previous year.
The Chevrolet Camaro has a strong rivalry against the Ford Mustang and Dodge Challenger in the American market.
Chevrolet Camaro Discontinuation
– GM has shelved the development of 7th gen Camaro
– The current gen Camaro will be on sale until 2023
– One of the reasons is low sales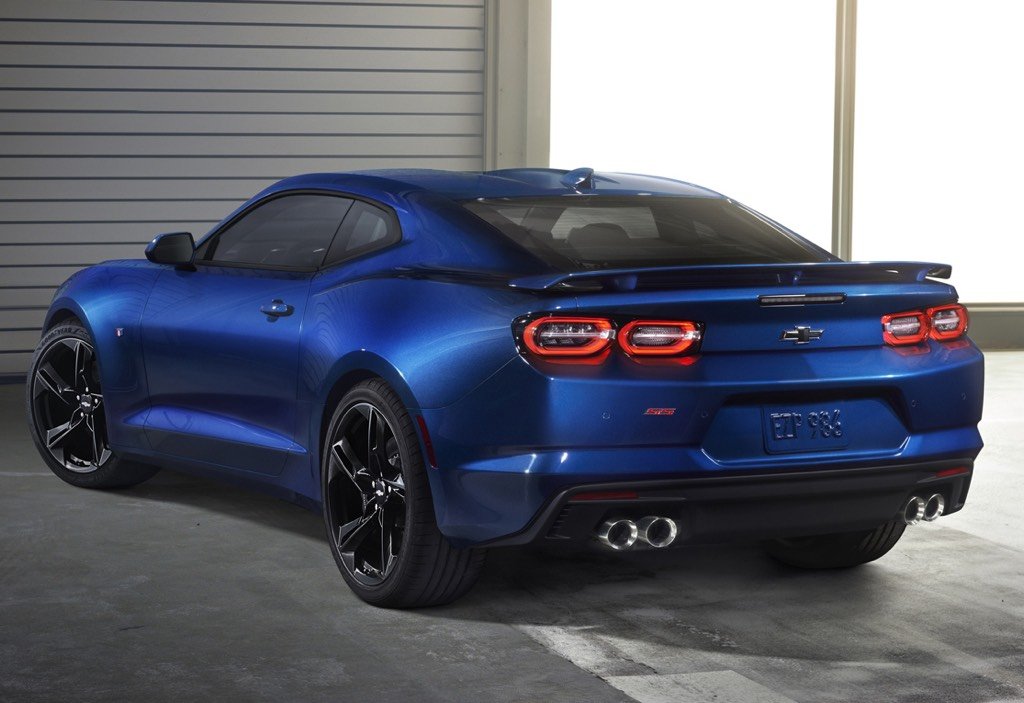 Source – MuscleCarsAndTrucks.com