Chevrolet Completes A Century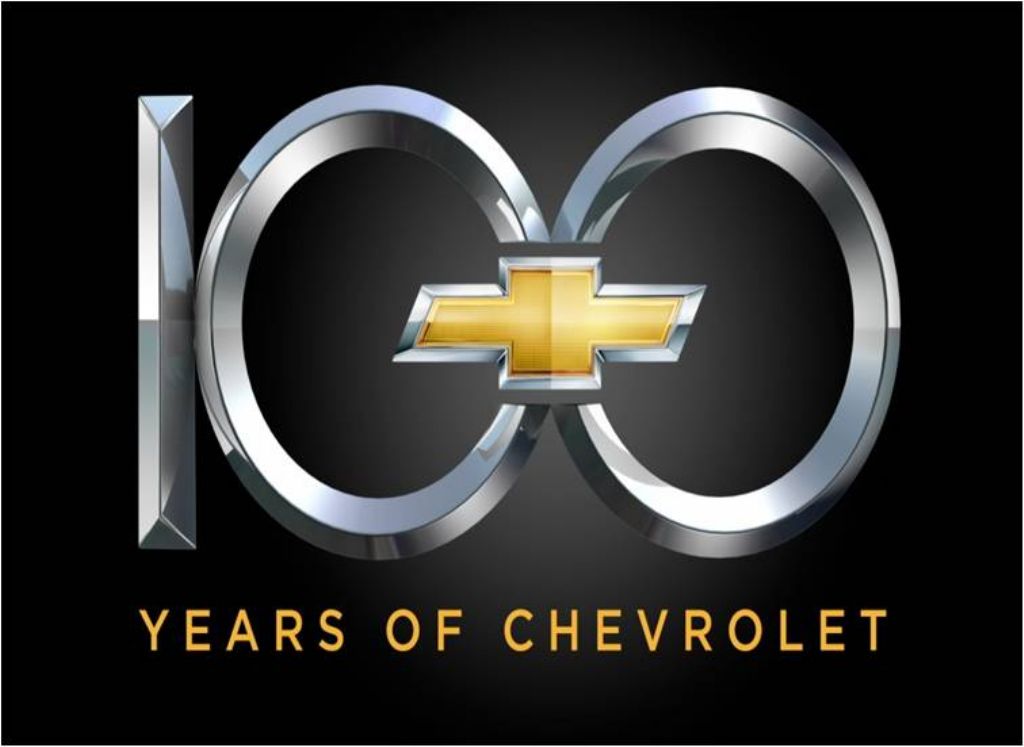 Chevrolet is turning 100 years old tomorrow. The American automaker celebrating its centennial and is currently present in 140 countries around the world, selling a car every 7 seconds. Founded by Louis Chevrolet and GM founder Billy Durant in 1911, Chevrolet is the largest brand of General Motors today. In its seventh year in India, Chevrolet has found success in the country with the Spark, Beat, Cruze and Captiva. Chevrolet launched cars in India for the first time way back in 1928. Today, India is the 8th largest market for Chevrolet in the world.
"For 100 years, Chevrolet vehicles have engaged people and stirred their imaginations across the globe. In India, we have slowly and steadily established ourselves although there is still a long way to go to fully realise our dream. Chevrolet has always believed in bringing together the finest elements in its creations for its valued customers. As we enter the second century, our products reflect a renewed emphasis on the expressive styling, fuel efficiency, value for money and above all an incredible driving and ownership experience which a customer expects from a Chevrolet. Truly, there's a great journey ahead with Chevrolet and we are committed to achieving greater milestones in the second-fastest growing automobile market in the world – India," Karl Slym, President and MD, GM India, said.