Honda India Delays City Facelift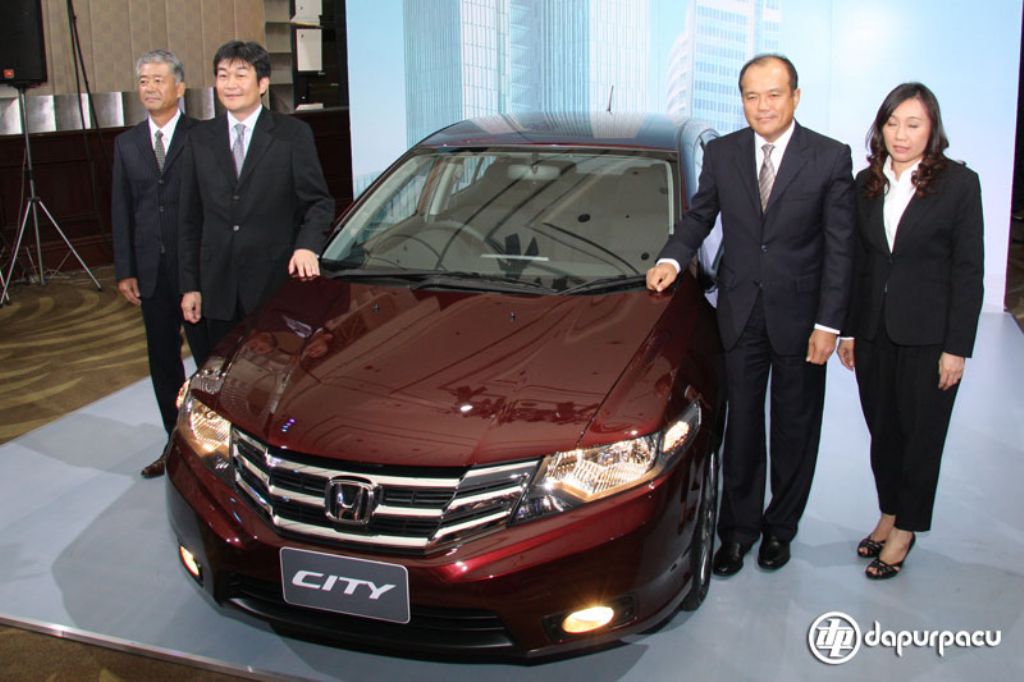 Honda was all set to launch the facelift of the City in November, but the company has now delayed the launch due to the floods which took place in Thailand recently. Honda India sources lots of vital components and parts for its vehicles from Honda Thailand. In a press release issues yesterday, Honda has said that production at their Thailand facility has been shut since October 8th and the company is trying to counter react by sourcing some components from Japan. Just recently Honda halted bookings of the Jazz in India, as the company was facing serious production constraints due to the lack of parts supply from Thailand.
The car market has seen a slight decline in recent months, owing to the unfavourable RBI policy. Now with demand shifting towards diesel cars and Honda not being able to meet demand, the situation for the Japanese automaker is not the best yet. The City Facelift will in all likely hood see a 2012 unveil, probably at the Auto Expo and will be launched subsequently. Featuring slight cosmetic upgrades along with new features, the upgraded City will be a stop-gap method till an all new model comes along in 2013. The next generation City will feature a diesel engine as well, which will spell trouble for the competition.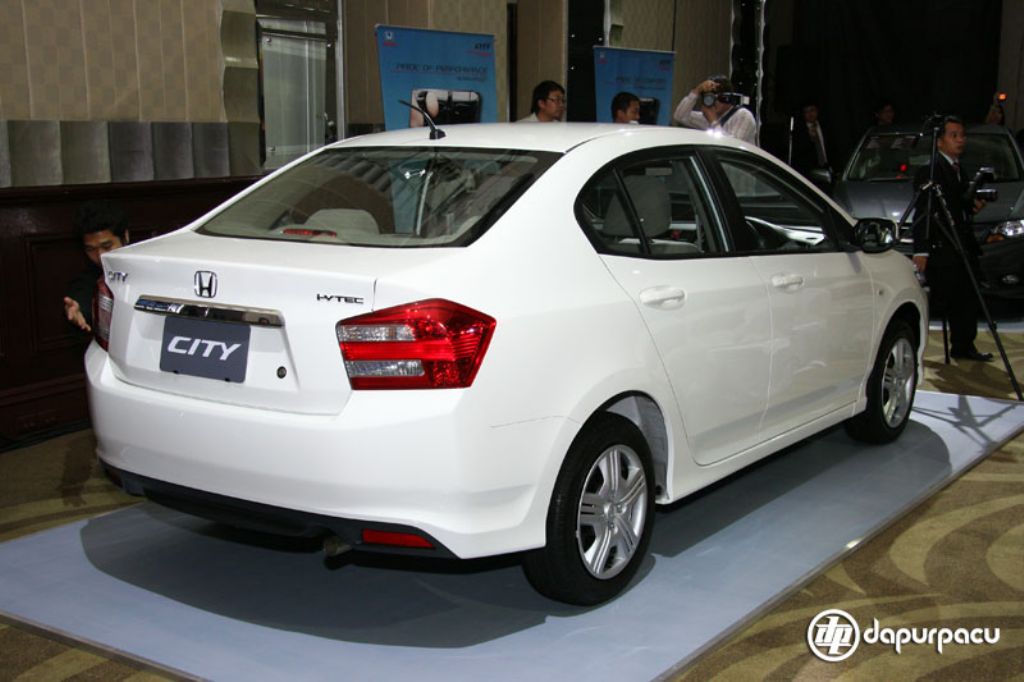 [youtube:http://www.youtube.com/watch?v=R1PMlJ3e-sg 540 375]